When you purchase an Electrolux oven or cooker, for a limited time only, you can get your hands on a free Zwilling knife set! Electrolux have a great range of ovens, both single and double, and cookers available for you to purchase and claim your brand new Zwilling knife set. Every little helps at this time of year so a free knife set would set your Christmas up perfectly, giving you a much needed helping hand in the kitchen.
All you need to do is...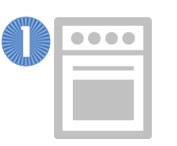 Choose your appliance...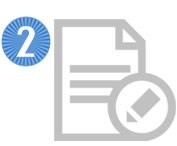 Download the claim form
,
fill it in and send it...
Sit back and wait for your free knife set!
Offer ends 27th December
There are currently no items in Electrolux Free Zwilling Knife Set.
Single handed press and turn ignition
Easy to wipe clean stain resistant hob
Front knob controls for precise control
Hob Type: Gas hob
4 Burners
Robust cast iron pan support
Easy to clean ceramic surface
Triple crown burner for intense heat
Hob Type: Gas hob
1 Burner
Hob Type: Induction Hob
4 Zones
Warranty: 2 years
Hob Type: Gas hob
5 burners
Warranty: 2 years
10kg Load Capacity
A+++ Energy Efficiency
1400rpm Spin Speed
Warranty 5 years

Hob Type: Gas hob
5 burners
Warranty: 2 years
Hob Type: Gas hob
4 Burners
Warranty: 2 years
Built-in
Electric
Single oven