Cooking Accessory Outlet
All Cooking Accessories listed in the Outlet are either box opened or graded and are offered to you at greatly discounted prices. Outlet Cooking Accessories have been graded by our engineers to the criteria listed below, the product grade will be displayed in the title and in the product description.
All Outlet Cooking Accessories come with a 1 year warranty.
GRADING CRITERIA: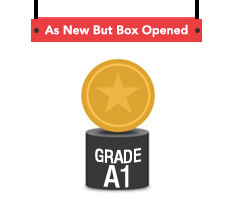 Grade A1 - As New But Box Opened
All Cooking Accessories are in 'As New' condition

Box has been opened but the product has NOT been used

Engineer checked

Fully Cleaned

All accessories are included unless stated
View all A1 Graded Accessories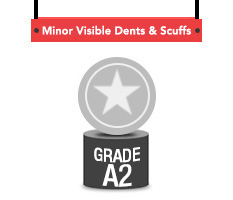 Grade A2 - Minor Visible Dents & Scuffs
All Cooking Accessories have minor visible dents & scuffs

Engineer checked

Fully cleaned

All accessories included unless stated

Any damages will be listed in the description
View all A2 Graded Accessories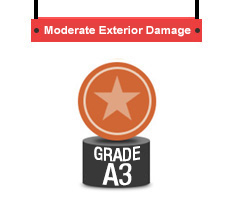 Grade A3 - Moderate Exterior Damage
All Cooking Accessories have moderate exterior damage

Engineer Checked

Fully cleaned

All accessories included unless stated

Any damages will be listed in the description
View all A3 Graded Accessories