Outlet Deals ā€" Ex display / Box Opened / Graded Appliances
Take a look at our Outlet Deals here at Appliances Direct we have a range of box opened, ex-display and graded appliances all reduced to unbeatable prices.
They are all strictly limited stock- so get yours while it's still here, once they're gone they're gone !
From American Fridge Freezers to Built-in Ovens, all the products have been engineer checked, graded to a set criteria, fully cleaned and re-packaged for collection or delivery. Integrated products are especially great value as they sit behind furniture cabinets.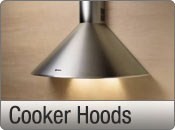 Cooker Hoods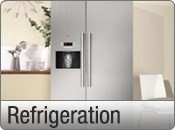 Refrigeration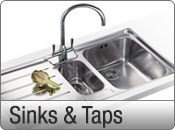 Sinks and Taps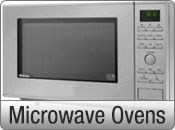 Microwave Ovens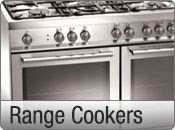 Range Cookers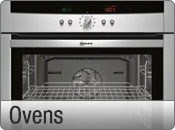 Ovens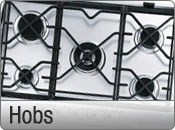 Hobs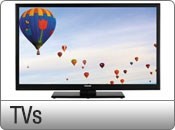 TVs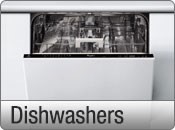 Dishwashers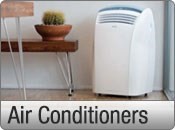 Air Conditioners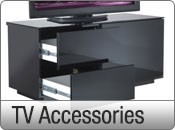 TV Accessories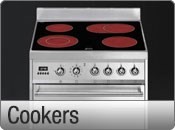 Cookers
Grade A1:
ā€¢ All appliances are ā€˜As New Conditionā€™
ā€¢ No visible sign of use
ā€¢ Engineer checked
ā€¢ Fully cleaned
ā€¢ Full accessories included unless stated
Grade A2:
ā€¢ Visible dints & scuffs
ā€¢ Engineer checked
ā€¢ Fully cleaned
ā€¢ Full accessories included unless stated
ā€¢ Any damages will be listed in the description & images
Grade A3:
ā€¢ Minor exterior damage
ā€¢ Engineer checked
ā€¢ Fully cleaned
ā€¢ Full accessories included unless stated
ā€¢ Any damages will be listed in the description & images
50in Screen Size
Screen Type Flat
4K Ultra HD (2160p)
4 HDMI Ports
3D TV Support 3DTV
22in Screen Size
Screen Type Flat
Full HD (1080p)
1 HDMI Ports
22in Screen Size
Screen Type Flat
Full HD (1080p)
1 HDMI Ports
50in Screen Size
Screen Type Flat
Full HD (1080p)
3 HDMI Ports
32in Screen Size
Screen Type Flat
HD Ready (720p)
2 HDMI Ports
47in Screen Size
Screen Type Flat
LED
2 HDMI Ports
42in Screen Size
Screen Type Flat
Full HD (1080p)
2 HDMI Ports
50in Screen Size
Screen Type Flat
Full HD (1080p)
2 HDMI Ports
32in Screen Size
Screen Type Flat
HD Ready (720p)
2 HDMI Ports
32in Screen Size
Screen Type Flat
HD Ready (720p)
2 HDMI Ports
47in Screen Size
Screen Type Flat
LED
2 HDMI Ports