Product Information
Capture Every Moment
Never miss a beat with the Sony Xperia Z5, the phone with super high-quality rear and selfie cameras. Featuring a powerful octa-core processor, high storage capacity, a 2-day battery life and a 5.2" screen, this phone will help you power through all of your daily tasks and more; you can call, text, watch and play in style with the Sony Xperia Z5!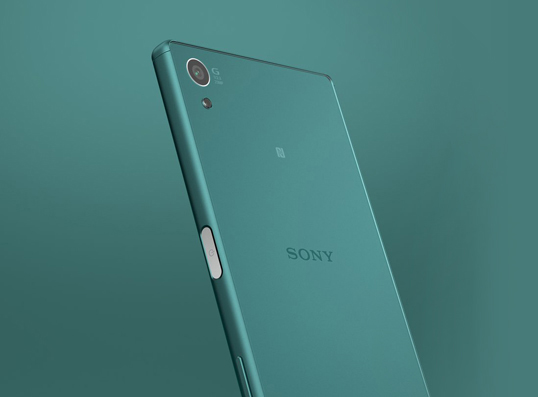 Beautifully Designed
Not only is the Sony Xperia Z5 powerful, it is also extremely stylish and durable. Featuring a full metal frame and a frosted glass back, this phone is eye catching, well designed and tough. Both the metal frame and glass back have a matt finish and don't pick up finger prints or smudges easily.
Life Moves Fast - Move Faster
The ultra-fast 0.03s hybrid autofocus of the Z5 allows you to capture even the most fleeting moments in an instant. A 23mp rear camera gives you the highest quality images in extreme clarity, even in difficult lighting conditions. The high-powered image zoom allows you to get up close and personal with your subject whilst still retaining spectacular quality images, capture the greatest memories in an instant with the Xperia Z5.
Capture mind-blowing 4K video on your Xperia Z5 and Save your best moments in the highest quality possible. The fast access camera button ensures that you're always ready for those unexpected moments, enjoy professional grade photography with your smartphone.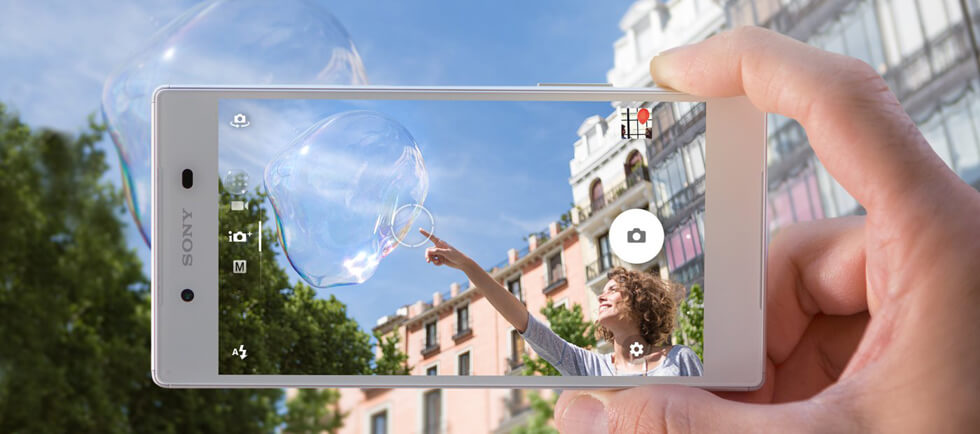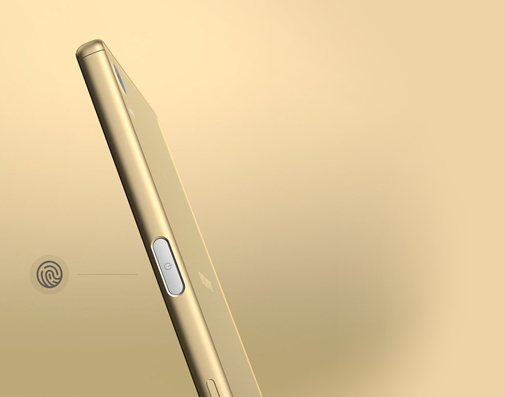 FingerPrint Sensor
The built-in fingerprint sensor is conveniently placed on the side of the phone, allowing you to pick up your phone and unlock it with the ultra-fast sensor in one smooth, uninterrupted movement. The sensor is discreet and blends seamlessly with the sleek design of the Xperia Z5.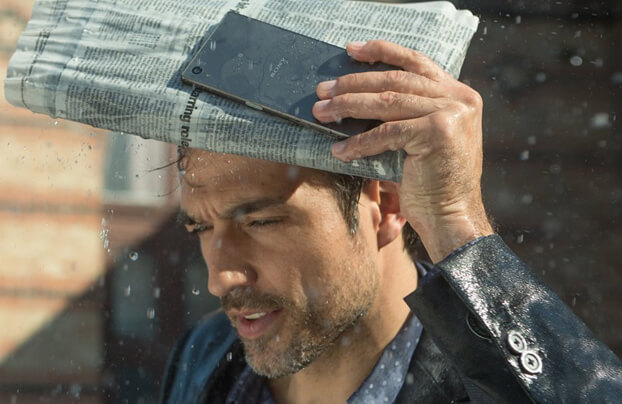 Waterproof & Dust Tight
The Xperia Z5 is designed with you in mind. This smartphone is waterproof and dust tight and so you don't have to worry about getting caught in the rain or dropping your phone in the sink. You can capture great photos in the rain, worry less about spillages and even give your phone a quick rinse if it gets dirty.
Key Features:
Unlocked & SIM Free.
4G Ready.
Ultra-sharp 23 Megapixel camera.
5.2" Ultra-bright HD Gorilla Glass screen.
Powerful octa-core processor.
Did we mention a 23 Megapixel camera!
Waterproof design.
What's in the box?
1 x Sony Xperia Z5
1 x 3 pin UK Sony charger
1 x USB Data Cable
1 x Manuals