Product Information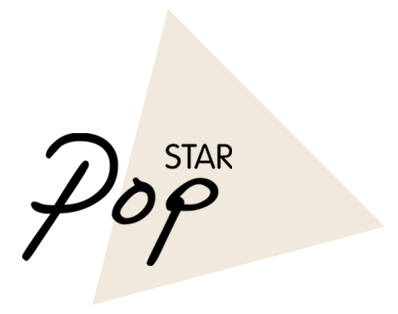 Ever wanted to be able to personalise your smartphone to match your mood, style or activity?
Alcatel are offering you just that with the introduction of their POP STAR phone. Designed for the red carpet, this phone has got to be the most fashionable on the market.
As this phone comes unlocked, you can find the best deal to make the most out of the huge range of features.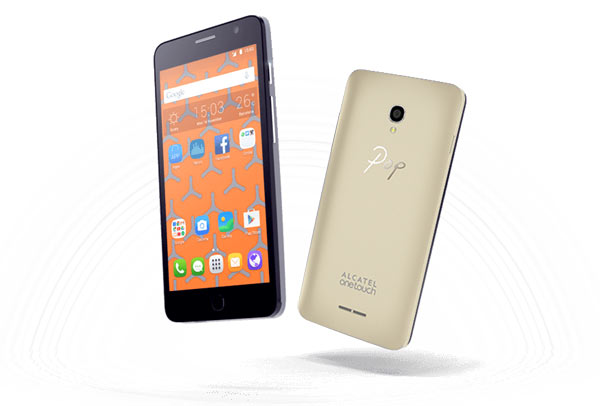 Stunning Good Looks
The Alcatel POP STAR offers everything you need in a smartphone and does it effortlessly. It keeps you connected as well as opening you up to the world of social media from the palm of your hand.
Its modern, slim and curved design make the POP STAR phone really comfy to hold and with such a compact size it is really easy to use and easily fits in your pocket.
The 5" display is just as breath-taking as the overall good looks of the phone. Delivering vivid colours and detail, Alcatel have developed this screen to reflect 75% less light so you'll be able to see everything clearly, no matter what the conditions are like.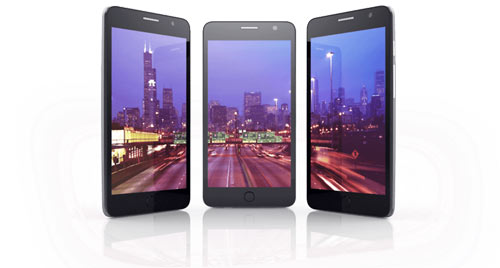 It's Not Just Good Looking
It's not all about appearance with this phone either.
Operating with Android Lollipop 5.1, the Pop Star is powerful and offers over one million different apps to further personalise your device through the Google Play Store.
8GB of storage means you can store plenty of photos, music and videos but, if that isn't enough, you can simply add a 32GB micro-SD card.
Browse online quickly with 3G connectivity while the powerful quad-core processor keeps it smooth. The powerful 2000mAh battery gives you up to 11 hours of talk time so you'll be able to chat nearly all day.
Snap Happy
Whether you love taking selfies or just enjoy sharing your experiences with friends through social media, this phone offers great quality cameras that can be used for either.
The impressive 8MP rear camera lets you take crystal clear photos and shoot Full HD videos that you can easily go on to share on the wide range of supported social media platforms.
The 5MP front-facing camera is ideal for taking the ultimate selfie. This camera is even stronger than many of the POP STAR's competitors such as the iPhone SE so you'll be the envy of your friends when you post the perfect shot!
Features:
Unlocked & SIM Free
3G Ready
Ultra-sharp 8 Megapixel camera
5" Ultra-bright HD IPS laminated screen
Powerful quad-core processor
Android Lollipop 5.1
8GB Storage + 32GB micro SD slot
Comes with three swappable back covers
Dimensions
H 141 x W 71.5 x D 8.6 mm
Weight