Product Information
For the POPular
The POP 4+ is a 5.5", 4G smartphone with a premium design and a slim body. The fully laminated screen delivers perfect images and videos especially when combined with the wide-angle 8 Megapixel camera with f/2.0 aperture or 5 Megapixel front camera with flash! The big powerful battery will make sure you can party as long as you want! Think POP!
Browse, Post & Share More!
With Wi-Fi and 4G capabilities, POP 4+ puts you in the fast lane for 'always on' uninterrupted streaming and gaming connectivity. And with the latest Android software, you can download all your favourite apps and games to turn it into your own personal entertainment system.
Powerful Battery
Wave goodbye to charge anxiety, thanks to a super large battery which offers up to five hours of video playback. You know what they say; there's no rest for the wicked.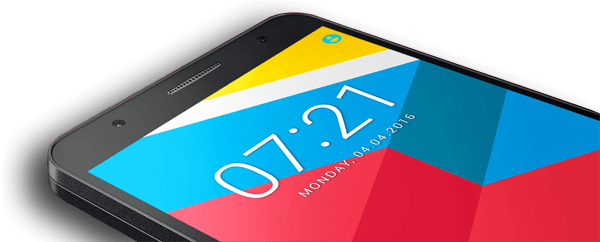 More Details, Better Definition
Watch your movies POP on the stunning 5.5" black crystal display, which is fully laminated to give vibrant colourful images.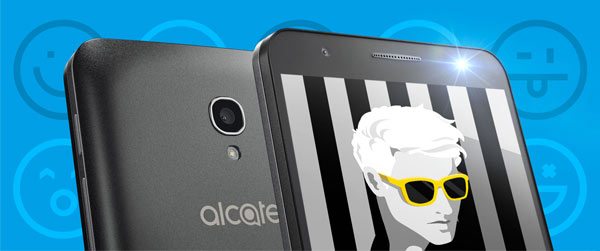 Lights, Camera, Action!
With a 5 Megapixel front-facing camera and an 8 Megapixel one on the back, your photos will look crisp every time - even in low light thanks to front and rear facing LED flash!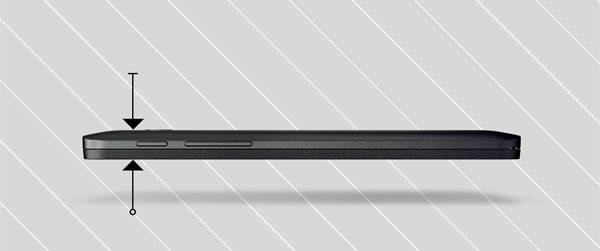 Fall Back in Love with Your Pockets
With such a thin design, it'll easily fit into your pocket - with space to spare! POP 4+ encompasses Alcatel's design ethos, boasting a super-slim curved shell without compromising on essentials.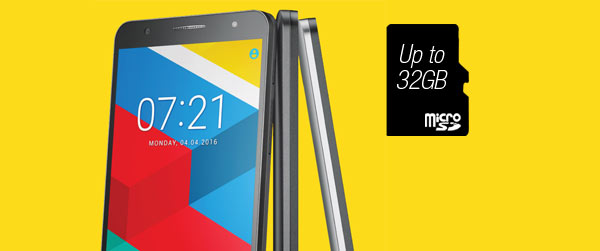 Are You a Hoarder? Don't Sweat it.
The POP 4+ is equipped with 16GB of internal storage, which can be expanded up to 32GB thanks to an integrated Micro SD slot, so you'll never have to fight for space ever again!
Key Features:
Unlocked & SIM free
4G Ready
Ultra-sharp 8 megapixal camera
5.5" Ultra-bright laminated screen
Powerful quad-core processor
Android 6.0 Marshmallow
16GB storage + 32GB micro SD card slot
The most POPular phone out there
Pocket friendly and perfect for keeping social!