Product Information
This is a graded product. A2 products may have minor visible dents & scuffs. All products are tested and are in good working order.
GRADE A2 - No major scratches or dents, just signs of use as it was tested to ensure it works correctly.
Free yourself from cleaning
Introducing iRobot's most advanced Roomba cleaning robot - The Roomba 880 sets the benchmark for all other vacuum cleaning robots thanks to its revolutionary AeroForce Performance Cleaning System which delivers maximum cleaning performance with minimum fuss. This advanced cleaning robot removes up to 50% more dirt, dust and debris from all floor types compared with previous Roomba models. AeroForce uses three technologies to deliver the ideal balance of vacuum suction and debris extraction.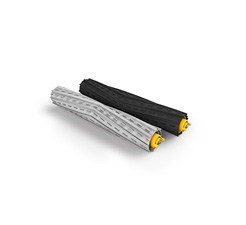 Tangle-Free AeroForce Extractors
Dual extractors grab and break down dirt and debris from any floor type with no hair tangles for you.
Airflow Accelerator
The accelerator brings the vacuum power right down to the floor surface, creating a sealed channel that concentrates airflow, drawing in more debris.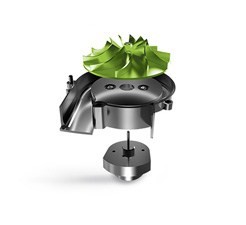 High-Efficiency Vacuum
A compact and efficient high-powered motor provides a 5x improvement in air power than previous Roomba generations.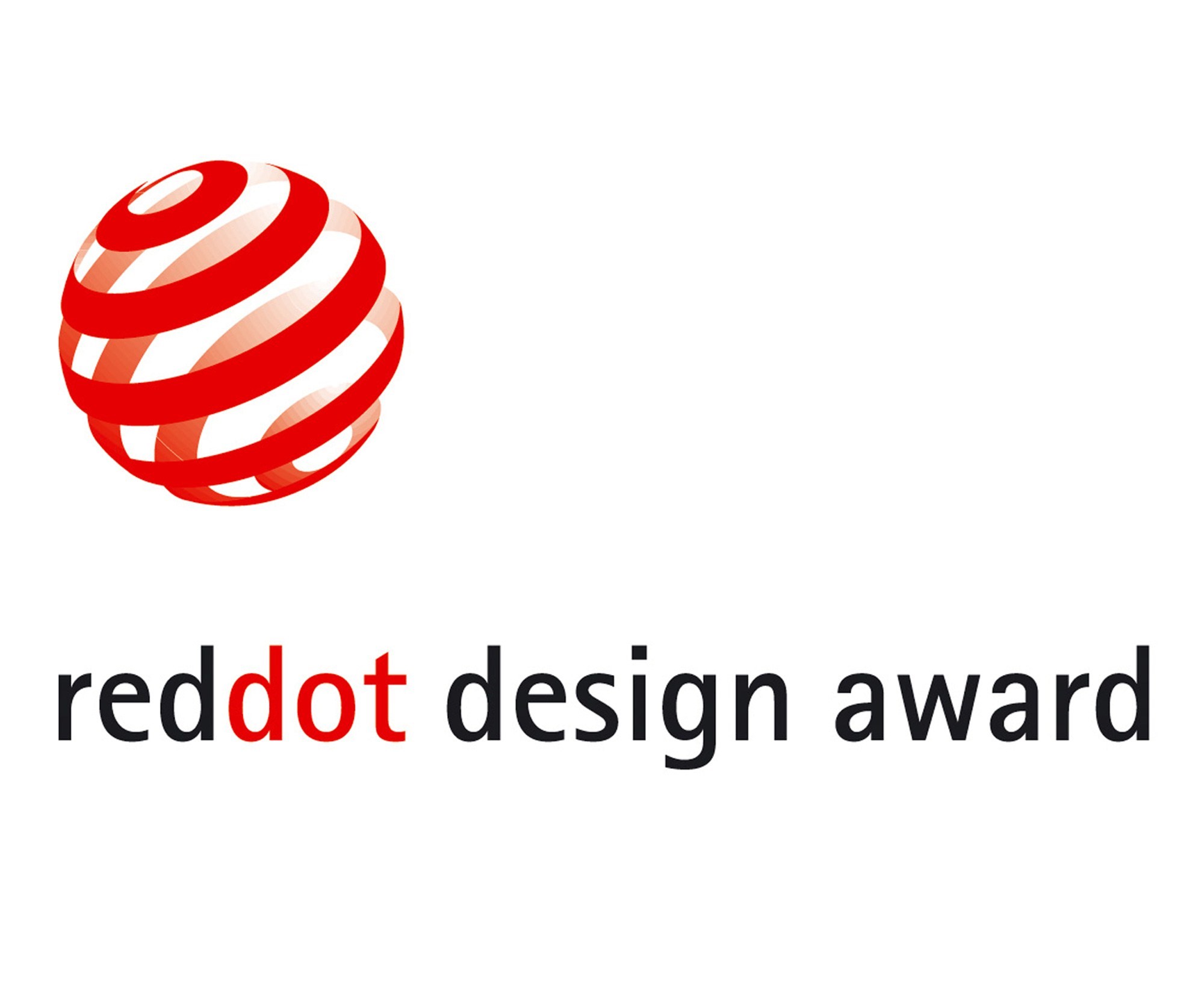 It's a smart little robot
Awarded Product Design award for excellence and innovation the Roomba 880 is a very clever robot. Dirt Detect Series 2 technology concentrates on cleaning in the dirtiest areas where it's needed most. Once the Roomba 880 has finished the job it will automatically return to its docking station to recharge. Ideal for homes with pets and allergy sufferers, Roomba 880 traps dirt, particulates and allergens into a sealed, HEPA-filtered bin. The spinning side brush pushes debris into the path of the extractors, making easy work out of dirt hidden in the wall edges. The remote control lets you conveniently control Roomba's functions so you can use it to turn Roomba on and off and steer it around your room without having to bend down. A virtual wall lighthouse accessory comes included to keep the unit confined to one room until it's completely cleaned.
Key Features
Dirt Detector series 2 technology
Awarded Reddot design award for excellence and innovation
Up to 50% better cleaning performance than previous models
Automatically docks and recharges
Multi surface cleaning
Self-adjusting cleaning head
Bin full indicator
HEPA Filter
Tangle-Free AeroForce Extractors
Virtually Maintenance-Free
Airflow Accelerator
High-Efficiency Vacuum
Anti-Tangle Technology
AeroForce Performance Cleaning System
Edge-cleaning brushes
Convenient Carrying Handle
Bagless Vacuum
Advanced Cleaning Head
Room-to-Room Navigation
iAdapt Responsive Navigation Technology
Soft-Touch Bumper
What floor surfaces will it clean?
Carpets
Hard Floors
Linoleum
Tile
What's Included?
1 iRobot Roomba 880
1 iRobot XLife Battery
2 Virtual Wall Lighthouses (batteries included)
1 Integrated Home Base
1 Remote Control
1 Extra HEPA Filter
Dimensions:
H x W x D: 92 x 340 x 340mm
Weight: 3.8Kg