Product Information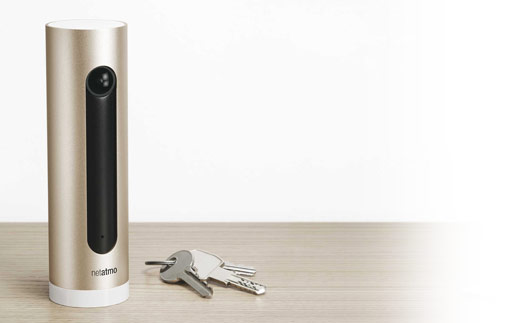 Designed for the connected lifestyle, the Netatmo Welcome is a home camera which puts names to the faces it sees and notifies you when your loved ones are home.
FACE RECOGNIGTION
Thanks to its revolutionary face recognition technology with an extensive 130 degree field of view, Welcome has the ability to recognize your family members.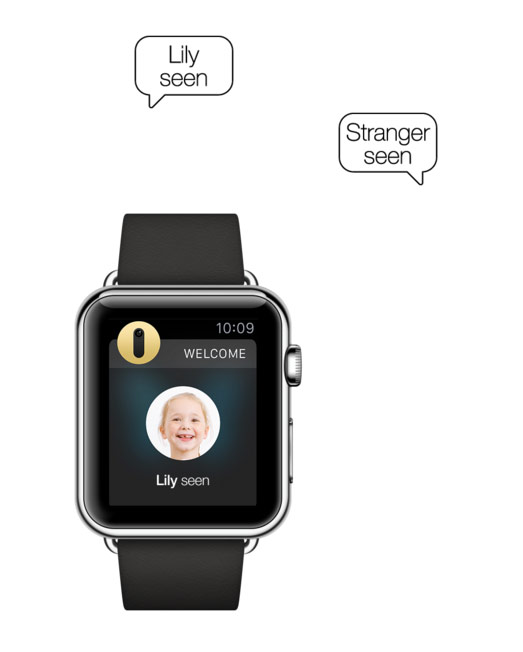 SMART NOTIFICATIONS
When Welcome sees that your children, elderly parents or partner are home, it will send you a notification directly to your Smartphone across the home Wi-Fi network. The camera even alerts you when it sees a stranger so you'll always be aware who is visiting the home. The app also enables you to check who is currently home, access live stream and past events in Full HD too.

Customize each person's privacy settings
Designed to protect your privacy, the Welcome app means that you can customize each person's privacy settings. This means that you can disable video recordings or notifications for individuals, such as your partner.
Protect your family's privacy
And thanks to Welcome's local SD card storage, videos and identification data stay entirely private. Each event is stored completely free in the cloud too which can be identified via a screen shot of the event.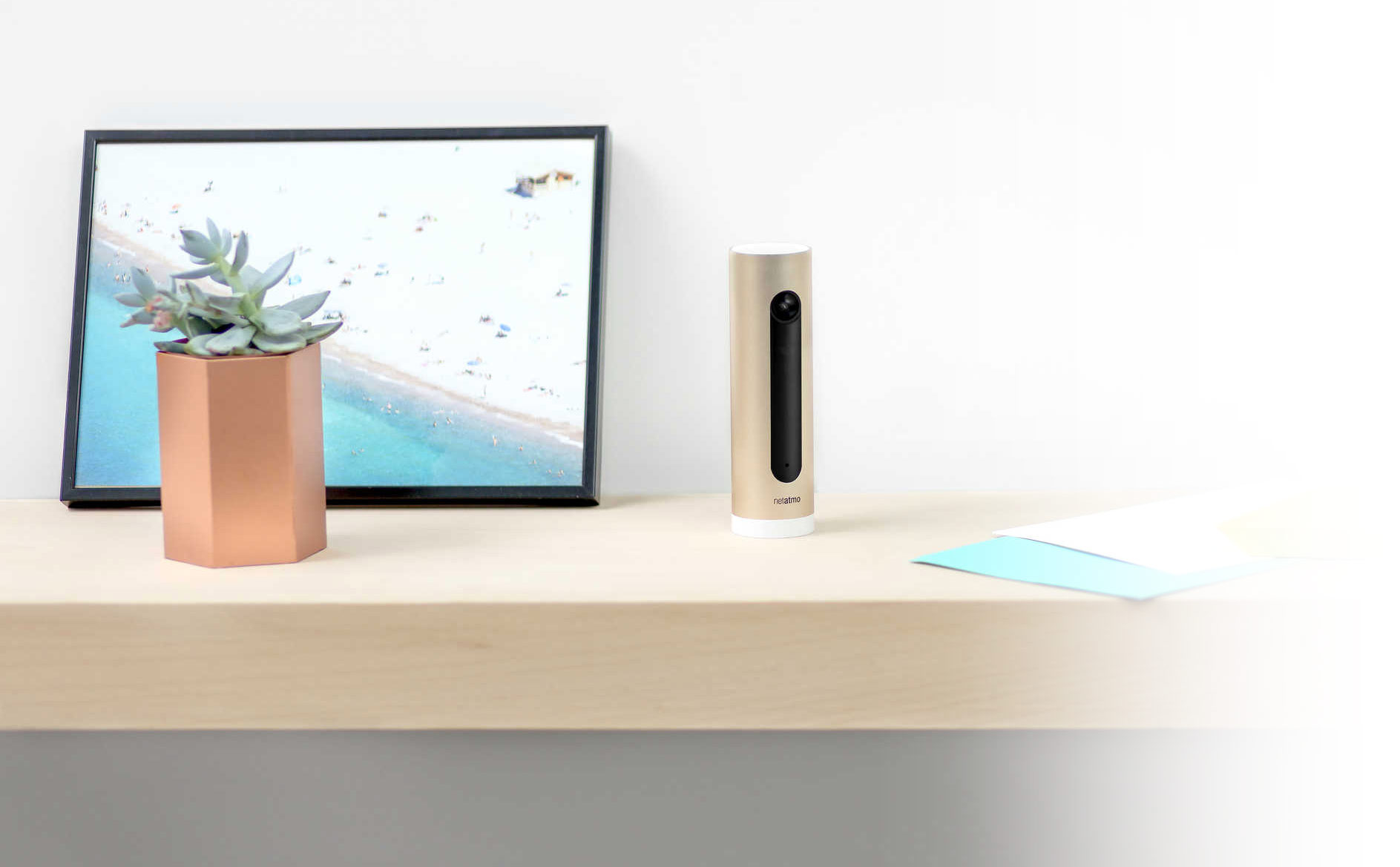 SET UP
With no subscription, no fee and no contract, Welcome's set up is a seamless experience. Simply place the camera indoors, facing the entrance into the home, plug it in and download the app.
DESIGNER APPEARANCE
Constructed from a single piece of durable, yet beautiful, aluminium, Welcome will blend into any home decor.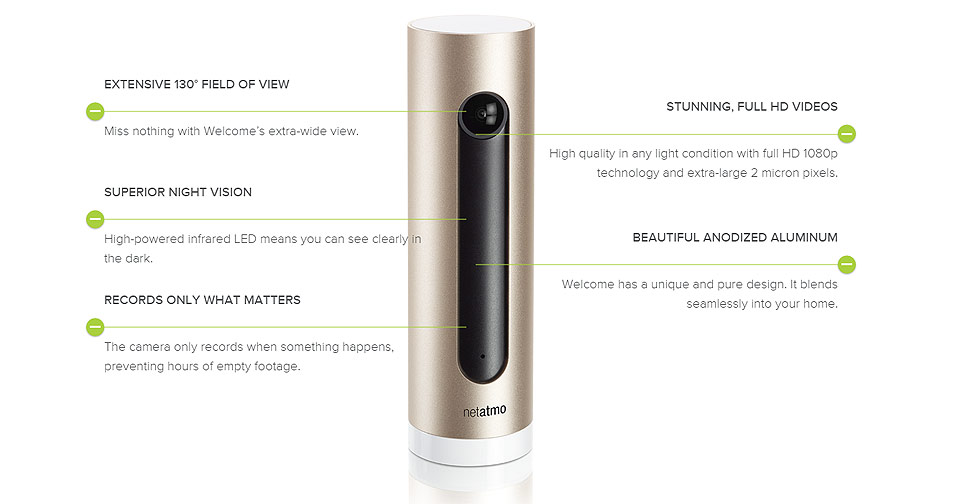 Compatible with:
iOS 8 (minimum required)
Android 4.3 (minimum required)
Accessories included:
1x USB cable
1x power adapter
1x 8GB micro SD card