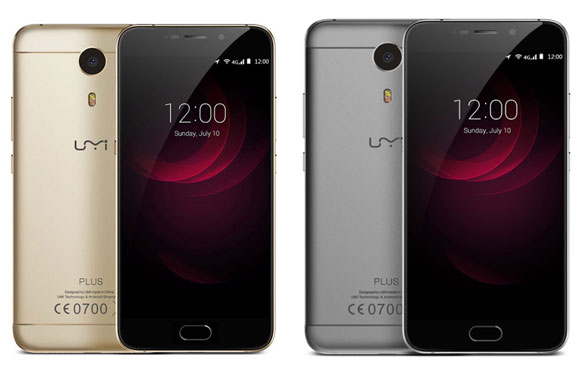 Umi Plus - Elegant & Powerful
The UMI Plus has many fantastic features that make your day to day life easier. Features such as a huge 5.5" display, a 13mp camera, 4GB RAM, a 4000mAh battery and a 2.0GHz octa-core processor. This phone performs well and looks beautiful, with superior craftsmanship and build quality.
High Performance
The UMI Plus features a 1.8GHz & 1.0GHz octa core processor and 4GB RAM, this will give you plenty of power to get through all of your daily tasks and more. Watch videos, play games and use all of your favourite apps with this powerful device. 32GB storage and a 256GB expansion allows you to store all of your photos, videos, apps and games in one place.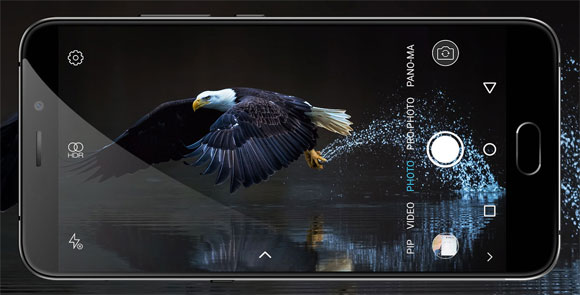 Stunning Camera
The 13mp rear camera and 5mp front camera are perfect for snapping pictures of whatever you want. Use the rear camera to take pictures of beautiful landscapes or film Full HD video. Use the selfie camera to take pictures of you and your friends.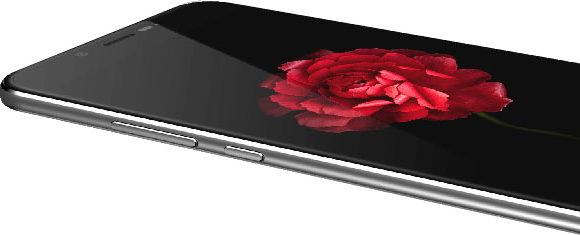 Beautiful, Dynamic Display
The UMI Plus has a SHARP 5.5", full HD 1080p screen, offering unparalleled detail and true to life colour. The large screen is perfect for viewing all of your favourite content; watch movies, play games and use all of your favourite apps. The screen also works well in sunlight as it utilises real-time contrast adjustments.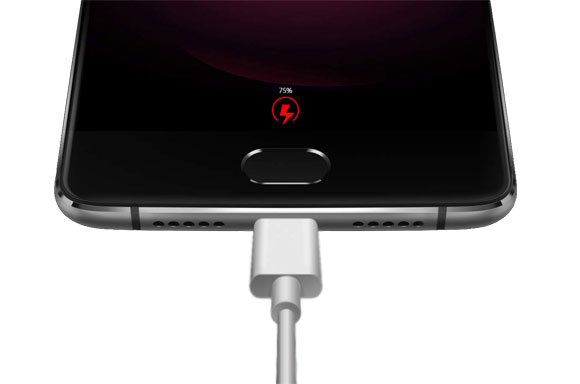 Large Battery Capacity
The 4000mAh removable battery offers unparalleled battery life for long lasting performance. The large battery offers over hours of web browsing; plenty of time to watch videos, play games and use all your favourite apps.
Key Features:
Unlocked & SIM Free
4G Ready for the fastest network speeds
Ultra-sharp 13 Megapixel rear camera & 5 Megapixel selfie camera
5.5" SHARP® LTPS (2.5D Arc screen)
Blazing fast octa core processor + 4GB of RAM
Android 6.1 Marshmallow OS
32GB Storage + 256GB micro SD card slot
Ultra-sensitive fingerprint sensor
Huge 4000mAh battery capacity
Note: No mains charger included, only USB