Product Information
Stay One Step Ahead
The Xperia X combines a perfect blend of software and hardware into a neat 7.9mm thick package for you to enjoy. The flawless design of the Xperia X gives you the best user experience possible whilst still looking and feeling amazing. A multitude of features have been packed into this intelligent device. Buy it for the looks, keep it for the incredible performance!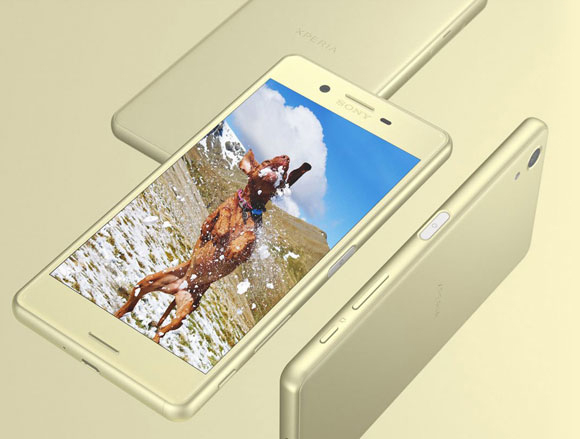 Expect The Unexpected
This phone's 23mp camera can capture even the fastest moving subjects with ease thanks to its intuitive hybrid autofocus which quickly targets the subject and predicts their next movements, giving you a flawless shot every time. The fast launch camera shortcut doubles as a capture button, giving you the professional feel of a camera from the comfort and usability of your smartphone. The 13mp selfie camera shoots crystal clear video and takes fantastic photos, even in low light.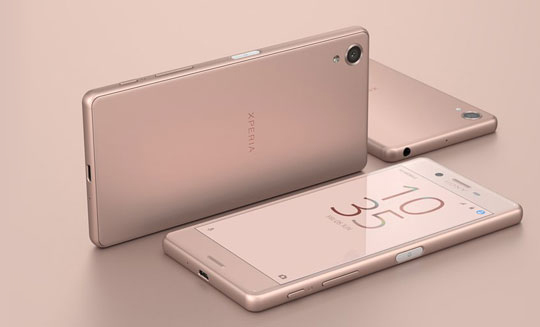 Superior Design & Attention To Detail
The Xperia X has a beautiful design which feels as good in the hand as it is appealing to the eye. The scratch-resistant glass screen curves elegantly and meets the metal frame seamlessly, whilst still being light in the hand and easy to handle. At just 7.9mm this phone is incredibly thin and lightweight, its width thickness and weight have been balanced perfectly to give you the best experience possible. The metal back and frame are tough and durable, meaning that you don't have to worry as much if you drop or bump your phone.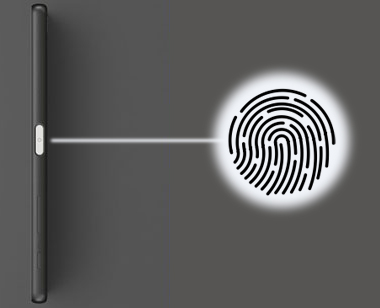 Super-Fast Fingerprint Scanner
The Xperia X features a fingerprint scanner which has been conveniently placed on the side of the device for easy unlocking; you can now pick up your phone and unlock it all in one motion. The fingerprint scanner quickly and accurately detects your thumbprint, meaning you don't have to wait around for your device to unlock, just pick it up and you're ready to go.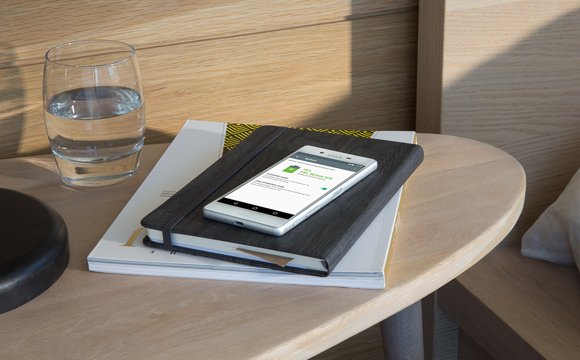 Long Lasting Battery Life
This phone features a brilliant battery life of up to two days, so no matter what you're doing the Xperia X won't quit before you do. The extra-long battery endurance means you can do a lot more of what you love for longer, whether its calling, texting, gaming or watching videos. The Xperia X not only has an extremely long battery life, it also features ground breaking Qnovo Adaptive Charging technology which maintains battery health whilst charging, meaning your phone will retain its charge for longer.
Key Features
Unlocked & SIM Free
4G Ready
Ultra-sharp 23 Megapixel camera
5" Ultra-bright HD Gorilla Glass screen
Powerful octa-core processor
Android 6.0 Marshmallow
32GB Storage + 256GB SD card slot
Incredible low light camera performance!
Get up to 5.5 hours charge in 10 minutes using any Quick Charger UCH12
---