Product Information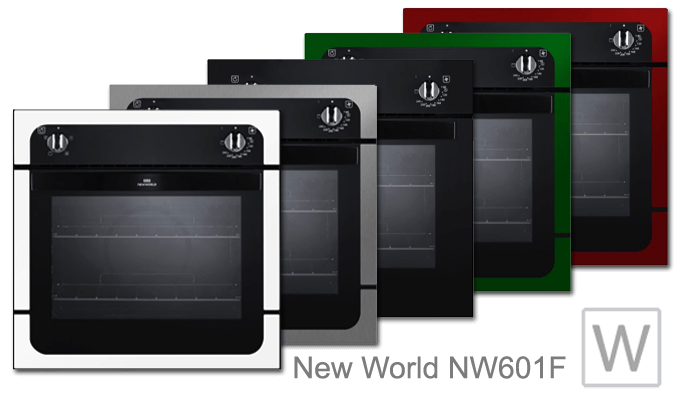 Dimensions: H58.5 x W59.5 x D55 cm
Design
The kitchens never been so stylish, with the New World NW601F Fanned Electric Built In Single Oven available in a variety of colours you can select a colour to perfectly compliment your décor. In clean, pristine white this New World NW601F will instantly brighten and refresh your kitchens look. In white it is also highly versatile, coordinating with many decors and existing appliances.
Capacity
With a useable capacity of 61 litres and 2 shelves with 5 possible positions the New World NW601F is ideal for daily use by an averaged sized family, with plenty of space to cook the Sunday roast.
Functionality
The oven has a single rear light which illuminates the interior of your oven, giving your clear visibility for checking on your dishes. With heat reflective door glass your oven door will always be safe to touch and is an ideal safety feature for when children are roaming the kitchen. The shelves and shelf runners can be removed for easy cleaning, as well as the inner door glass. Helping to make cleaning the oven a little easier.
Gyrofan oven
The New World NW601F offers faster cooking with a more even temperature distribution throughout the oven, this is ideal for batch baking. This is thanks to the heating element surrounding the fan which distributes the hot air evenly around the oven.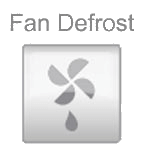 The ovens fan assists in defrosting your foods by circulating air around the food. This is a great function for more delicate frozen foods such as cheesecakes and cream gateaux.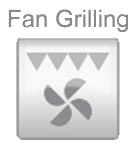 Closed door grilling is allowed with the New World NW601F. The fan circulates heat from the grill around your food which results in browning and sealing succulent juices in. An economical rotisserie or spit effect.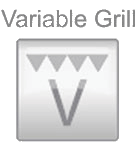 You are able to easily alter the temperature setting of the grill with the variable settings from low to high, adjust to suit what you have cooking.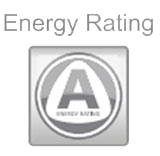 With a grade A in energy efficiency the New World NW601F is highly efficient. Saving you money as well as being kinder to the environment.
Features:
Fanned oven and grill
Electric
Oven 2.0 kW
Grill 1.85 kW
Defrost function
Drop down door
2 shelves with 5 positions
Included grill pan/trivet
Energy saving trust recommended
Energy rating: A
Usable capacity: 61 L