Product Information

This is a graded product. A1 products are "as new" but have been box opened. All A1 products will be fully bubble-wrapped for transportation.
GRADE A1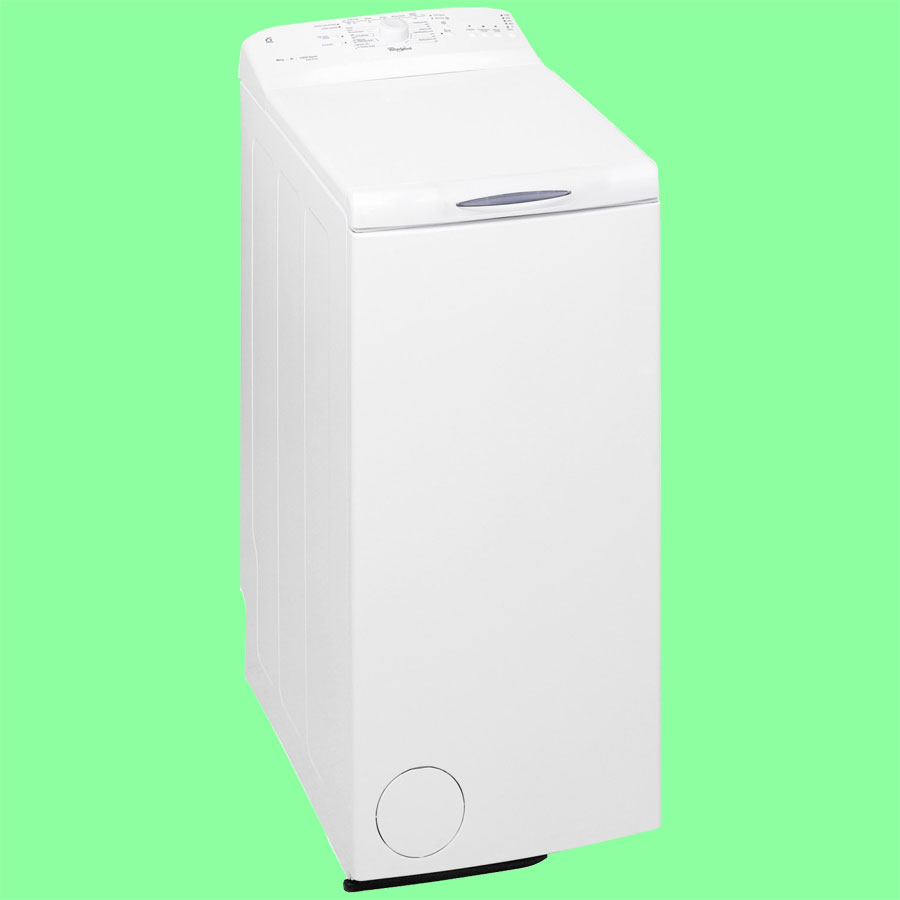 The Whirlpool AWE6761 top-loading washing machine provides the perfect solution for any home where space is limited such as a small house, caravan or flat. This machine combines a compact design with great power and performance. With straightforward dials and buttons, it is extremely easy to use.
An A+ energy rating means the AWE6761 performs well without using too much power.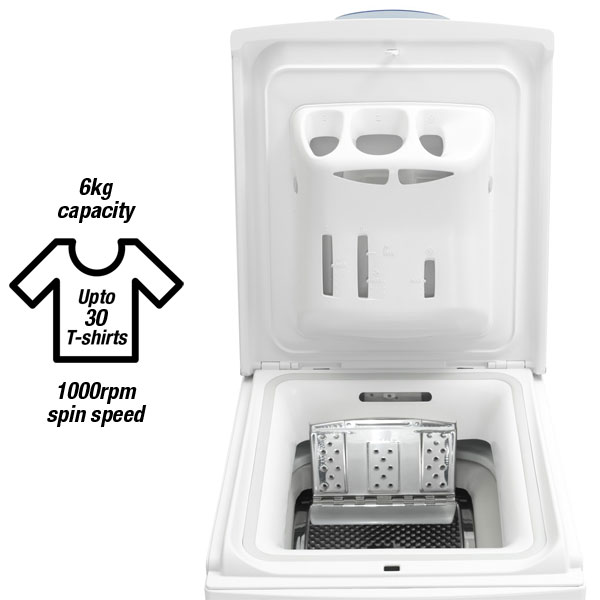 Compact Convenience and Power
The AWE6761 combines washing power and performance with added convenience.
With a top-loading design, using this machine is made much more simple for anyone who may struggle to bend down to a more conventional front-loading machine.
An average 6kg capacity makes this machine ideal for small families and you can fit up to 6 bath towels or 30 t-shirts into each load. 1000rpm maximum spin speed relates to the amount of washing you can do in each cycle, ringing out enough water to produce a quicker drying time.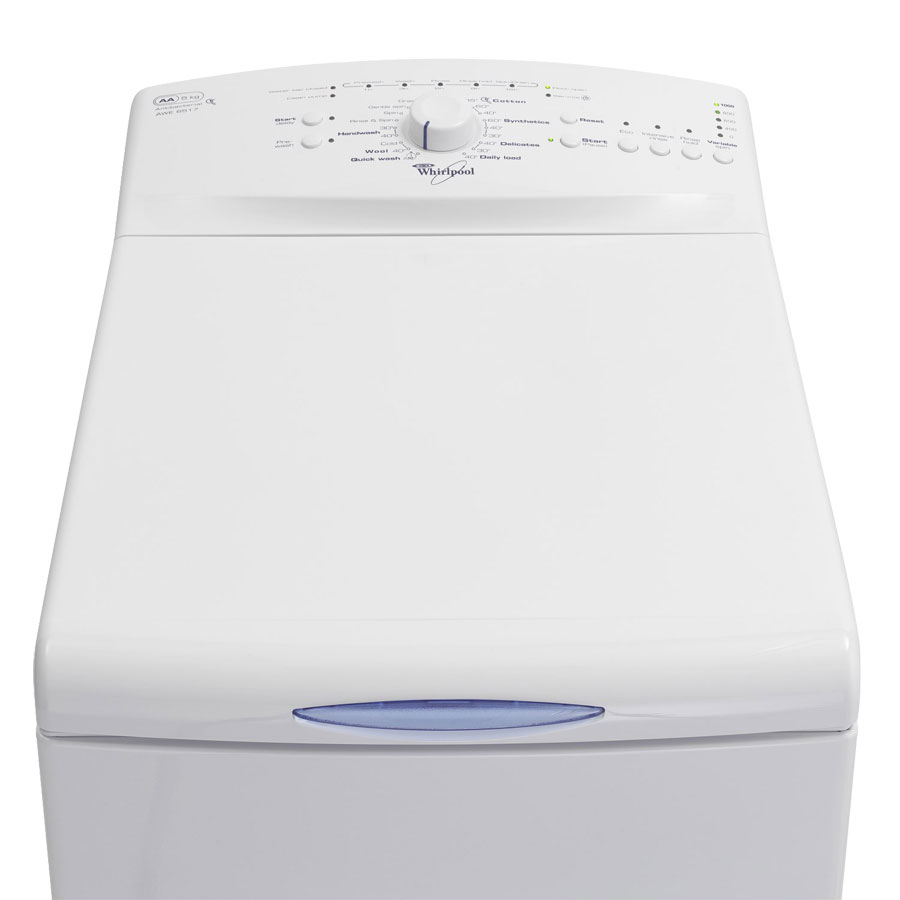 Choose Your Cycle
The Whirlpool AWE6761 features several washing cycles so you can tailor each wash to suit your needs. Wool, synthetics, cotton and several more cycles help you to protect your clothes and deliver outstanding results each time. Hand wash and delicate cycles ensure no damage will be done to those more fragile pieces, all while saving you energy.
You can even delay your wash by up to 12 hours, so you can choose a time that is more convenient for you.
Dimensions: H 90 x W 40 x D 60 cm
Key Features:
Capacity: 6kg drum
Max speed: 1000rpm
Button and dial controls
Cycle options including hand wash and delicate
Delay timer up to 12 hours
Dimensions: H 90 x W 40 x D 60 cm
---