Product Information

This is a graded product. A2 products have minor visible dents & scuffs. All products are tested and are in good working order.
In this instance the microwave is dented on the bottom left hand corner and is dented on the bottom right hand corner of the door.
GRADE A2
Dimensions - Height (38cm) - Width (59cm) - Depth (40cm)
Please ensure you have a niche of: H380 x W560 x D500 mm
Dimensions: H38.8 x W59.5 x D40 cm
Spacious, stylish design
The Hotpoint MWH2221X delivers spacious, quick and hassle free cooking with its 24L capacity it will easily fit all your food preparation whether you're cooking or reheating. With an integrated design this microwave oven with grill offers more cooking options whilst saving you essential worktop space.
Presented in stainless steel the Hotpoint MWH2221X is stylish and neutral, coordinating perfectly with all kitchens. The interior of the microwave has also been finished in stainless steel, making the appliance durable and hardwearing.

Cooking variety
Equipped with a 900W microwave and a powerful grill the Hotpoint MWH2221X is an essential kitchen appliance. Featuring multistage cooking you can use your microwave to its full potential. Cook dishes from start to finish with a tailor made cooking cycle. You are able to arrange a sequence that best suits your meal and the microwave will change from stage to stage and there's no need for you to keep checking up on your dish.
Simple usability
The Hotpoint MWH2221X features a clear LED display, rotary control and easy to use push buttons, so simple everyone can get to grips with the Hotpoint MWH2221X controls quickly. With 5 power levels and auto-cook programmes to choose from you can easily select a setting that's perfect for your dish.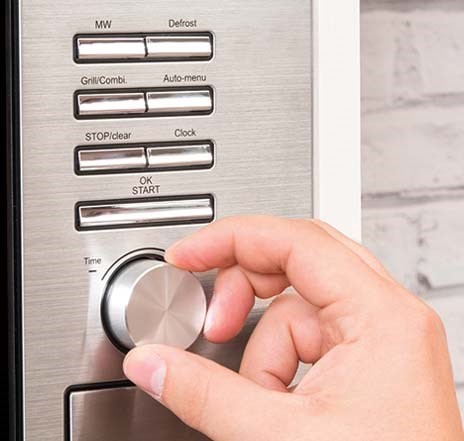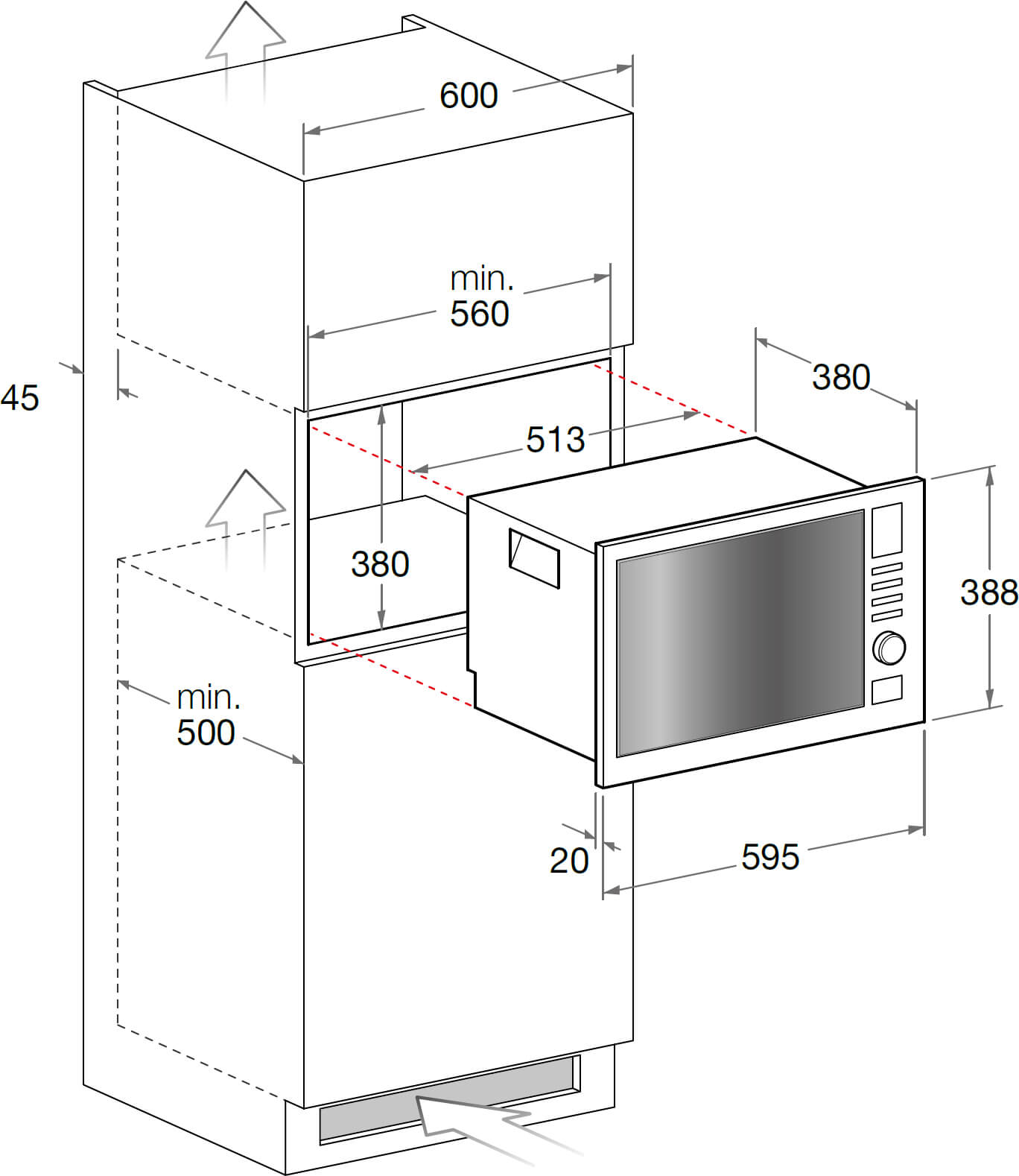 Features:
Microwave and grill
24L capacity
900W Microwave power
Stainless steel
Built in design
5 Power levels
Multi-stage cooking
Deforst
Digital display
Interior light
Turn table diameter: 30cm
Child lock
---