Product Information
This is a graded product. A1 products are "as new" but have been box opened. All A1 products will be fully bubble-wrapped for transportation.
GRADE A1
Built In Oven - This oven is placed within a column cabinet at eye-level.
Made in
Britain
Energy rating
A
Contemporary look
Easy clean enamel
Fanned
oven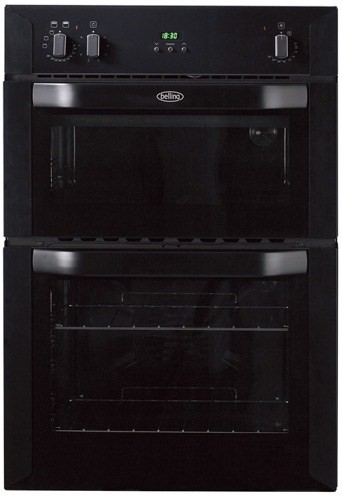 The BI90FP oven from Belling has a large main fan oven and a second oven with a grill offering you great cooking options.
Made in Britain and finished in stylish black this oven will compliment every kitchen with its clean and contemporary look.
Fit for the family
With a large capacity of 58 litres the main oven is ideal for large food preparation, feed your large family with ease. There are 5 shelving positions and 2 shelves giving you freedom to arrange the shelves to fit your dish, making sure your food is positioned perfectly. With a fan oven the heat will be evenly distributed throughout the oven, making sure that all the dishes in the oven are cooked the same and there are no unwanted hot spots.
The top oven gives you more space and works as a conventional oven or a variable rate grill, leaving the door open ensures your food is grilled rather than baked.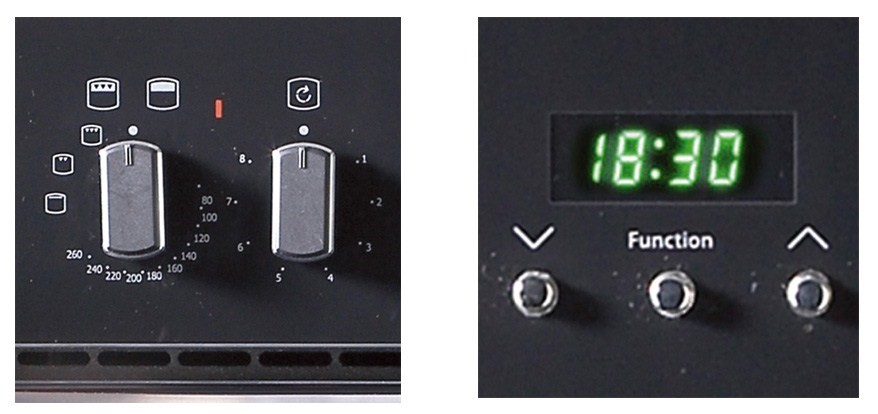 Keep on top of your cooking
There is a fully programmable clock and timer allowing you to relax while teas cooking and also a slow cook function which is great for making casseroles and stews, you can leave them in the oven cooking slowly through the day and the programmable timer will let you know when it's ready!
Clean up
The interior of the oven is coated with hardwearing enamel, this helps to make grease and dirt easier to clean from inside the oven. Saving you from hours of oven scrubbing!
Energy efficient
The main oven has been rated A and the top oven B, making this a very energy efficient appliance. Saving you money on your energy bills.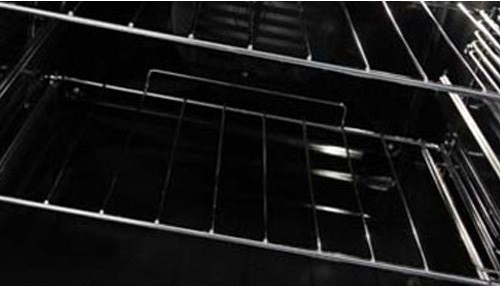 Features:
Built-in double oven
Made in Britain
Electric main oven
Top oven variable rate grill
Energy rating A
Easy clean enamel interior
Fanned oven
5 Shelving positions
2 Shelves
Programmable clock and timer
Slow cook function