Product Information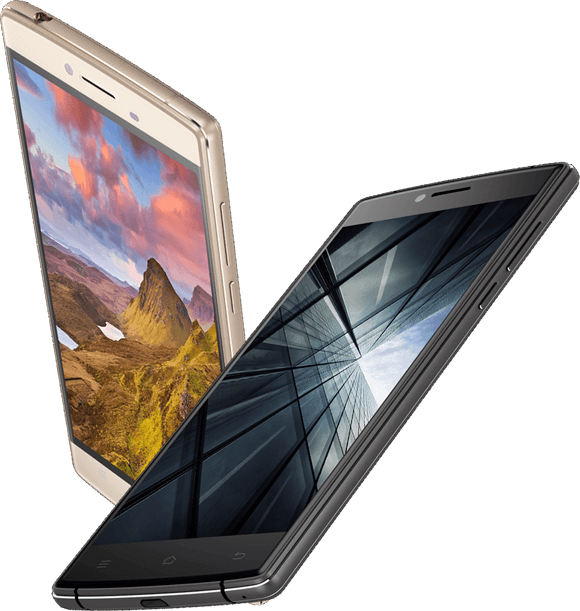 Cubot S600
The Cubot S600 is a premium smartphone without the premium price tag. With plenty of processing power, a large display and plenty of storage; you'll never run out things to do! It also features a built-in fingerprint sensor is sure to keep your phone, photos and data safe and secure.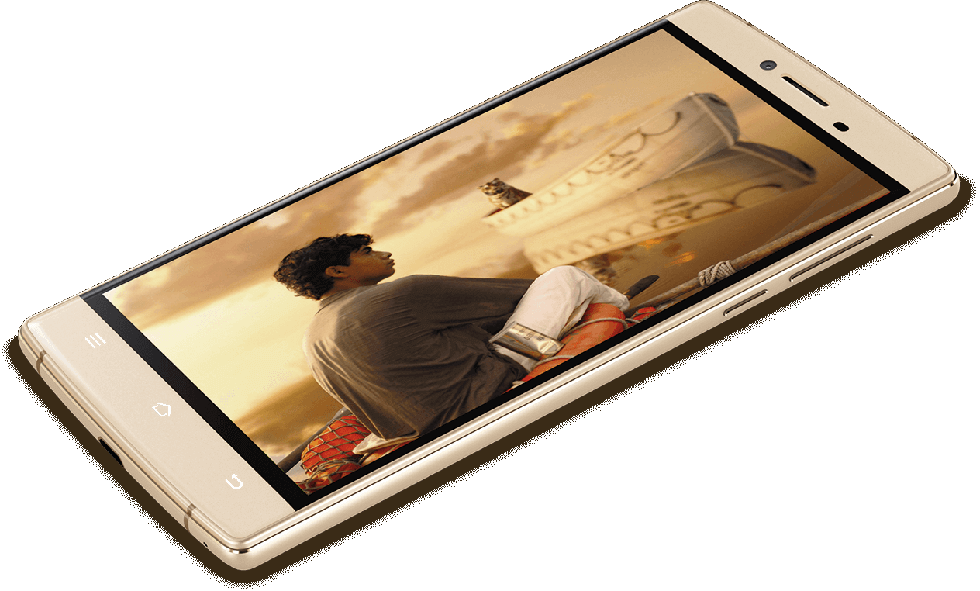 High-Definition Display
This phone features a 5.0" IPS HD screen giving you stunning visuals and true to life colours. The highly responsive, anti-fingerprint touchscreen is sure to blow you away with its precision and detail; you'll be watching videos, playing games, looking at pictures and browsing the web in style with the Cubot S600's excellent display.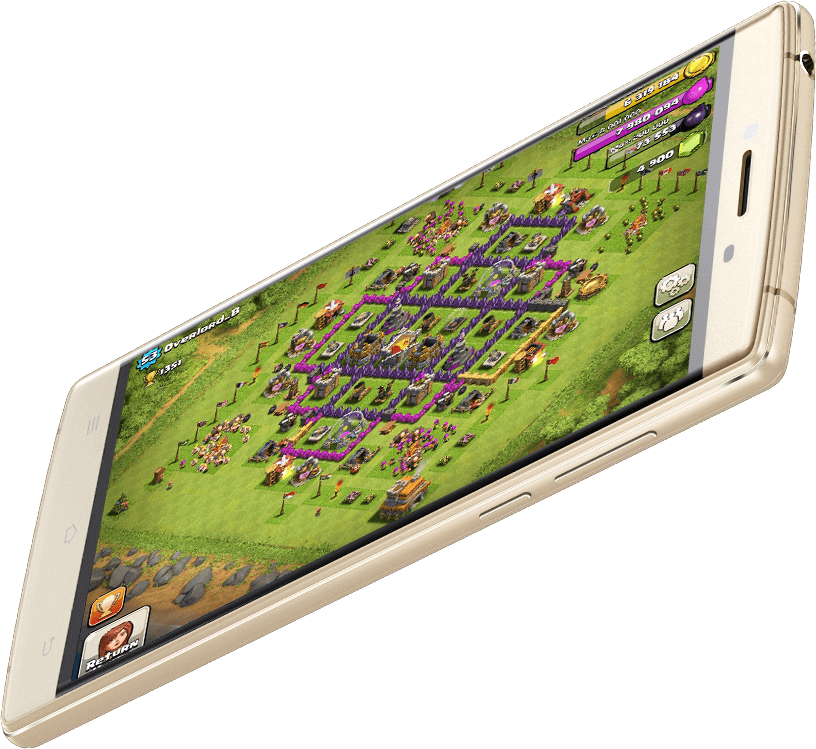 Power to Play
The S600 features a 1.3GHz quad core processor, giving you all the power you need to get through all of your daily tasks and more. Play games, watch videos and web brows with incredible speed and fluidity; 2GB RAM further enhances the S600's incredible performance. With 16GB storage you'll always have space for all your favourite apps, games, photos, videos and more.
Fantastic Camera
S600 features two high-performance cameras that are sure to help you capture all of your favourite moments. The 16mp rear camera allows you to take professional-looking photos with ease, with lots of great features that will make all of your photos look stunning and sharable. The 8mp front facing camera is great for selfies and video calls; it's sure to make you and your friends look your best.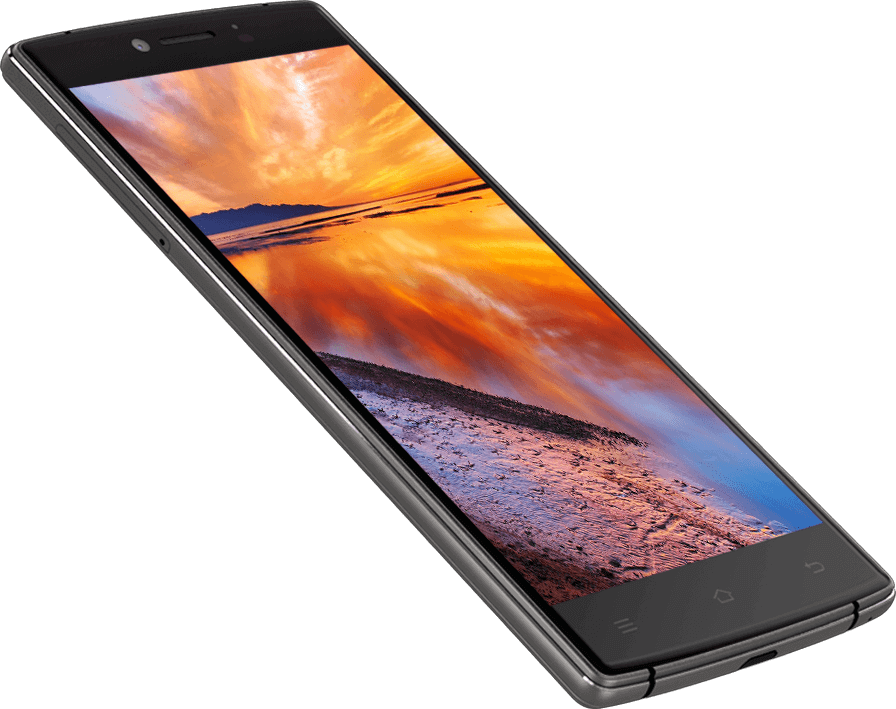 Elegant Design
This phone features a fully integrated metal frame making it both durable and stylish. At just 7.5mm this the Cubot S600 sits beautifully in the hand and is incredibly easy to use. The overall shape of the phone makes it comfortable to hold and one handed operation is better than ever!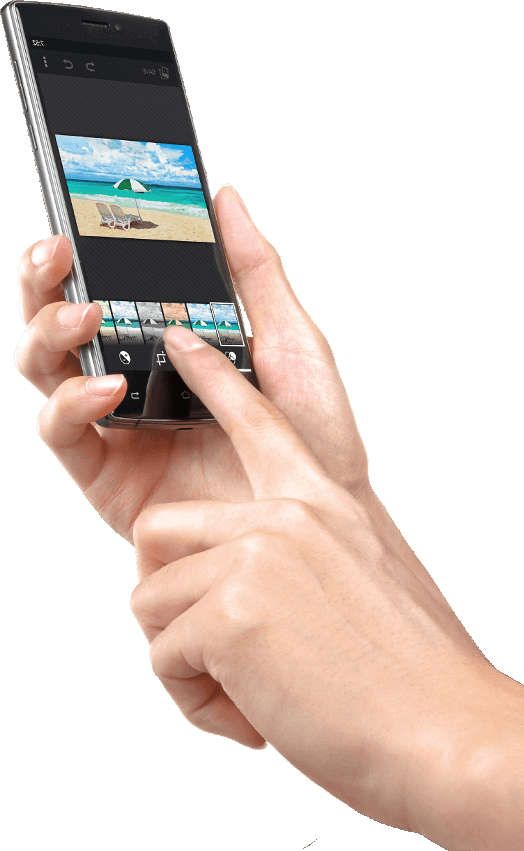 Android Lollipop
The S600 runs on Android 5.1 Lollipop OS giving you lots of customisability and a huge variety of apps on the Google play store, choose from over 2 million apps and games that are sure to keep you entertained.
Large Capacity Battery
A huge 2700mAh battery powers the S600, giving you hours of battery life to call, text, tweet, watch videos, play games and so much more!
Key Features:
Unlocked & SIM Free
4G Ready for the fastest network speeds
Ultra-sharp 16 Megapixel rear camera & 8 Megapixel selfie camera
5.0" IPS HD screen
Blazing fast quad core processor + 2GB of RAM
Android 5.1 Lollipop OS
16GB Storage
Fingerprint Sensor
Quick Focus Camera