Product Information
Dimensions - Height (889mm)- Width (595mm)- Depth (548mm)
This excellent fridge will sit nicely under your kitchen worktop; saving on precious space. It will also help to keep a unified and uninterrupted style in your kitchen as it is fully integrated; sitting comfortably behind your cupboard door.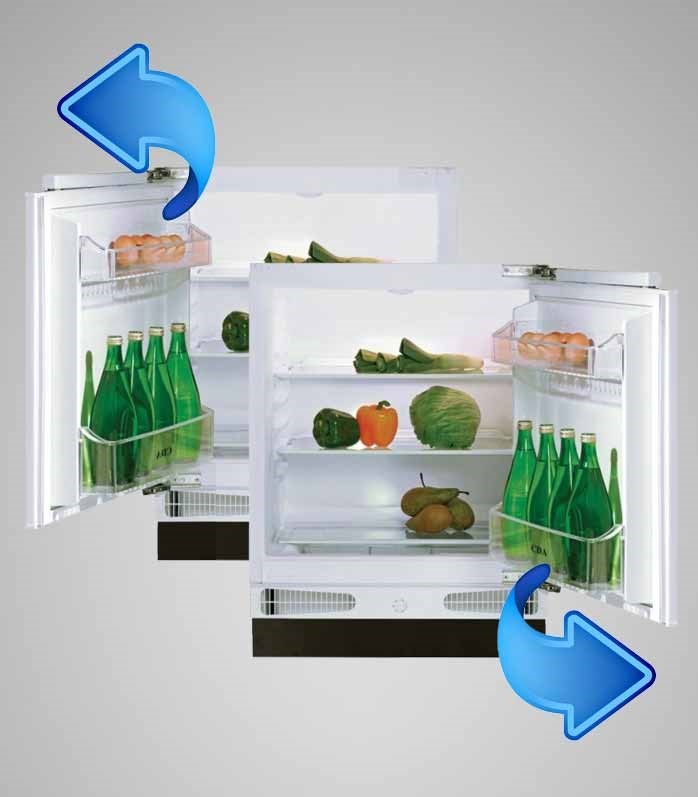 Swings both ways
The appliance door is also reversible, so you can have it open whichever way you would like. As well as having an adjustable door, the feet are also adjustable; accommodating to all floors - even if they're uneven!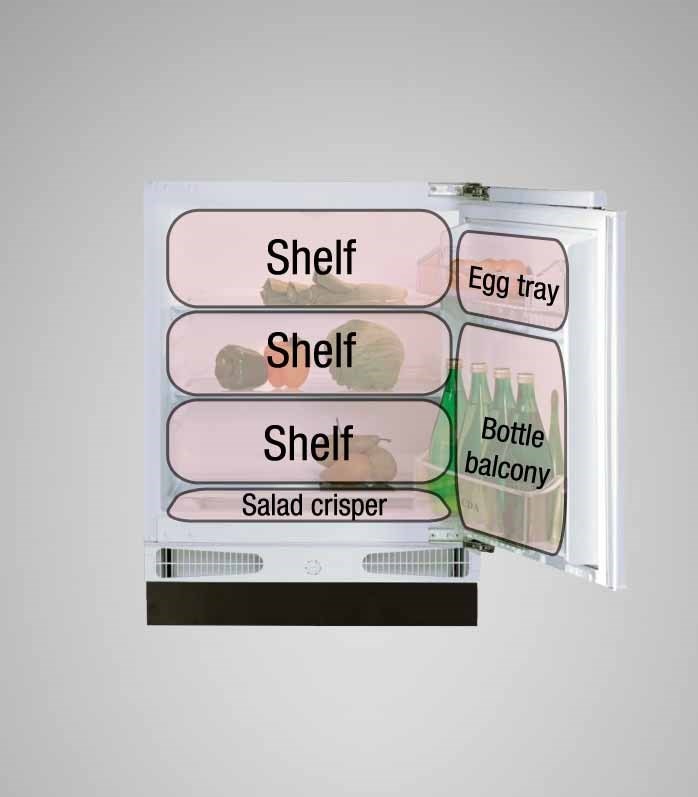 Flexible storage
Inside, there is a handy interior light; giving you a clear view of the large space. The generous 133 litre capacity is distributed across 3 glass shelves, a salad crisper and 2 door balconies; giving you plenty of storage options for your weekly shop.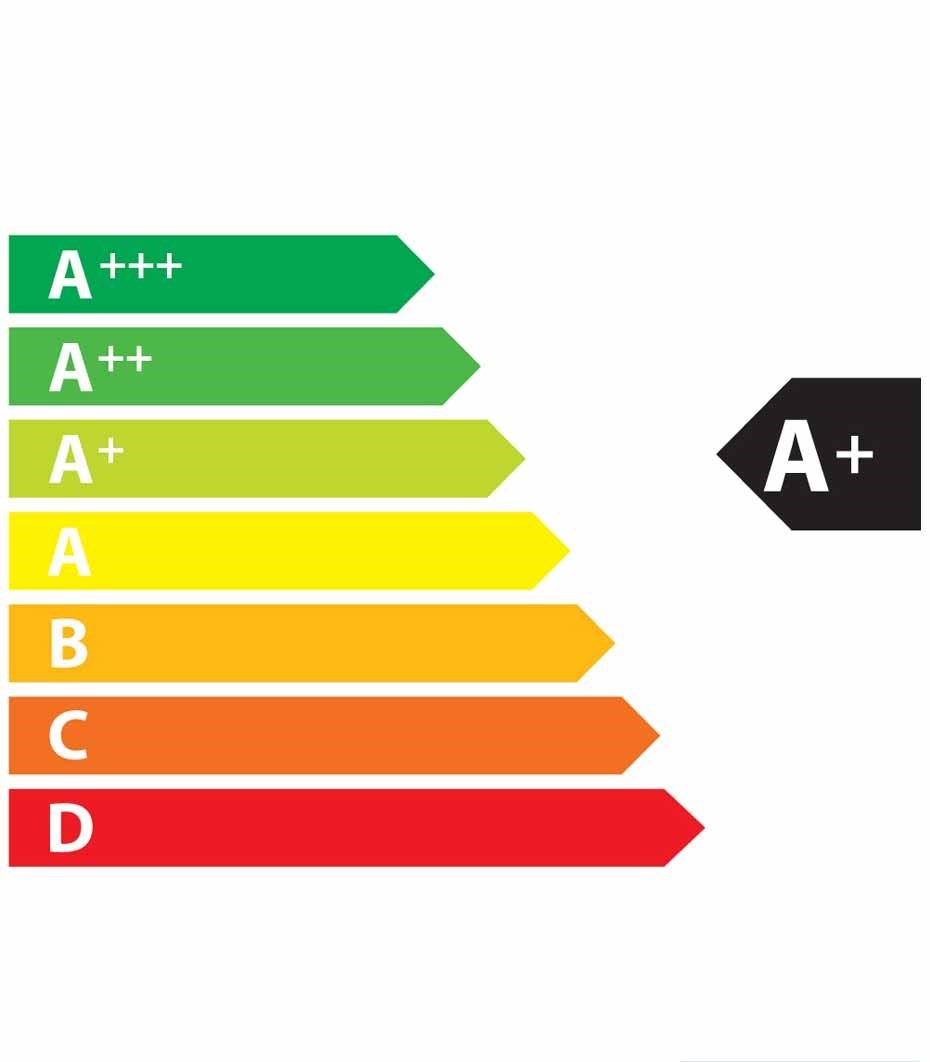 Energy Efficient
The FW223 boasts an 'A+' energy efficiency rating so you can be sure of an appliance that will be efficient to run and kinder on the environment.
Key Features
Interior light
Height adjustable feet
Reversible door
Fixed hinge door assembly
2 glass shelves
1 glass salad crisper shelf
1 salad crisper drawer
2 in-door balconies
1 egg tray
Energy Consumption
Energy efficiency rating: A+
Energy Consumption per year: 121 kWh