Product Information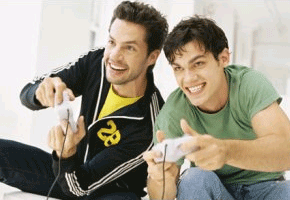 Gaming for the Win
Avoid character freezing and enjoy lag-free gaming with the ultimate in 11AC speed and performance. Nighthawk delivers AC1900 Wi-Fi, a powerful dual core 1 GHz processor and advanced upstream QoS for optimised game play on consoles like the XBox. When microseconds count, let Nighthawk accelerate your game. For the win.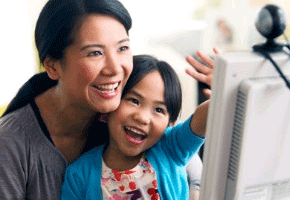 Easy Upgrade
Easily upgrade to 802.11ac Wi-Fi even if you can't replace your existing service provider gateway. Now Nighthawk supports installation wizard to help detect the service provider gateway and help you choose the better installation mode- router or Access Point for your home.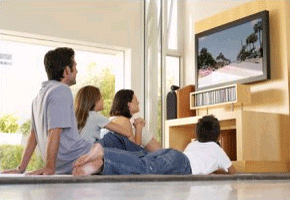 Streaming HD Better
With features like downstream QoS, Beamforming+ and built-in iTunes server you'll begin to stream like you mean it. Access your stored media quickly with USB 3.0 and keep it safe with free automatic backup software for PCs and Time Machine compatible for Macs.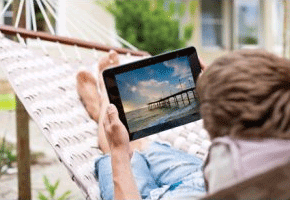 Mobile - Up to 100 Per Cent Faster
Improve your mobile Wi-Fi speeds by up to 100 per cent with Nighthawk. High-powered amplifiers and antennas help extend Wi-Fi coverage throughout large homes and even backyards. For the first time Beamforming+ focuses Wi-Fi signals to both 2.4 and 5 GHz devices. With signals locked onto your device, experience what it really means to be mobile.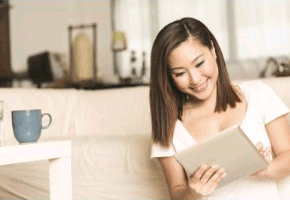 Security and Reliability
There's nothing more frustrating than lost connections. With NETGEAR's enhanced features you'll reduce interference and enjoy more reliable Wi-Fi connectivity.
Maintain the high security across your network to ensure your privacy and family is safe while online. Whether it's preventing phishing, spyware or just limiting access for kids or guests, NETGEAR has you covered.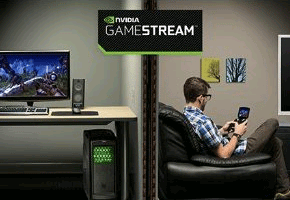 Your game - Just Got Better
For the PC gamer looking to get the better streaming game experience, NETGEAR offers optimized NVIDIA GameStream-Ready Wi-Fi routers. These Netgear AC Wi-Fi routers deliver lag-free, high-performance game streaming from GeForce GTX-powered PCs or NVIDIA grid cloud gaming systems giving you the one of the best game play experience available.
AC1900 Wi-Fi - 600+1300 Mbps speeds
1 GHz Dual Core Processor
Enhanced features for lag-free gaming
Prioritised bandwidth for streaming videos or music
Now with NETGEAR genie with remote access
Implicit and explict Beamforming improves range and performance for both 2.4 and 5 GHz devices
Upstream and downstream QoS for better gaming and video streaming experience
Customised free URL to set up personal FTP server
On/off LED lights option