Product Information
Tomorrow's technology today
The Smart Board 4055 55 Inch interactive flat panel brings a premium touch experience to the classroom with its sharp Full HD visuals and dynamic functionality. It doesn't require a projector to operate so you don't have to worry about casting shadows, faded images or replacing projector bulbs.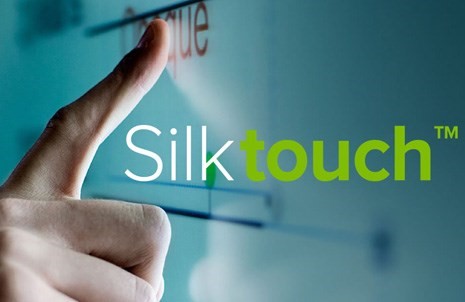 Silktouch technology
For a more natural, responsive touch experience the 4055 offers Silktouch technology which allows you to glide around the board fuss-free.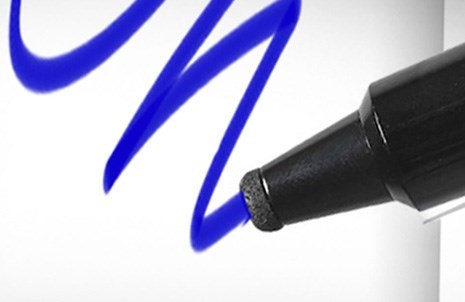 Smart Ink
Whether you're using a pen or finger, SMART ink technology automatically improves legibility, so teachers don't have to re-write and students feel confident contributing.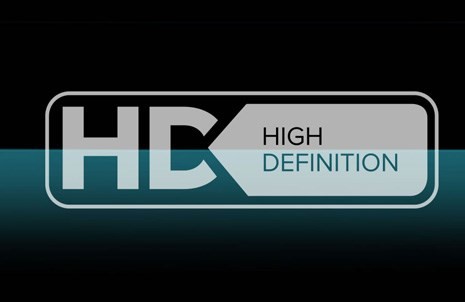 Full HD resolution
The Full HD display features a glare-free panel so that students can enjoy brilliantly detailed images no matter where they're seated.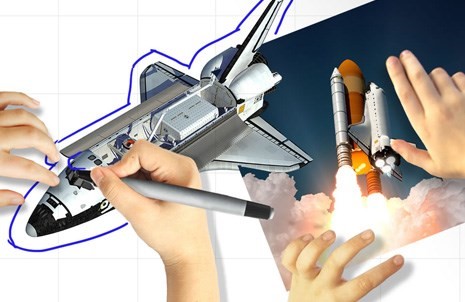 Simultaneous touch points
With 4 simultaneous touch points, multiple students can use gestures, like zoom, rotate and flip, at the same time.
Main Features
Full HD 1080p
Smart Ink
Enhanced Multi-Touch
Natural Touch experience
Other Features
55 Inch Display
Touch technology: Infrared
Optimal resolution: 1920 x 1080 at 60 Hz
Horizontal frequency: 57 kHz – 70 kHz
Vertical frequency: 57 Hz–63 Hz
Contrast ratio (typical): 1400:1
Brightness (typical): 300 cd/m²
Pixel pitch: 0.630 mm
Audio: Two x 10 W
8 Touch Points (windows)
2 x 10W Speakers
Connections
3 x HDMI port
1 x USB Port
1 x VGA
1 x component
1 x composite
1 x 3.5mm Audio Out
Dimensions
W x H x D: 129.2 x 77.4 x 18.8cm
Weight: 53Kg