Product Information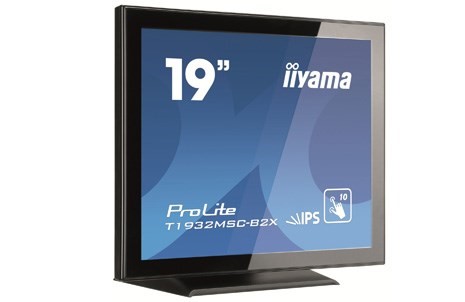 The ProLite T1932MSC-B2X 19" multi touch screen is based on projective capacitive technology which thanks to a glass overlay covering the screen guarantees high durability, scratch-resistance and perfect picture performance. The IPS matrix guarantees high performance with accurate and consistent colour reproduction, and wide viewing angles. The touch function remains unaffected even if the glass is scratched. A solid and steady base supports the touch screen with an adjustable stand offering full 90 degree positioning angles. In addition the edge-to-edge glass design creates an eye-catching finish with high light transmission guaranteeing perfect picture clarity and brilliant colours.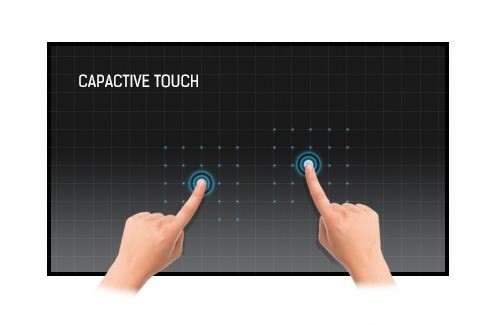 TOUCH TECHNOLOGY - CAPACITIVE
This technology uses a sensor-grid of micro-fine wires integrated into the glass that covers the screen. Touch is detected because electrical characteristics of the sensor grid change when human finger is placed on the glass.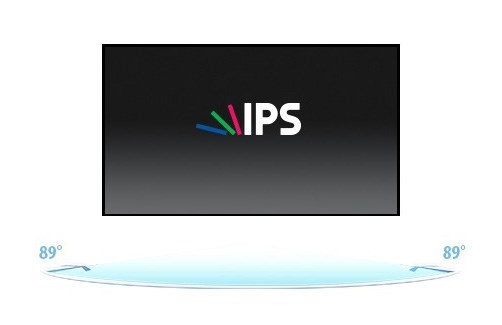 IPS
IPS technology offers higher contrast, darker blacks and much better viewing angles than standard TN technology. The screen will look good no matter what angle you look at it.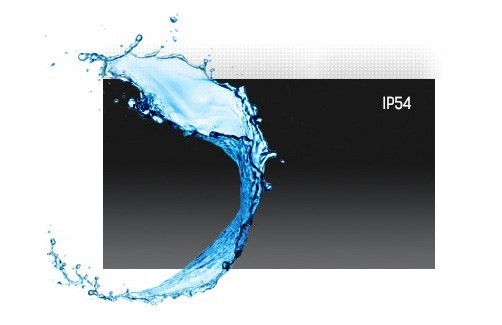 IP54
The IP Code classifies how resistant a device is to foreign objects and moisture. IP54 means that the monitor will operate in dusty conditions, and will resist splashing water.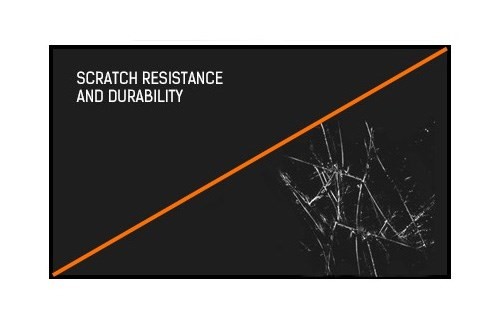 SCRATCH RESISTANCE
Scratch resistance is essential for touch solutions used in public places and schools. This is achieved thanks to a glass overlay covering the screen.
Features
19 Inch LED Display
Multitouch (10 compatible touch points)
IPS LED
Response time: 14ms
Contrast: 1,000:1 with touch panel
Brightness: 225 cd/m2 with touch panel
Pixel pitch h x v: 0.294 x 0.294 mm
Vertical sync: 56 - 75 Hz
Display colours: 16.7 million
Connections
Analog input connector: VGA
Digital input connector: DVI-D
USB
Dimensions
W x H x D: 432 x 391 x 219 mm
Weight: 6.9 kg
Popular Features
19 Inch Screen size
1280 x 1024 Resolution
Ports - DVI VGA
5:4 Aspect Ratio
14 MS Response Time
Speakers