Adding moisture to your oven creates the perfect humid atmosphere for baking.
Shop Steam Ovens
Switch on the pyrolytic function and simply wipe away the ashes once it has finished!
Shop Pyrolytic Ovens
The Slide & Hide Oven lets you baste, taste and monitor food easily throughout the cooking process.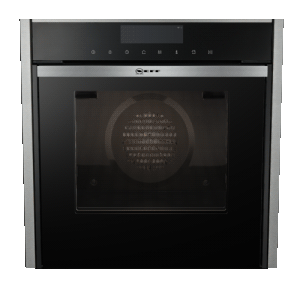 Shop Neff Slide & Hide Ovens
Whisk, beat and knead your ingredients with ease using a stand mixer.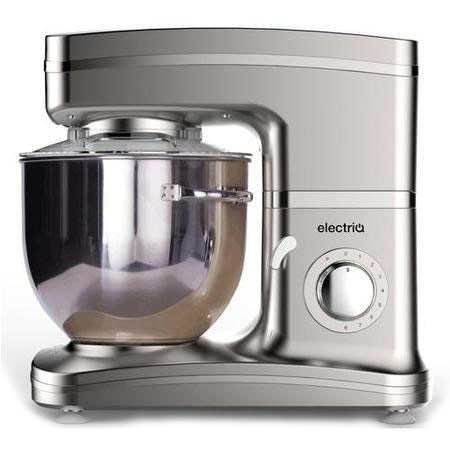 Shop Stand Mixers
The Stirio automatically stirs your stews, soups and sauces so you don't have to!
Shop Stirio Now
Weigh your ingredients for consistent results.
Avoid using cold eggs make sure they are at room temperature.
Butter the tray with a pastry brush to achieve better coverage.
To prevent your bake collapsing in the middle, don't open the oven door until your bake is nearly ready.
Cool your cake upside down, it will flatten the top making it easier to stack.

Back to top