Product Information

This is a graded product. A2 products have minor visible dents & scuffs. All products are tested and are in good working order.
GRADE A2 - Minor visible dents & scuffs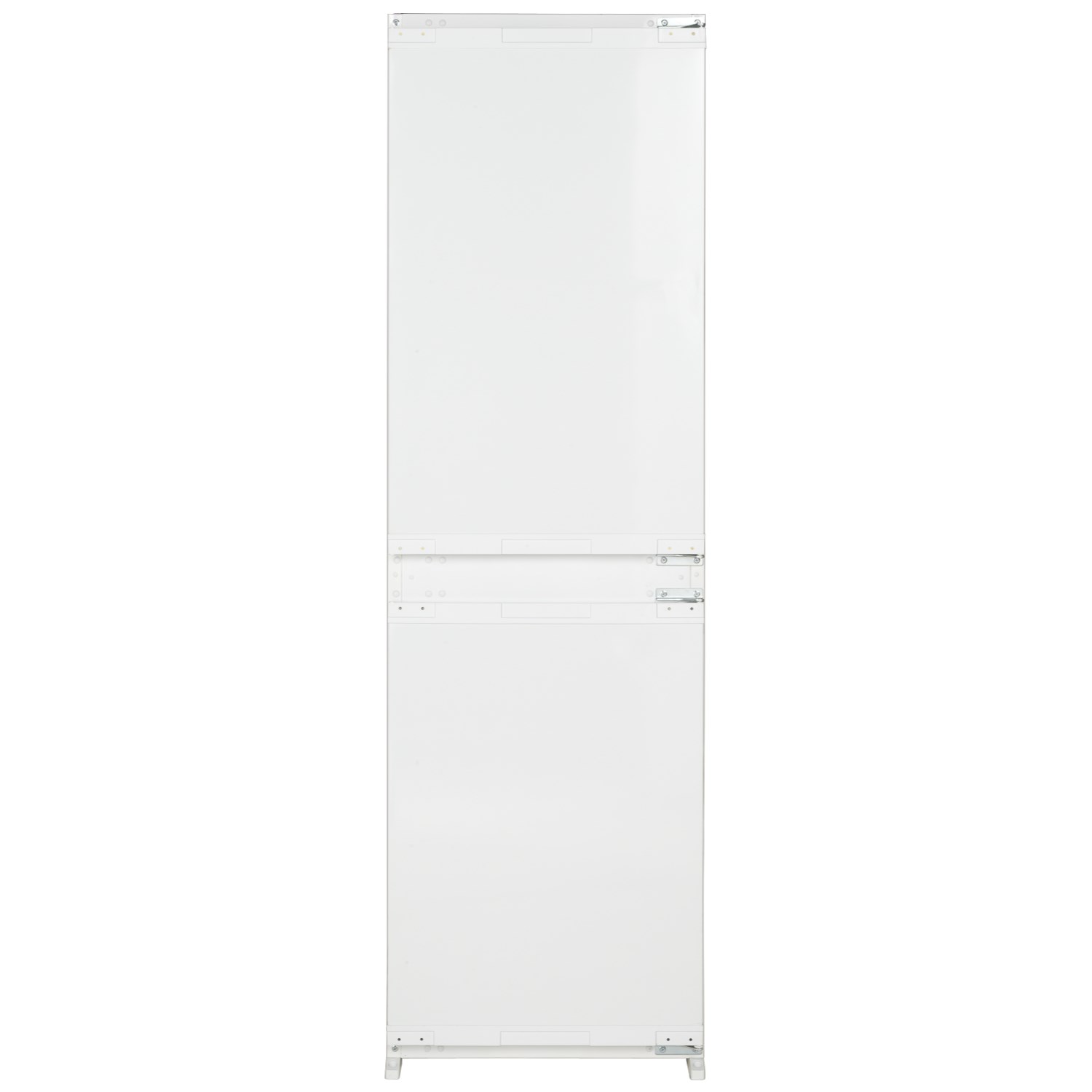 Half and Half
If you need the same amount of space in your freezer as you do your fridge, then this is the fridge freezer for you! The 50/50 split allows you to have greater control of your food storage whilst also having the best of both worlds with your equal parts fridge, equal parts freezer.
A+ Energy rating
The A+ energy rating makes the GDHA 444443377 one of the most efficient appliances on the market. The positive energy rating reduces the amount of electricity being used which not only saves you money but also helps save the planet!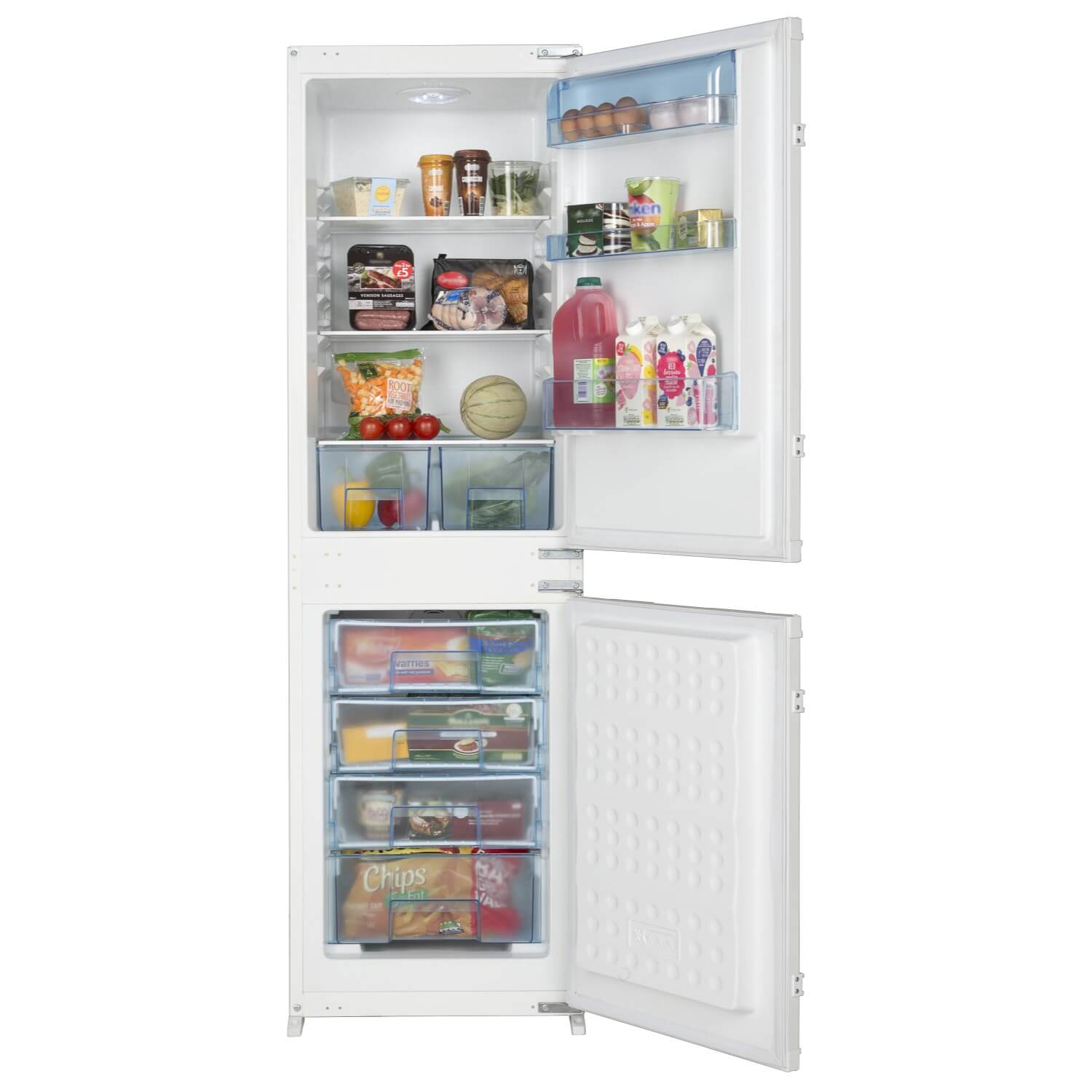 Built-in for Style
The discrete and concealed nature of this fridge freezer gives you the power to design your kitchen to your style, without clunky appliances getting in the way. Not only does this integrated fridge freezer look good, it also acts as the ultimate space-saver. The GDHA 444443377 blends seamlessly into your kitchen and opens up the whole room!
Dimensions
(H)177.0 x (W)54.0 x (D)54.5
Features:
A+ Energy rating
Anti-bacterial lining
Mechanical control
Reversible doors
LED interior lighting
156 Litre net fridge capacity
66 Litre net freezer capacity
38 dB(A) noise level - quiet and non-intrusive
Slider door fittings