Product Information

This is a graded product. A2 products may have minor visible dents & scuffs. All products are tested and are in good working order.
GRADE A2 - 3 scratches on front near upper right corner, on rim of door and near lower left corner.
BOSCH WAB24161GB
If you're looking for a compact washing machine with excellent performance, this is the machine for you. It has a multitude of features to help you achieve the perfect wash every time! This energy efficient machine is perfect for smaller households and will help you get through every wash with no fuss or hassle.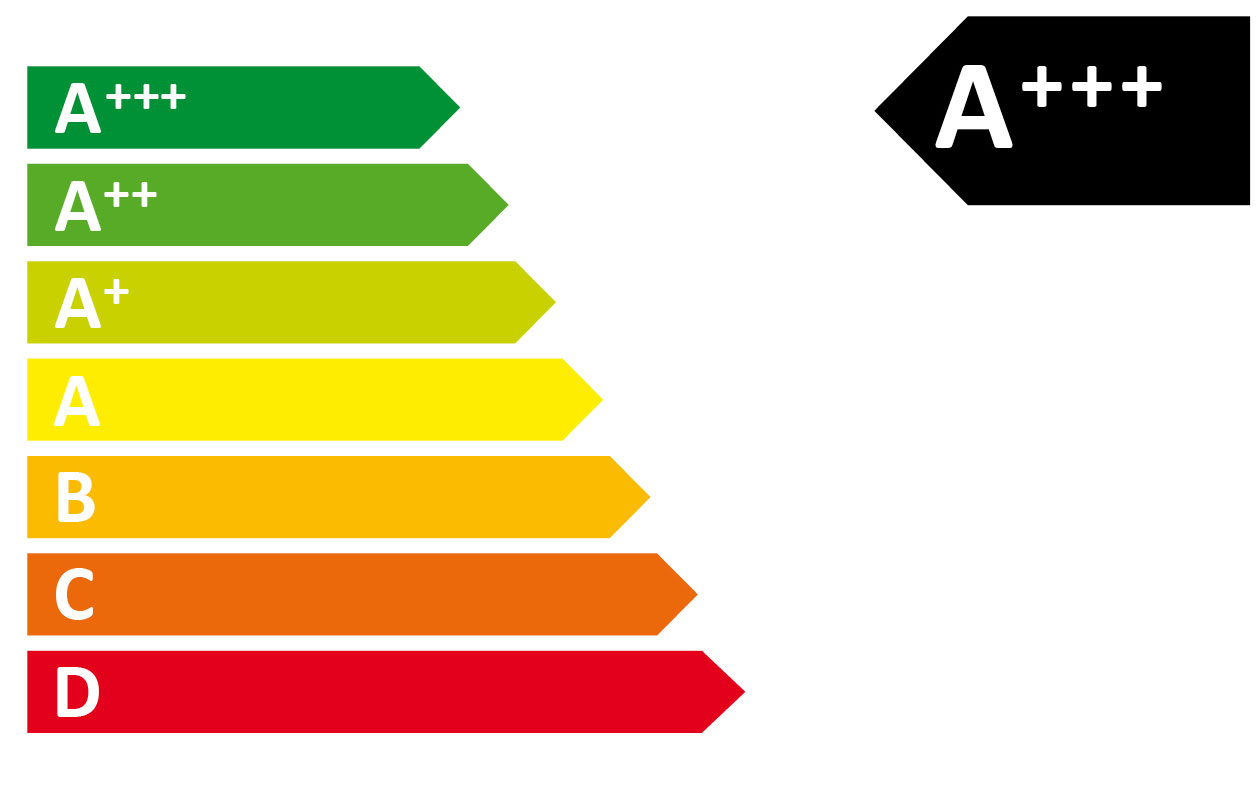 Unparalleled Efficiency
The A+++ energy rating of this washer makes it one of our best value energy efficient washing machines on the market, so you can save money on your energy bills whilst also saving the planet. Vario-Perfect technology also allows you to choose whether you would like to save energy or time when washing, the choice is yours.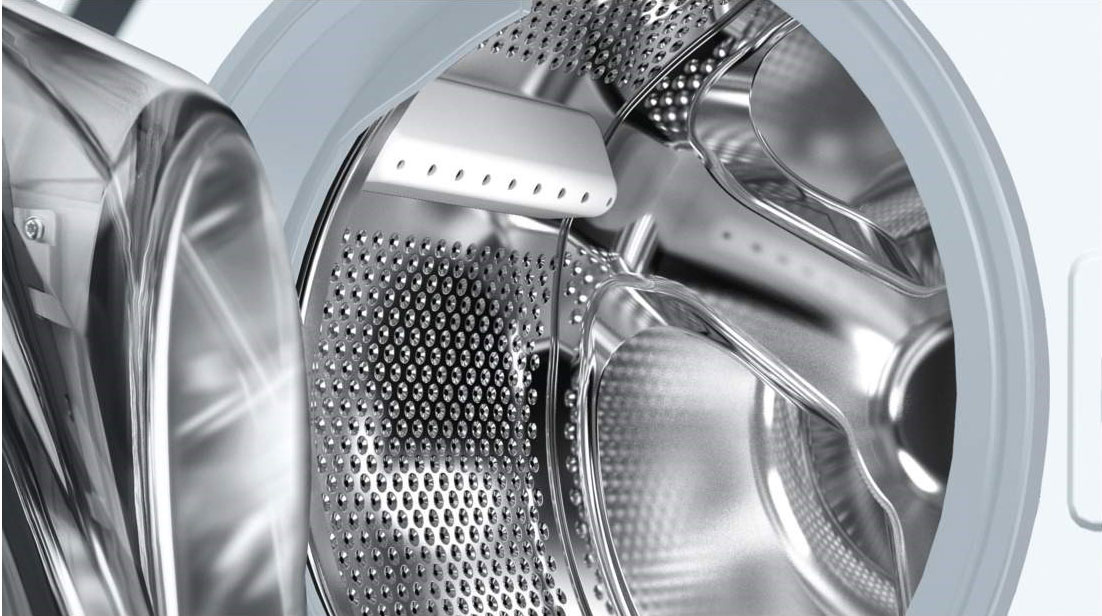 Perfect For Smaller Households
At 6kg, this washing machine is perfect for a smaller household, it is also only 60cm wide making this washing machine a great space saver. With the BOSCH WAB24161GB you can do all the laundry you need to without wasting, water, energy or money.
ActiveWater Technology
BOSCH's ActiveWater technology automatically detects the amount of laundry in the drum and adjusts the water level accordingly. This means that there is never any wasted water, no matter how small the load is. Save water, money and the planet with BOSCH ActiveWater washing machines.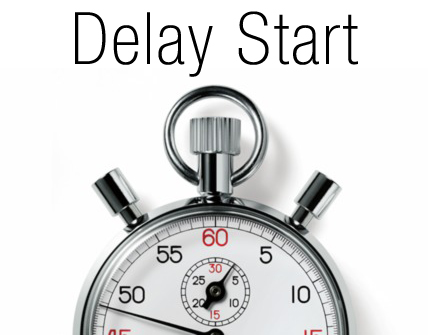 Delay Start
Enjoy more flexibility with a 12/24 Hour delay start feature. You can preset when you would like your wash to start. With this feature you can be sure that your washing will be finished as and when you want it to be. Plan the washing around your day, not the other way around.
Dimensions: H85 x W60 x D55 cm
Key Features
Energy efficiency class: A+++
Number of Programmes: 11
Programmes include: Allergy plus wash, mixed load, Wool/silks and many more
6kg Drum Capacity
Speed Perfect technology: for optimum washing results in 40% less time
Led display
ActiveWater Technology
12/24h Start Delay
Allergy+/ECARF Quality Seal
2 year Warranty