Product Information
The Hotpoint WMAQF621P washing machine gives you brilliant washing power at home, with several convenient special programmes to help you to achieve the best results. With a good sized 6kg drum, an A+ energy rating and much more, this machine is the perfect addition to your home, caring for every item.
ANTI-STAIN
For the more stubborn stains, the WMAQF621P offers an Anti-Stain programme to help make washing stress free. Removing 20 of the most difficult stains, this programme keeps your items looking great.
With 16 washing programmes in total, caring for each item is in this washing machine's nature.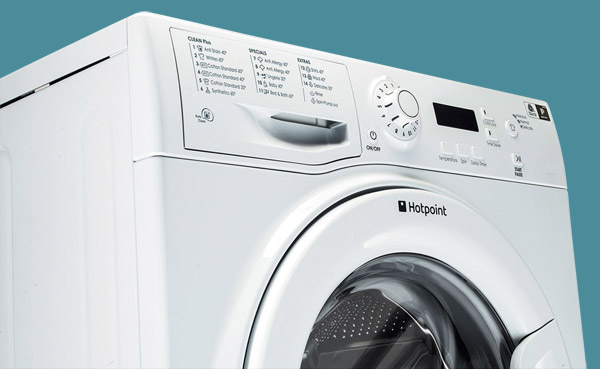 ANTI-ALLERGY
If you struggle with allergies such as hay fever, the special Anti-Allergy programme has been designed to help reduce the risk of suffering or incurring any reactions. 99.9% of major allergens including dust mites and pollen are removed through a combination of extra rinses and high temperature technologies. Approved by Allergy UK, the WMAQF621P cares for you as well as your clothes.
SPECIAL CARE
The WMAQF621P looks after your woollens, keeping them looking and feeling great for longer. With a Woolmark Platinum Care award, the gentle drum action stops items from rubbing together to keep them strong.
If you have a baby or young children in the house, you'll know how much washing you have to get through regularly. In a bid to help relieve some of the strain, the WMAQF621P features a baby programme that gives you efficient results from bulkier loads in less than two hours.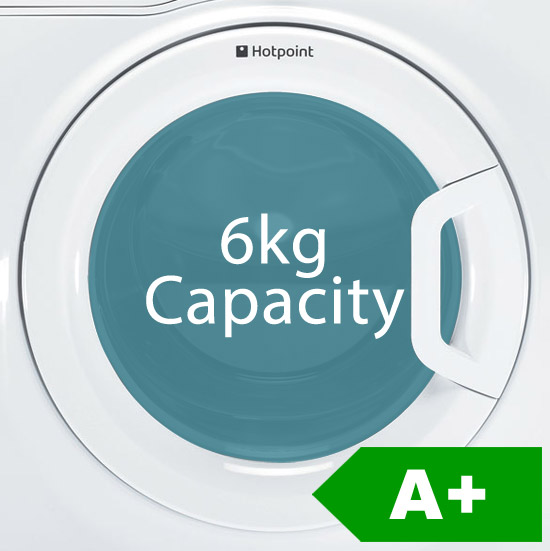 CONVENIENT AND EFFICIENT
The brilliant washing power and features are delivered effectively, without using high amounts of energy or water, helping to keep bills lower and protecting the environment in the process.
The 6kg drum helps you to wash more at once, and is perfect for a medium sized household. That means you'll be able to wash 30 t-shirts in a single load, helping you to get through the laundry in less time.
For added convenience, you can delay your washing for up to 24 hours. Ideal for having items freshly washed when you return home from work, or to do the washing through the night when energy prices are sometimes cheaper.
Features
1200 rpm variable spin speed
Anti-Allergy programme
Woolmark Platinum Care programme
A+ Energy Efficiency Rating
Digital control panel
Delay Timer