Product Information

This is a graded product. A1 products are "as new" but have been box opened. All A1 products will be fully bubble-wrapped for transportation.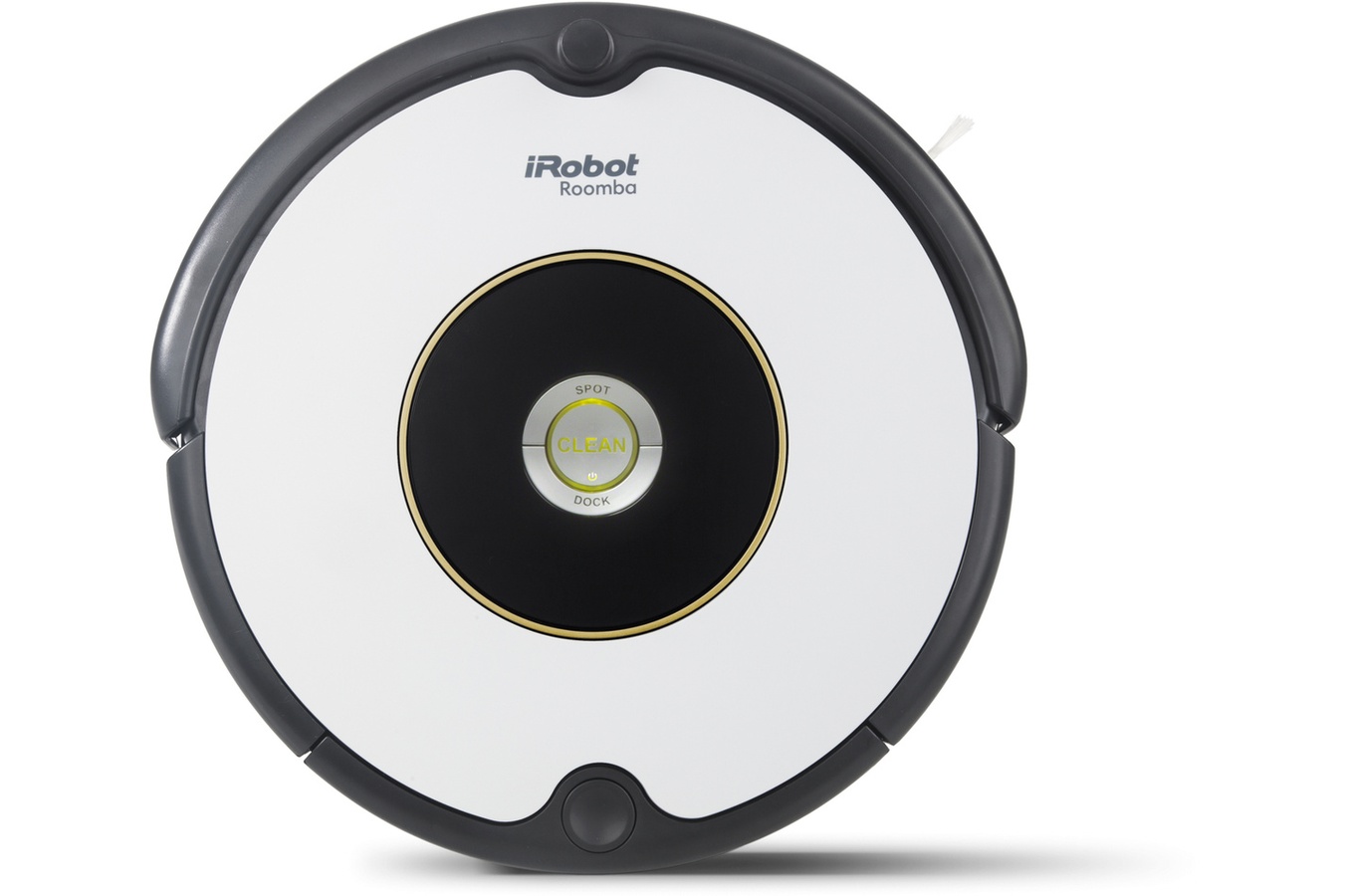 This is the future of home maintenance and cleaning. Meet the Roomba605 robo-vacuum, this little guy will clean your floors for you; without the need of cables or having to struggle with a big vacuum. The Roomba605 is powerful, easy to use and easy to empty once full. Clean your floors the smart way: Let the Roomba605 do it for you, with just the press of a button!
1 Button Clean
The Roomba605 features a 3-stage cleaning process. This small but powerful vacuum removes dirt, dust, hair and other debris from your floors. It is very simple to use, just press CLEAN and iRobot's iAdapt Responsive Navigation Technology enables Roomba to find its way around the room, ensuring every area is covered for a complete clean.
Roomba 605 has a spinning side brush to clean along wall edges and it is compact enough to navigate under and around furniture, avoid stairs and other drop-offs. This clever machine will also automatically return to its Home Base to recharge between cleaning cycles.
Industry leading performance
The iRobot Roomba605 effectively captures large quantities of dirt, dust, hair and other debris from all floor types. This intelligent machine vacuums every section of your floor, giving you brilliant results every time.
Easy to use
The Roomba605 cleans under and around furniture and beds, it also cleans along walls and into corners. It will avoid stairs and other obstacles and will even avoid your loose wires. The best part of the Roomba605 is that it will even work in cluttered rooms, without damaging your furniture.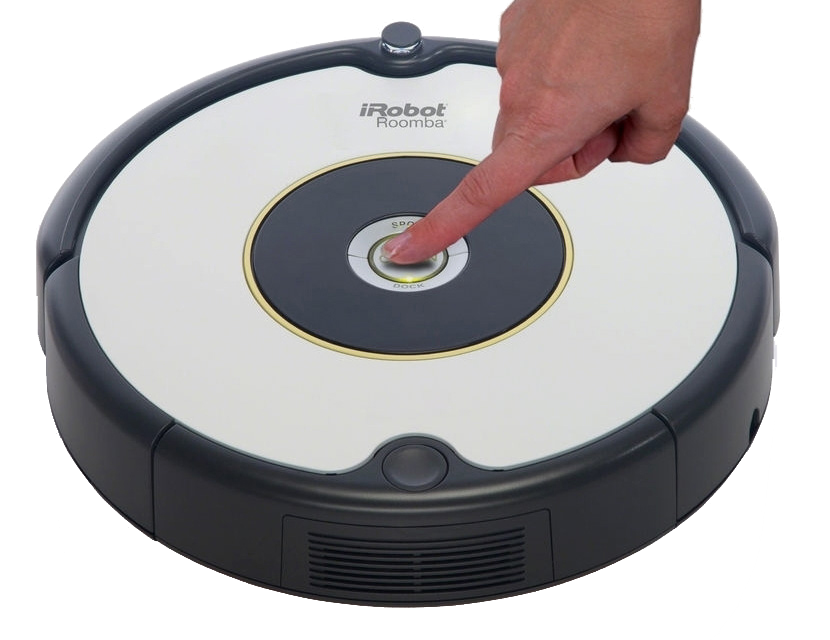 A thorough clean
This machine finds floor debris in tight spots, even under and around furniture. The spot clean mode performs a quick vacuum of debris confined to a small area, such as spilled cereal or an overturned plant pot, clean up daily messes with ease!
The new iRobot Battery delivers twice as many cleaning cycles as previous Roomba batteries, doubling the time before a replacement battery may be needed*
*Roomba runtime remains the same between recharges. Battery lifetime varies with usage and home environment. Use Roomba as directed for longest battery life.
Dimensions:
H x W x D: 92 x 340 x 340mm
Consider upgrading to the iRobot 616 for iAdapt Smart Navigation and Dirt Detect Sensor Technology
Features:
Cleans carpets, hard floors, linoleum and tile
Weight: 3.6Kg
iAdapt cleaning system
Auto docking
'Dirt Detect' focus spot cleaning
Compatible with all floor types
Soft touch bumpers