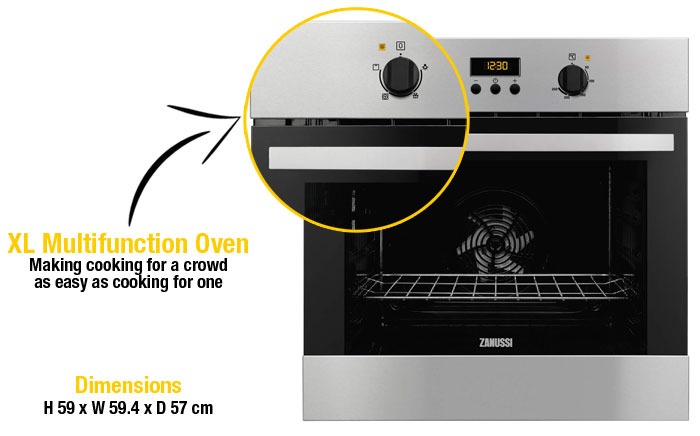 The Zanussi ZOB35301XA combines conventional, convection and grill cooking into one extra-large, 70 litre multifunctional oven. Extra shelf levels make it easy to fit in the biggest of dishes.
This Mulitplus oven with ring element makes cooking enjoyable with an ideal cooking function for any recipe.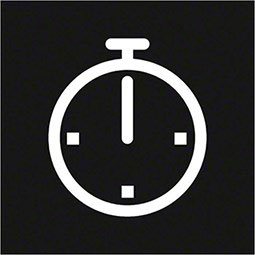 XL Cavity
Cooking for one, or cooking for a crowd? Don't worry, the ZOB35301XA makes any size cooking task quick and easy, with delicious results. The even heat distribution system means the temperature will be constant throughout the oven so you can cook evenly on any level.
Perfect Timing
A fully programmable oven timer means you can time your meals to perfection. Set the perfect cooking time for your meal and it will turn off when your dish is ready or simply set a timer so you know when to turn your food over for even results. The LED display lets you know exactly how long is left.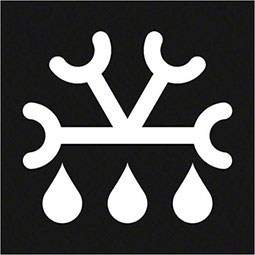 Gentle Defrosting
Ideal for defrosting more delicate foods, the gentle defrost function will have your food thawed in less than half of the time. By slowly circulating room temperature air around your food, items such as cream cakes will defrost naturally and hygienically.
Easy Clean
We all hate scrubbing the oven, but that's a thing of the past with the ZOB35301XA. The glass pane on the interior of the door can easily be removed and washed in as much time as it takes to do the dishes. A smooth, enamel interior makes it easy to wipe away any grease and grime to keep your oven spick and span.
Key Features:
Isofront® double glazed doors
Fan controlled defrosting
2 oven shelves
Smooth enamel interior for less grime and an easier clean
Removable glass panes for easy oven cleaning
Extra-large capacity and extra shelf levels for added flexibility
Oven timer - easily make sure your food is ready on time!
Multiplus oven with ring element and even heat distribution
LED digital display
Oven features:
Fan cooled double glazed door with heat reflective glass
Removable door and glass panes for easy cleaning
Anti-fingerprint stainless steel
'A' energy class
A convenient, quick and gentle defrost function
---