Appliances Direct Accepts Amazon and PayPal Payments
With Amazon and Paypal payments you can use the delivery address and payment information stored on your account - allowing you to shop quickly and securely on Appliances Direct.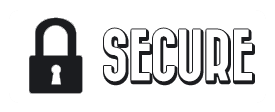 Secure - If you need just one reason to pay with Amazon or PayPal, it would be security. Both services provide an extra layer of security for your payments by keeping your details private. Your information is kept solely by Amazon or PayPal.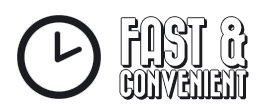 Fast & Convenient - Complete your purchase quickly and without having to tediously re-enter your delivery details or payment information. Amazon and PayPal securely save all your information, so all you have to do is login to your account.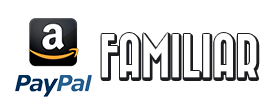 Familiar - Enjoy the familiar checkout experience you enjoy with Amazon or PayPal. Feel comfortable with every step of your purchasing journey on Appliances Direct and confident in the details provided and your chosen payment method.