Product Information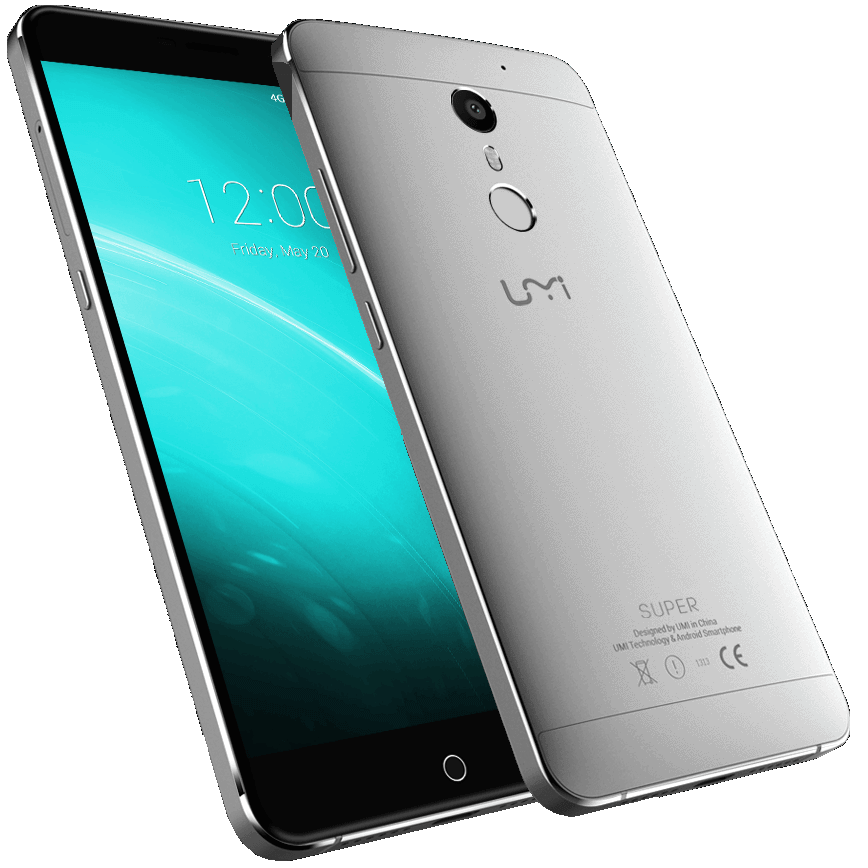 "Super" for a reason
The UMI Super isnt just called "super" for no reason, an array of excellent features are packed into this super slim phone. The UMI Super is stylish, functional, exceptionally fast and affordable!
Super Secure Touch ID
Microarray 3D fingerprint sensors make the UMI Super smartphone personal on a whole new level. Press your finger gently on the sensor and the UMI Super unlocks in just 0.1s. It's convenient and so much faster than using patterns or passcodes.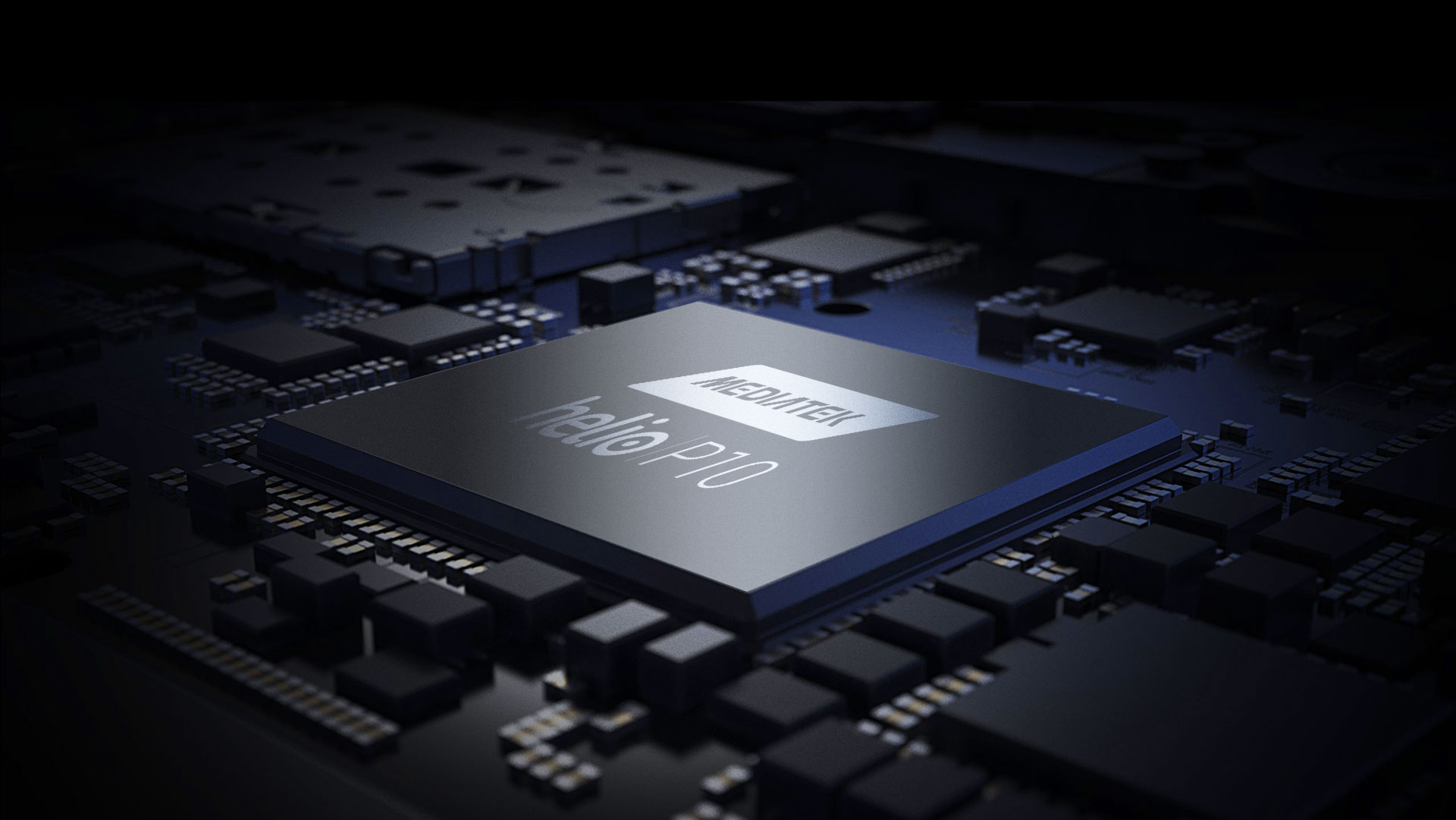 Super Outstanding
Powered by the brand-new Helio P10 Octa-core processor from Mediatek®, the Cortex-A53 CPU and the ARM Mali-T860 MP2 700MHz complement each other perfectly, resulting in blazing fast speeds. With SAMSUNG® eMMC 5.1 flash memory and ultra-large 4GB RAM, the UMI Super can easily handle all situations and perform incredibly.
Super SHARP FHD Screen
UMI Super features a fantastic, high colour saturation, SHARP display with 17% better overall colour saturation compared to other similarly priced phones on the market. Whether you're watching videos or playing games, this screen will look amazing.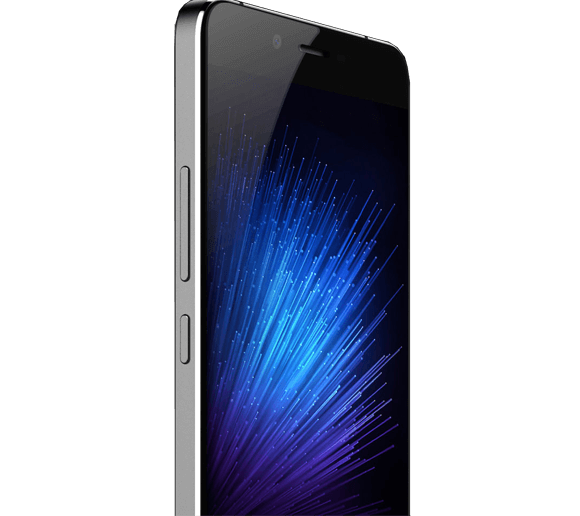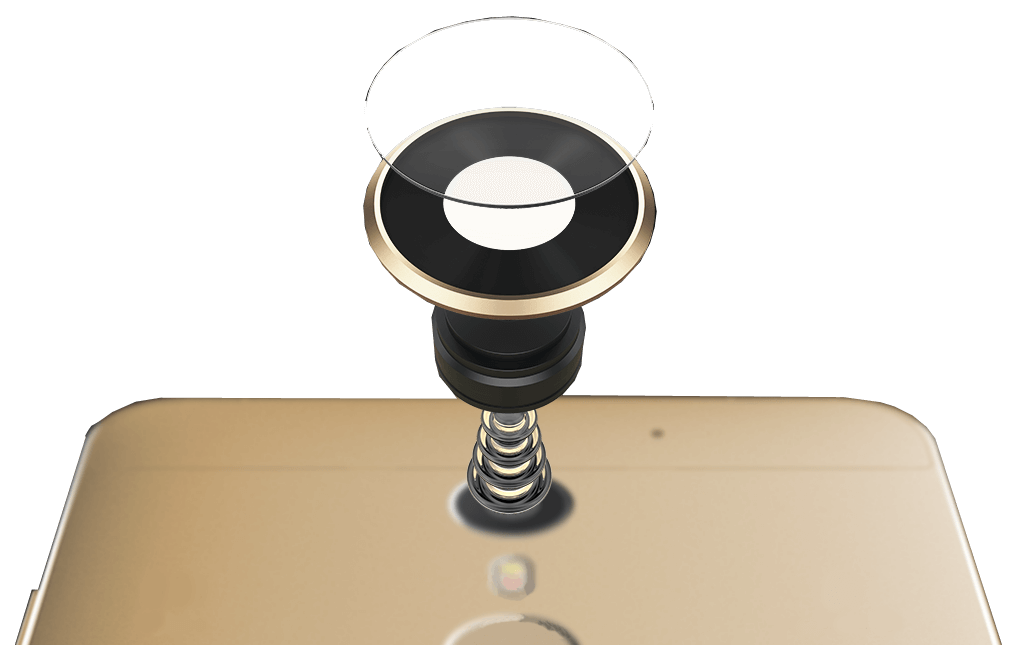 Super High-Speed PANASONIC Camera
From selfies to group shots, the 13 Megapixel PANASONIC sensor captures precious memories in the highest detail. It's blindingly quick to activate, quick to focus and quick to take the shot. And with its combination of robust design and cutting-edge hardware and software, it's the perfect on-the-go travel companion.
0.5s to launch, 0.3s to focus and zero shutter lag!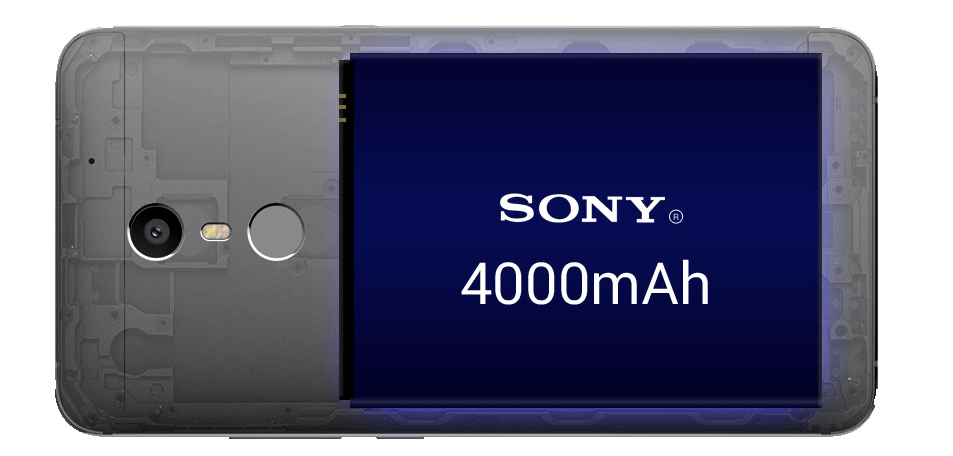 Super Battery & Charger
The high capacity 4000mAh SONY® battery ensures all day operation and reliability, no matter how much you use your phone. Just in case though the super quick charging can give you up to one day's battery in 30 minutes!


Super Sound System
Taking inspiration from professional-grade Hi-Fi systems, the UMI Super's dedicated sound processor renders every frequency in stunning detail and transforms your music with clearer vocals, better defined instrumental passages and deeper bass. Discover a level of music that you've never heard before with minimal-loss, studio-grade sound quality.
Unlocked & SIM Free
4G Ready
Ultra-sharp 13 Megapixel PANASONIC camera
5.5" Ultra-bright SHARP FHD screen
Ultra Powerful octa-core processor
Android 6.0
32GB Storage + up to 128GB micro SD card slot
Built from a selection of top quality components to create a stunning performing combination.
Incredible performance and reliability!
Note: No mains charger included, only USB