Product Information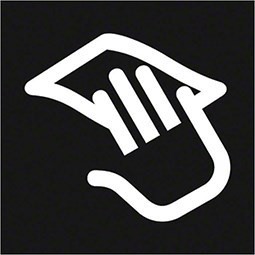 EASY CLEANING
This oven boasts an easy wipe catalytic lining that absorbs grease and residue before burning it up at high temperatures.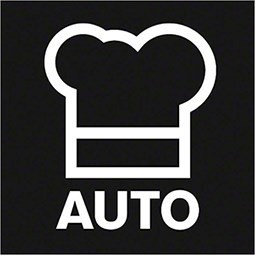 JUST IN TIME
Program the oven to start and stop cooking at a set time and come home to a nice hot meal waiting for you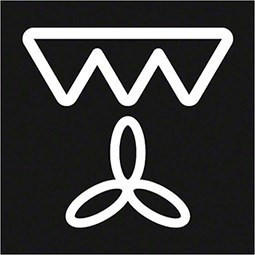 COOK MORE AT ONCE
Enjoy a stress-free family meal and can cook several dishes all at once via the two oven cavities so you can bake and grill simultaneously.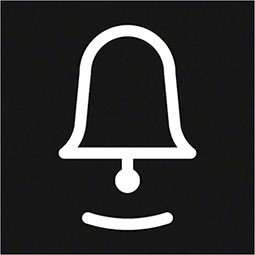 NO CLOCK WATCHING
Reduce the risk of overcooking your food with the oven timer function. Simply set the timer and wait for it to alert you of when your dish is ready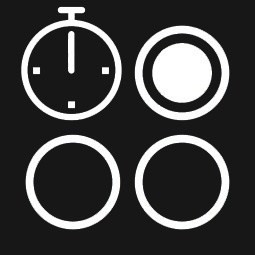 FAST FOOD
If you're always in rush to cook your meals then you'll be pleased to know that this oven features ceramic cooking zones that react alot faster than solid hot plates.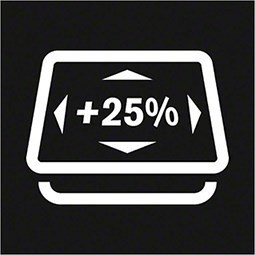 25% LARGER
Unexpected guests? No problem. This oven boasts added capacity for every occasion. In fact, it's 25% larger than the standard size.
Key Features
Integrated timer for food that's ready when you are
Oven timer function for food ready when you want it
Catalytic lining to automatically deal with grease
Ceramic hob for faster heating and cooking
Double oven provides added capacity and flexibility
25% larger baking tray enables you to cook more food in one go
Top heat browning
Hot Hob Indicator
Ceramic Hob
Conventional cooking
Thermaflow Fan Oven
True fan - Ventitherm fan operated cooking
Separate grill in the top cavity
Air cooled double glazed doors
Interior light in both ovens
also available in White and silver
Technical information
Product Installation: Free-standing
Top oven: Energy A rating
Main oven: Energy A rating
Size: 60x60
Hob Energy type: Ceramic
Oven Energy Source: Electrical
Number of cavities: 2
Height lid closed: 900
Width (mm): 600
Depth (mm): 600
Voltage: 220-240
Required Fuse: 30
Volume usable (L): 74
Volume usable - Bottom oven: 37
Cooling fan: Yes
Optional accessories: None
Colour: Black
Dimensions:
H x W x D: 900 x 600 x 600mm
Weight: 54.8Kg