Product Information
This is a graded product. A1 products are "as new" but have been box opened. All A1 products will be fully bubble-wrapped for transportation.
GRADE A1
Bosch KGN36HI32
The Bosch KGN36HI32is a high-performance fridge-freezer with many useful features to keep your groceries fresh and bacteria free. Wi-Fi connectivity makes the Bosch KGN36HI32compatible with Home Connect, allowing you to check your fridge's contents on the go, see if the fridge door has been left open and the Home Connect app gives you helpful advice on where to keep your food and at what temperatures.
Super Freezing
Super Freezing prevents frozen food from defrosting when adding new food to the freezer, extremely handy for when you have just done your weekly shop and need to quickly freeze your fresh items, helping to preserve nutrients and taste. The automatic freezing function returns the freezer to normal operation once the optimum temperature is reached to save energy.
Multi-Airflow
Fan assisted multi airflow creates even, gentle currents of cold air to circulate the fridge freezer. Temperature will be more stable, fluctuate less and your food items will freeze and cool more quickly, retaining their flavour for longer.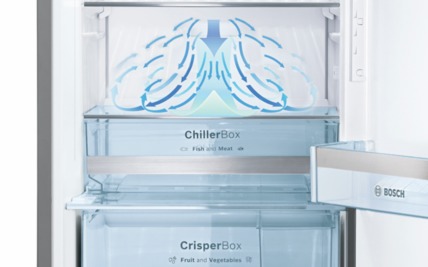 No Frost
No frost means no hassle and no defrosting your freezer, ever! This fridge freezer has intelligent technology that eliminates condensation and humidity in the appliance, the result being no ice clogging up the freezer.
Super Cooling
When the Super Cooling Function is activated, your fresh groceries cool faster whilst ensuring that the food already in the fridge stays at the optimum temperature. Pushing a button lowers the temperature to 2° at the lowest. The function automatically switches off after 6 hours to save you money, energy and the planet.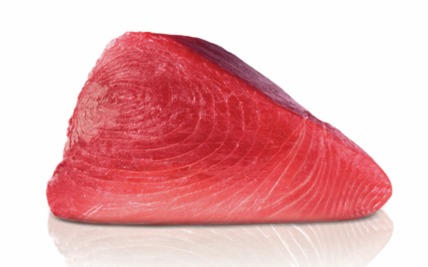 Airfresh Filter
This fridge freezer has an air fresh filter with anti-bacteria that neutralises odours and filters out bacteria. The filter never has to be replaced and will absorb unpleasant substances from foods with strong odours, keeping the air clear for life.
Vita Fresh
VitaFresh+ keeps food fresh for up to twice as long due to the optimal cooling conditions for meat and fish, which need extra low temperatures. Fruit and veg is also kept extra fresh thanks to the optimal humidity levels provided by this Bosch fridge-freezer.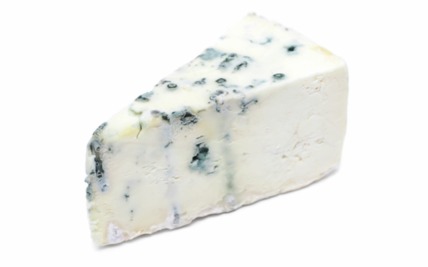 LED Lighting
Guaranteeing even, glare-free illumination, LED lighting brings a completely new lighting concept to fridges. As if LED lights weren't great enough, they also use significantly less electricity than conventional fridge lights and last an appliance's lifetime; so you won't need to change the bulbs any time soon.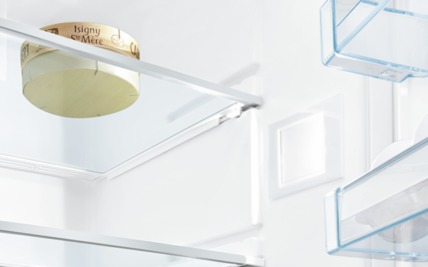 Key Features: Fridge Section
Hydrofresh drawer with humidity control to prevent food from drying out
2 VitaFresh plus drawers with temperature control on an Easy Access Tray - Fish and meat stay fresh for longer
MultiAirflow system - improves circulation of air around the fridge, ChillerBox - recommended storage area for meat and fish
Bright interior LED fridge light
4 safety glass shelves in fridge compartment of which 2 are height adjustable
Door trays in fridge door: 1 large and 1 small
1 dairy compartment in door
SuperCool function with automatic deactivation
Metal bottle rack
Key features: Freezer Section
No Frost
Automatic defrost freezer
SuperFreezing function with automatic deactivation
3 freezer drawers
4 star freezer rating
1 ice cube tray with lid
Freezing capacity in 24 hours: 14 kg
Maximum freezer storage time in power failure: 16 hours
Freezer malfunction warning signal: optical and acoustical warning system