Product Information
Visit our new site www.dronesdirect.co.uk for all your drone needs!
Built in camera and LED lights
6 axis technology for stability and control
Micro SD card and card reader included
100m remote distance
Full charge takes just 60 minutes
Charge via USB
Radio Controller included
13cm X 13cm X 4cm
As featured in The Telegraph


Patrol the skies and take stunning aerial footage with the 'Falcon' quadcopter. With its 4 high speed blades and 6 axis stability technology the Falcon can navigate the skies with ease and the integrated camera means you can take some truly unique pictures or even record the flight! See the world like never before from up to 100m as the pilot of this impressive Falcon drone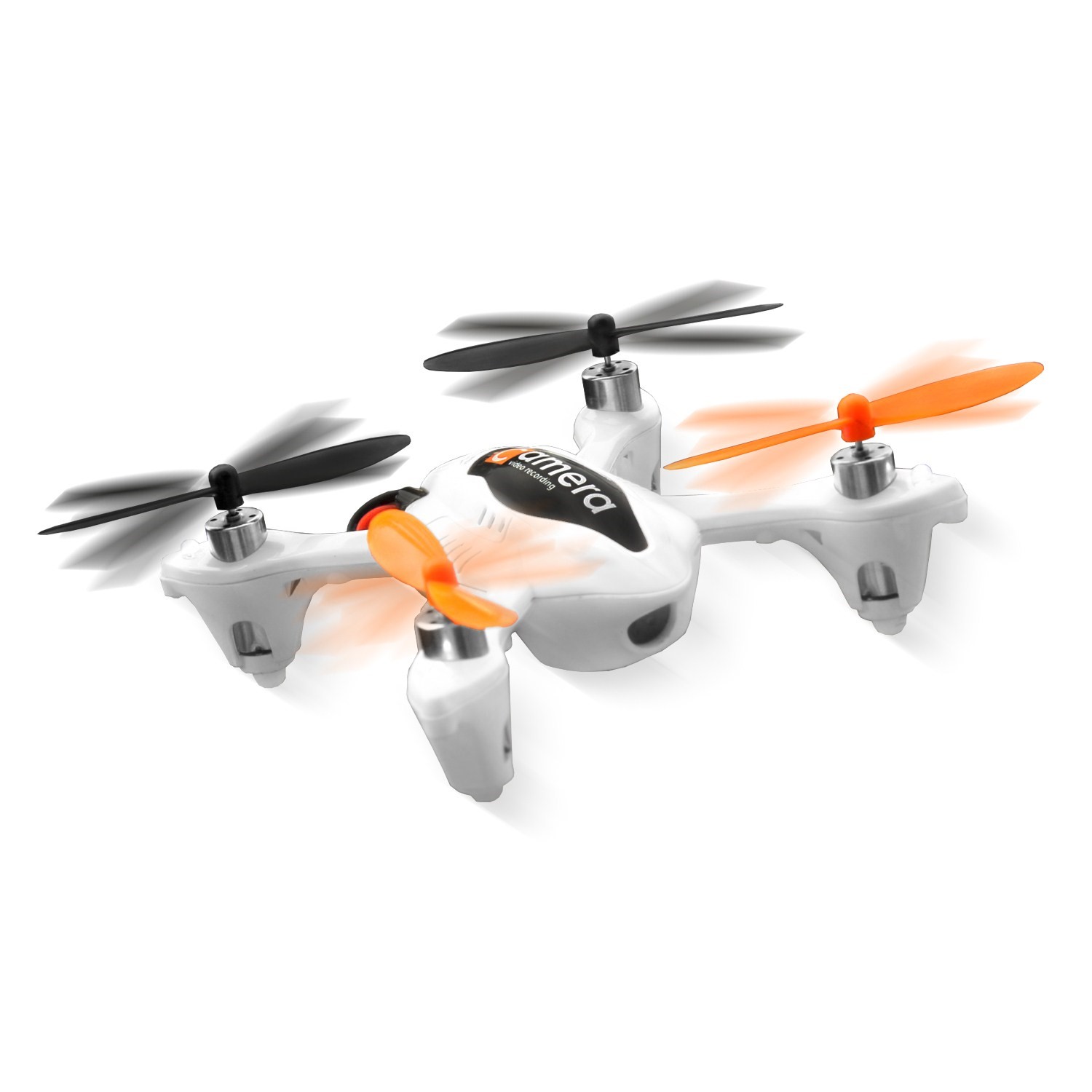 The Ultimate Aerial Spy Drone
With 4 high speed blades and 6 AXIS technology, the Falcon will take to the skies with ease and it's steady flying style means you'll be able to capture some great footage during the flight.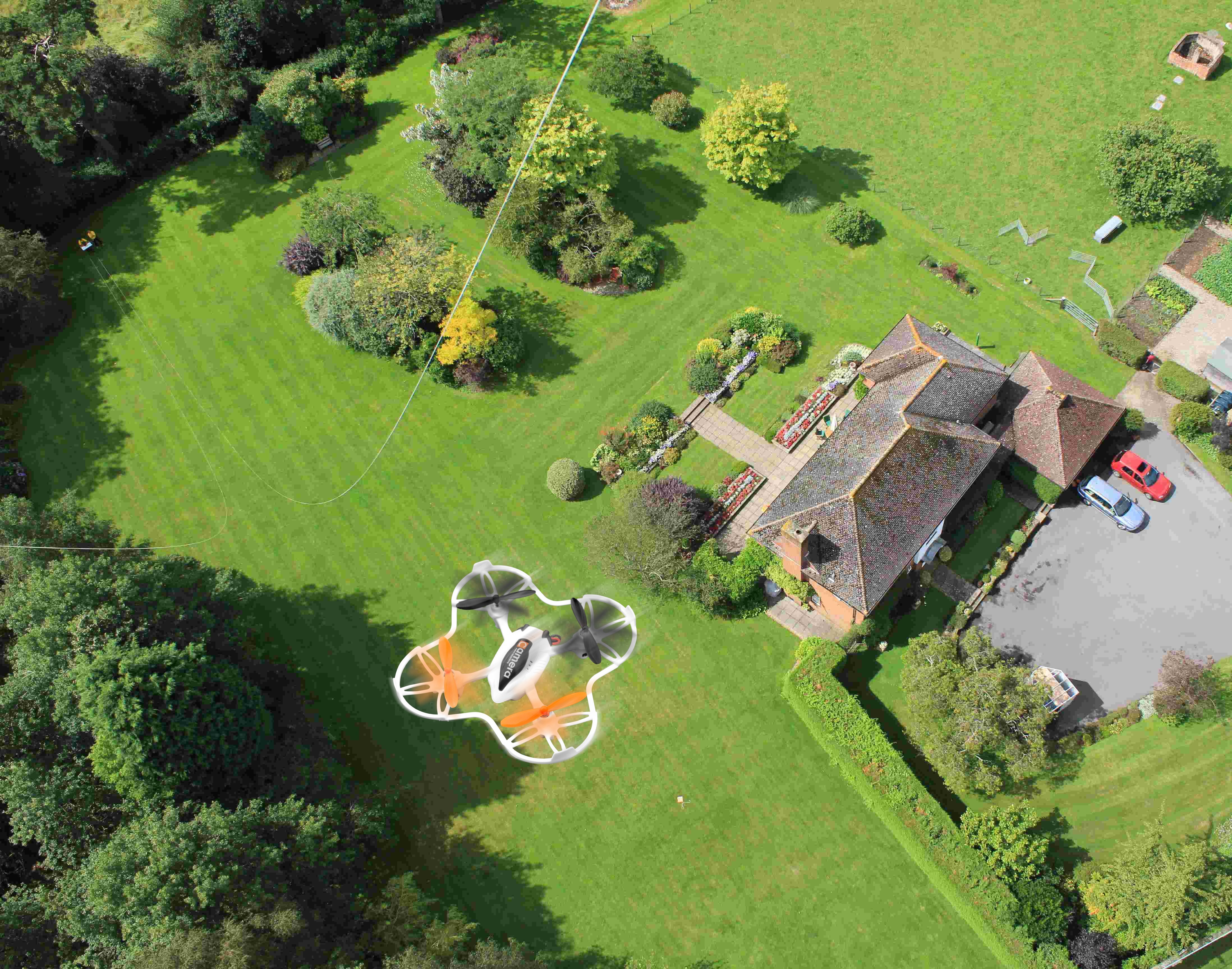 Patrol The Skies
The Falcon Drone can be controlled from up to 100m away meaning you can capture some amazing images and video with the built in camera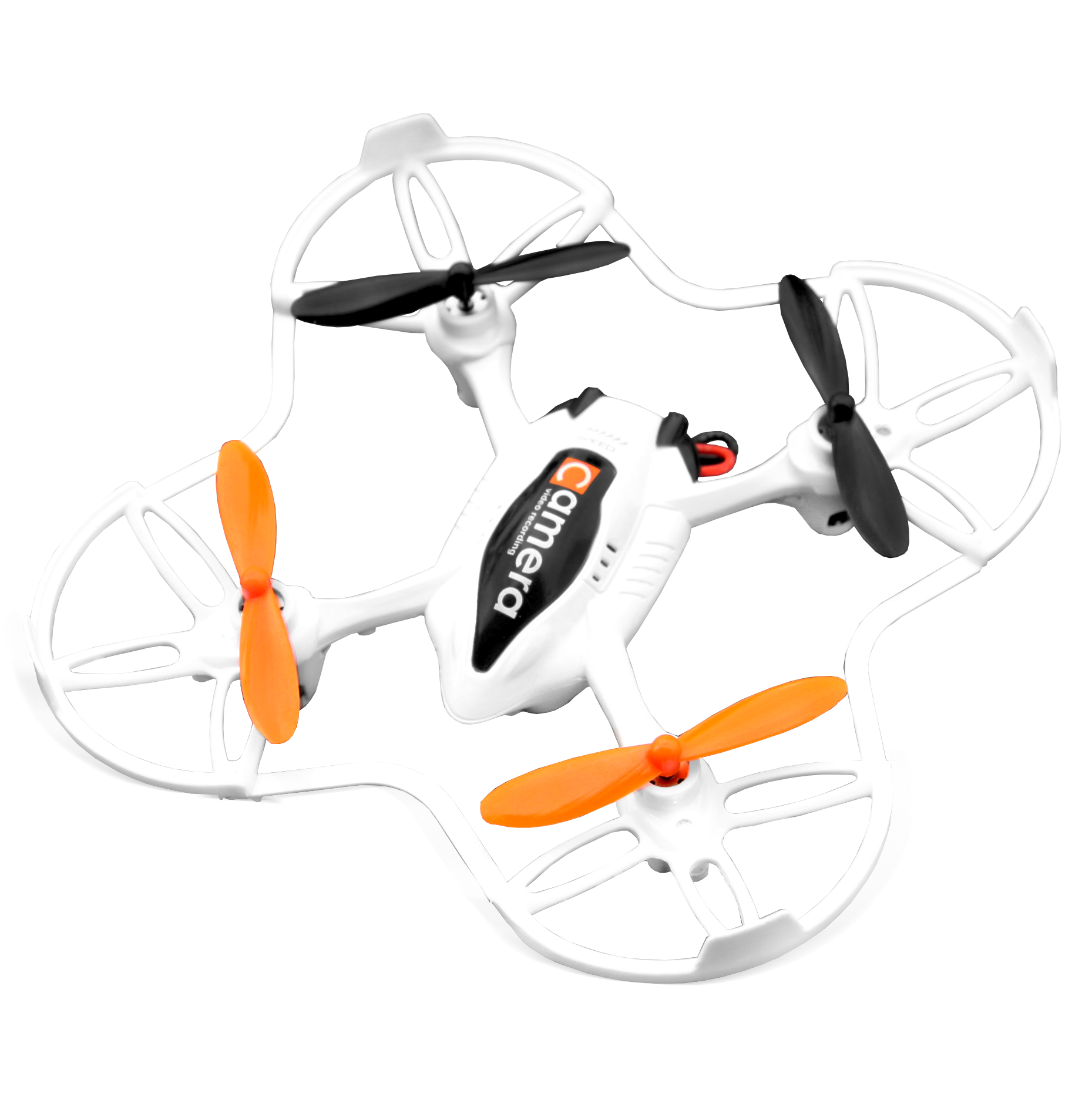 Crash Proof Blades
The Falcon drone comes with a crash guard to protect it's 4 high speed blades from any damage should you land it a little too heavy! This means if you aren't a pro pilot or there's unexpected turbulence you won't be left needing to buy new blades. It does come with an extra set of blades anyway supplied at no cost.