Product Information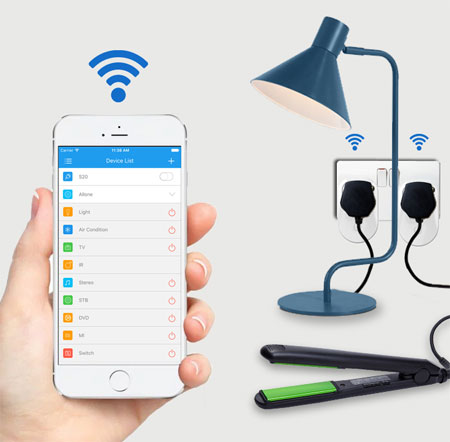 Forget Me Not
We've all done it. Left the house in a hurry and forgotten to switch off the TV or spent the day panic stricken worrying about whether you've left the hair straighteners on. Well, now help is at hand in the form of the Orvibo Smart Plug. With this clever little gadget you can use your smartphone to control your electrical devices no matter where you are. By simply plugging your appliance into the smart plug you'll be able to turn it on or off via your smartphone from anywhere. Plus, with unlimited access to your appliances you have more control of your energy usage and can save money on your electricity bill.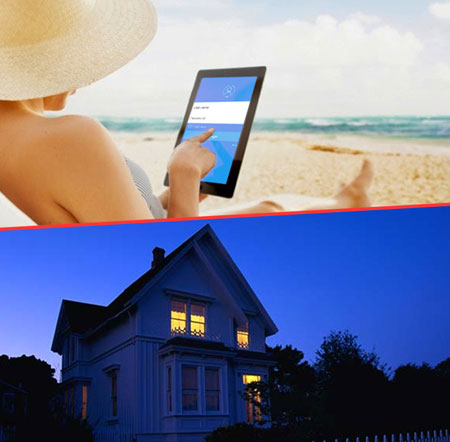 Anyone Home?
Gone are the days when you had to leave the radio on before you left the house so people thought someone was still at home. With the Orvibo Smart Socket you can step into the 21st century and turn anything on/off from anywhere! For a stress-free holiday - you can switch on your radio/lamp to make it look like somebody is home while relaxing on a beach half the world away.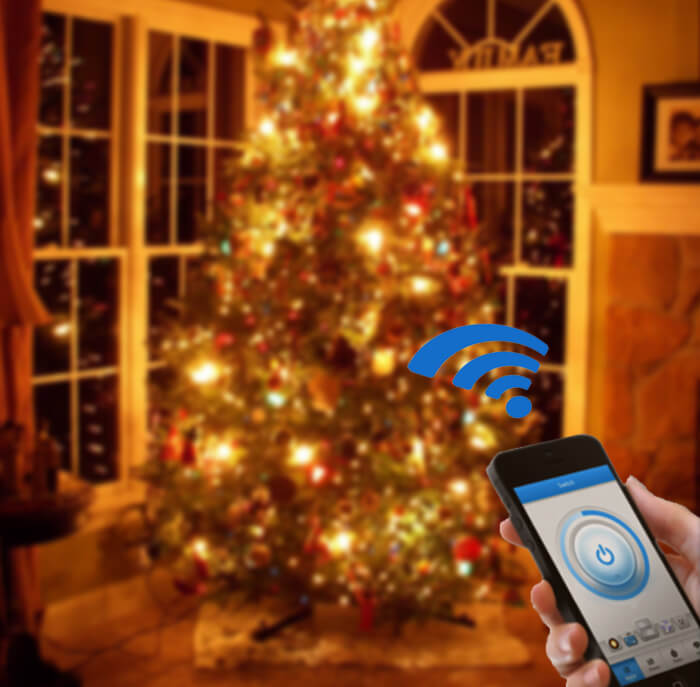 Great For Christmas
You've just hung the last ornament on the tree, it looks amazing, but now every time you want to turn the lights on or off you need to crawl under the tree to reach the socket. With the Smart Socket you can control your tree lights hassle free from your smart device. Even better, get one in the garage for your outdoor lights and never have to worry about clambering through the freezing cold garage all winter just to turn them on or off.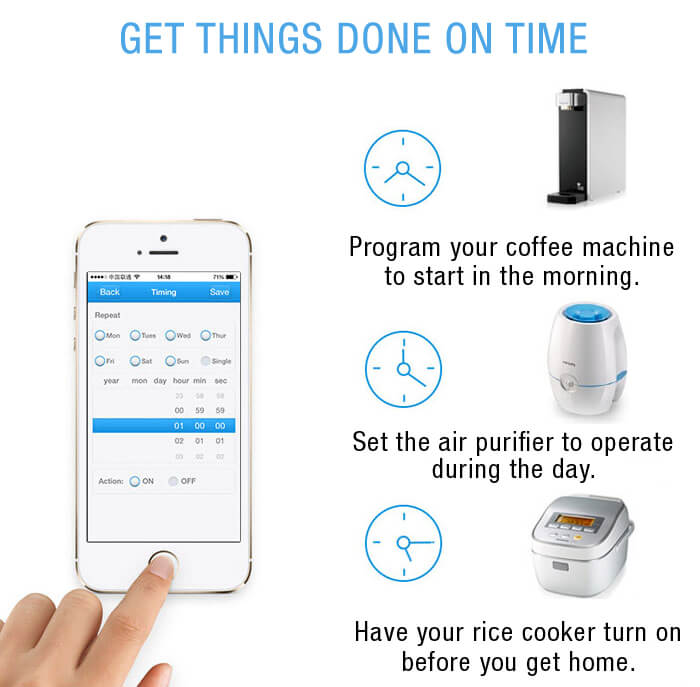 Set And Forget
The app that controls the Smart Socket is a nifty piece of tech. It allows you to set up time schedules to turn on and off whatever you have plugged in. Wether you want to turn the heating on before you get home or make sure the lights are on, it's all a breeze using the simple app.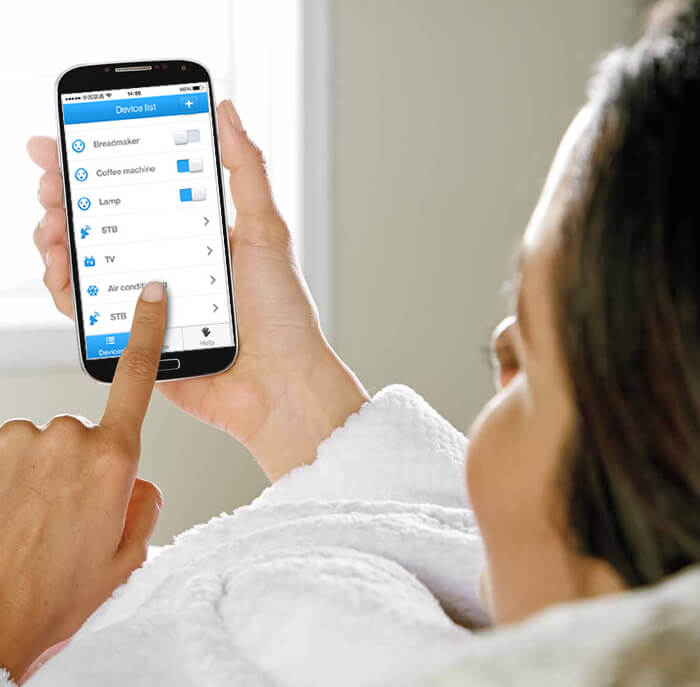 Sunday Morning Lie In
Are you tired of waking up early and having to contend with the freezing cold until your electrical heater warms up the room? With the Orvibo Smart Socket you no longer have to wait around for the warmth. Simply plug in your electrical heater through the Smart socket and switch it on via your smartphone without having to even leave your comfy bed.
Features:
Remotely turn your electrical equipment on and off.
Save energy by not leaving things on standby.
Plug it in, open the app and you're ready to go.
Operates over Wi-Fi, home and away.
Set timers and schedules with no fiddly mechanical settings.
Control your plugs from anywhere in the world.
Gain peace of mind for electrical mishaps while not at home.
Simple to use app that is compatible on any smart device.
Plug & Play installation.