Product Information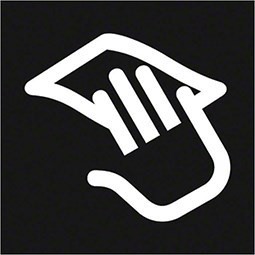 EASY CLEANING
Keep your oven clean with minimum effort. Equipped with a catalytic lining, these special liners absorb grease that oxidises at high temperatures - making it easy to wipe clean.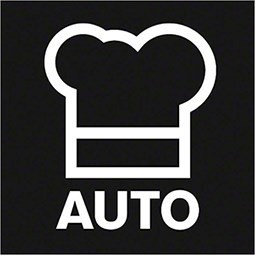 JUST IN TIME
Come home to a perfectly cooked meal - The programmable time on the oven lets you cook your food and automatically switch off when you tell it too, giving you more time to relax.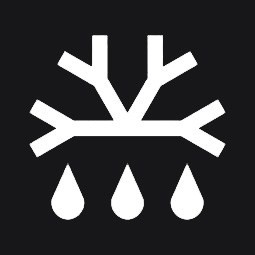 CHILL OUT
The unique defrost mode helps you save time and get the most out of your frozen foods. It's so gentle you'll be able to defrost delicate foods like gateau in half the time.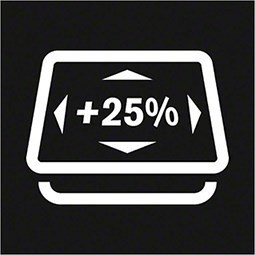 25% LARGER
Unexpected guests? No problem. This oven boasts added capacity for every occasion. In fact, it's 25% larger than the standard size. The two oven cavities allow you to bake and grill simultaneously.
Key Features
Oven timer function for food ready when you want it
Catalytic lining to automatically deal with grease
Ceramic hob for faster heating and cooking
Double oven provides added capacity and flexibility
Hot Hob Indicator
Thermaflow fan oven
Space+ cooker
Conventional cooking
Defrosting function
Air cooled double glazed doors
Interior light in both ovens
Separate grill in the top cavity
Technical information
Product Installation: Free-standing
Top oven: Energy A rating
Main oven: Energy A rating
Size: 55x60
Hob Energy type: Ceramic
Oven Energy Source: Electrical
Number of cavities: 2
Height lid closed: 900
Width (mm): 549
Depth (mm): 600
Voltage: 220-240
Required Fuse: 30
Volume usable (L): 74
Volume usable - Bottom oven: 37
Cooling fan: Yes
Optional accessories: None
Colour: stainless steel
Dimensions:
H x W x D: 900 x 549 x 600mm
Weight: 53.5Kg