FITNESS TRACKER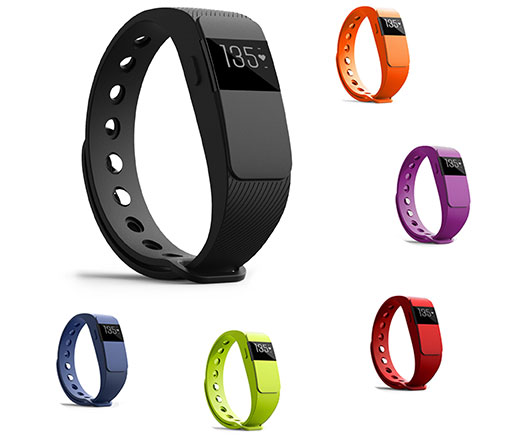 Accurately track your heart rate, steps taken, distance travelled, calories burned, sleep schedule... the list goes on!
Research show that wearing a fitness tracker can increase the user's activity levels by 30%
Alternative Colourful Wristbands Available

Splash & Bump Resistant

Stores up to 7 Days of Activity

iOS & Android Compatible Free App

OLED Display
GET YOURS HERE »
SMART SCALES
Looking for a super accurate way to monitor and track your weight and BMI? This scale analyzes important metrics such as water weight, visceral fat & bone mass to completely understand your health!
This scale is accompanied by a FREE iOS & Android application to track your weight & BMI data!
Bluetooth

Easily Switch Between st, kg or lbs

Modern Sleek Design

Set up to 9 User Profiles

LCD Backlit Display
GET YOURS HERE »
MAGNETIC EARPHONES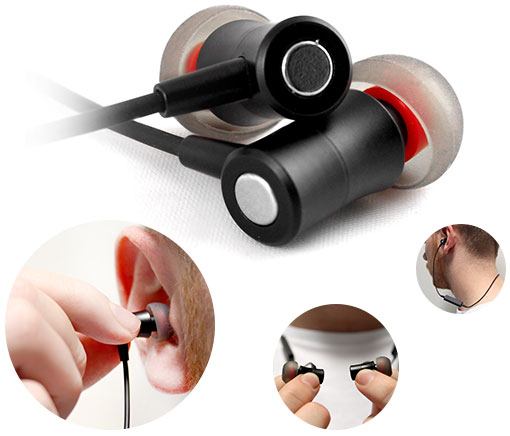 Comfortable & stylish, these earphones allow up to 5 hours of continuous music from a single charge - time to get an extensive workout playlist together!
Listening to music whilst exercising can increase your endurance by up to 15%
Bluetooth

Hands-Free

Magnetic On/Off Functionality

CD Quality Playback

Accept High Quality Phone Calls
GET YOURS HERE »