Product Information
Grading Status
A1 Refurbished Grading
Used and expertly refurbished
looks new
Whats in the box
Tv
Power Cable
Remote Control
This is a graded product. A1 products are 'as new' but have been box opened. All A1 products will be fully bubble-wrapped for transportation.

eiq-55UHDT2 55 Inch ULTRA HD 4K LED TV With Freeview HD (Samsung Panel)
FOUR TIMES THE DETAIL
Enjoy unrivaled picture quality with a price to match on this great value 55 Inch 4K UHD TV. With four times the detail of a Full HD TV, this stylish 4K UHD TV takes your viewing experience to a whole new level of breathtaking. What this means for you is that you can watch your favourite shows in stunningly sharp and crisp detail. It's so life-like, you really have to see it to truly appreciate it. Plus, as with the resolution, the pixel ratio also increases so you'll be able to enjoy stunningly detailed images even when sitting up close to the screen.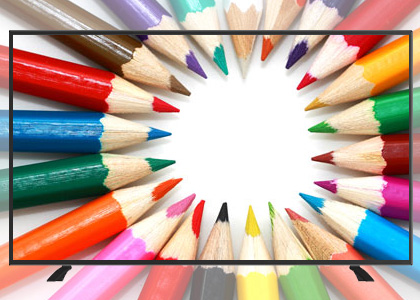 COLOURS THAT COME ALIVE
This 4K UHD TV is fitted with a genuine Samsung LED panel so you can enjoy premium picture performance without having to pay the premium price tag. Enjoy supreme colour, contrast and clarity to really bring out the best in your 4K content. The panel also consumes much less energy than a conventional LCD Display which means you not only save money, you also help save the planet too.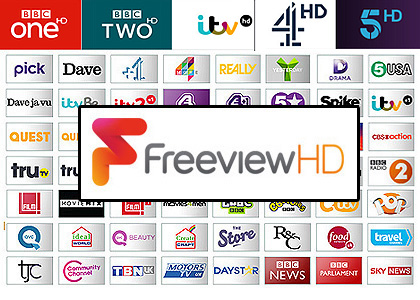 HD VIEWING WITHOUT THE COST
Enjoy over 60 digital TV channels and the UK's most popular TV programmes in stunning HD without ever having to pay for the privilege. It means you can immerse yourself in TV like never before and watch BBC, ITV and channel 4 in unprecedented detail. And best of all, it costs £0 a month. Plus, for added convenience, you can record your programmes directly onto a USB device to watch later.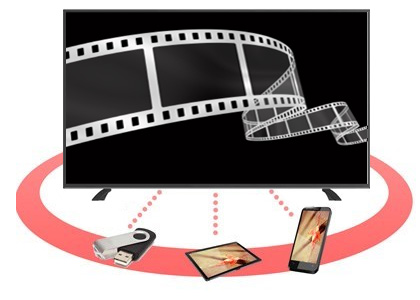 PLUG AND PLAY
This big screen 55 Inch TV boasts a wide range of connectivity options for you to really bring your home entertainment to life; the 4 HDMI ports allow for easy connection to games consoles and other HD devices, while the USB input allows you to share your stored music, movie and image content. There's even a VGA port for you to use the TV as a PC monitor and enjoy some big screen browsing.
Key Features
55 Inch LED TV
4K UHD
Freeview HD
USB Playback
USB Record
Genuine Samsung LED panel
1 year warranty
Connections
4 x HDMI
1 x USB
1 x Scart
1 x AV (video)
1 x Coaxial
1 x Headphone
1 x VGA
Dimensions
W x H x D: .1250.8 x 781.9 x 308.8mm (with stand)
W x H x D: 1250.8 x 729.5 x 87.6mm (w/o stand)
Wall mount VESA: 200 x 200mm

Download Instruction Manual

Why choose us?
We've won awards for our products

We use the same factories as bigger brands

We offer hassle-free warranty

We have top notch customer service