Product Information
TRADITIONAL BARBECUING MADE EASIER
BUILT IN SMOKER, FLAVOURSOME AUTHENTIC SMOKED TASTE
SPACIOUS COOKING, COOK 10 BURGERS & 35 SAUSAGES AT ONCE
TEMPERATURE GAUGE TAKES THE GUESSWORK OUT OF COOKING
EASILY ADJUST CHARCOAL WITHOUT DISTURBING FOOD
GREATER COOKING CONTROL WITH HEIGHT ADJUSTABLE GRILL
MOUTH-WATERING RESULTS
Nothing beats that authentic smoky taste you get from a charcoal barbecue. This American style grill will put the sizzle back into your sausages whilst making the barbecuing process quicker and easier. With a spacious cooking area you can grill up a feast with impressive results thanks to the chimney smoker function and a built in temperature gauge that will take the guesswork out of cooking. Once tested and tasted you'll be dying to get the BBQ out every chance you get.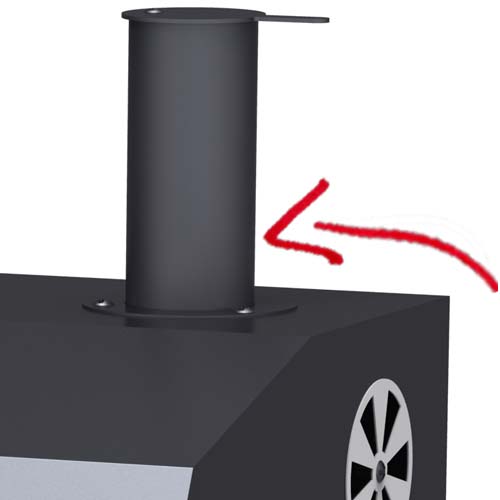 TASTY SMOKY RESULTS
The American Tennessee Charcoal Grill offers spacious cooking with its enamelled grill measuring 53x40cm. More than enough space for you to cook up a feast and impress your family, friends and neighbours.
Unlike traditional barbecues this barbecue features a chimney, which intensifies flavours, bringing out that authentic smoky barbecue taste.
An average smoker can take up to 14 hours to intensify flavours, with this barbecue simply grill your standard way then close the barbecue and let the smoker do its thing to intensify flavours. Use charcoal or wood chips depending on your preferred taste.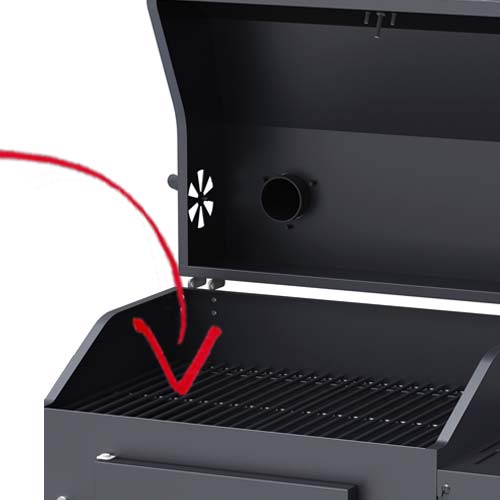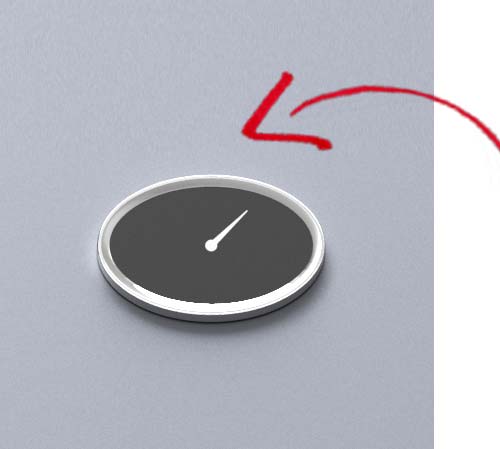 GREATER COOKING CONTROL
Take control of your cooking. The American Tennessee Charcoal Grill takes the guesswork out of cooking thanks to an integrated thermometer. Easily see when the barbecue is ready to start cooking and when the temperature is ideal for certain foods.
The integrated thermometer alongside the chimney ensure the perfect temperature is maintained at all times.
If the flames get a little too hot you have more control thanks to the front crank. Easily adjust the height of the grill, lower to increase heat and raise to reduce heat.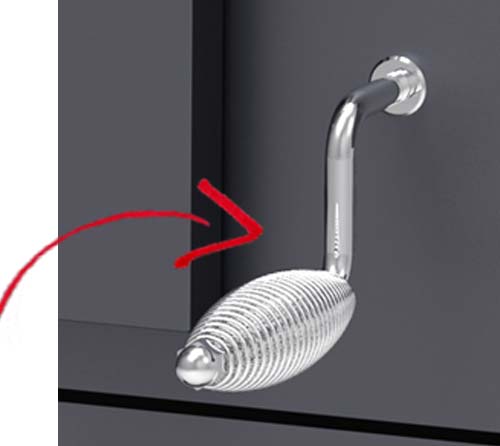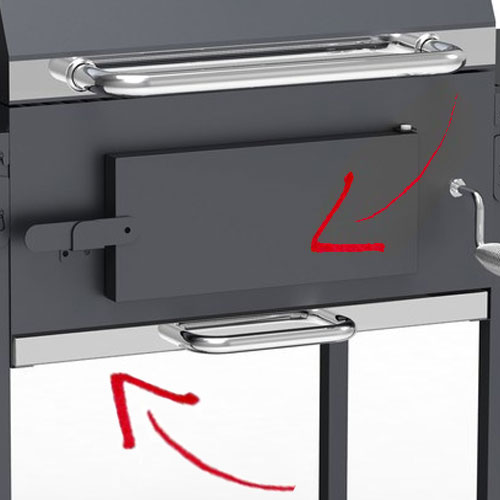 EASY TO USE
The American Tennessee Charcoal Grill also makes adjusting charcoal during cooking a lot easier with a front access door. Simply open the door and avoid rearranging the piping hot grill and disrupting your sizzling food.
Cleaning the grease tray of the barbecue can be a chore but with the American Grill the grease tray can be easily removed just like a drawer. Give the tray a quick clean after every use to keep the job light work for future cooking.

The pack includes three utensils (fork, spatula and tongs) which fit perfectly onto the side trays utensil hooks, you'll never misplace your tongs again.
The pack also includes a PVC barbecue cover, ideal for storing during the colder months. With a durable stainless steel trolley, wheels and foldable side trays the iQ Charcoal American Grill is super easy to move and store away. To keep your barbecue in tip top condition we would advise the use of the included cover and to store the barbecue in a dry storage space.
Dimensions: H123.5 x W127.5 x D61.7 cm
Cooking Area: W53 x D40 cm
Features:
American style charcoal grill with chimney smoker
Smoke or grill meats with an authentic smoky taste
Includes FREE utensil set and cover
Built to last - durable steel with black powder finish
Spacious cooking, cook up to 17 burgers at once
Refill your charcoal whilst cooking via front door
3 fixed utensil hooks, never misplace your tongs
Assembly required, be ready to grill in around 1 hour
Greater cooking control with a front crack to adjust the height of the charcoal basket
Hardwearing wire cooking rack with porcelain enamel
Designed with a stainless steel accent trim
Underneath storage space and wheels for easy manoeuvrability