Product Information
Offering practical storage solutions for your food, Hotpoint's Day 1 LEX85N1W Fridge Freezer has plenty of space for the food shop, leftovers and beverages with 296L capacity, it is easy to find items at the back of the fridge with ease thanks to the sliding shelves that pull out by 7cm. The Multi Use Drawer maximises food freshness by tailoring the interior of your fridge to suit your shop. Simply move the drawer above the crisper for storing meat and fish, or move to the centre to use as a second crisper. Interior ventilation provides better conditions to preserve your food by ensuring a constant temperature and humidity. Featuring Frost Free technology which stops the build-up of ice, so you'll never need to defrost your appliance again. It works by keeping the perfect humidity level in your freezer and circulating fresh air around the compartment. With an A+ energy rating that provides optimum energy efficiency giving high performance while saving you money on your utility bills, Hotpoint's Day 1 LEX85N1W Fridge Freezer takes care of all your cooling needs, whilst seamlessly suiting the style of your kitchen. Whether your fridge is full of fish, meat, fruit or veggies, Hotpoint's fridge-freezers with Day 1 technologies create the right environment for your food, keeping it fresher for longer.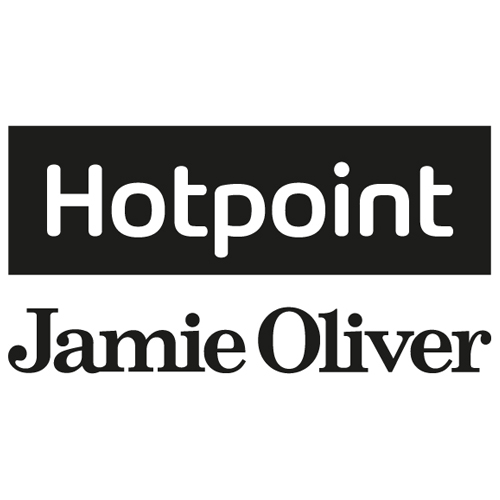 HOTPOINT & JAMIE OLIVER
"So you've filled your fridge with the big weekly shop… and just a couple of days later it's started to wilt and gone limp. Hotpoint are taking that pain away with their Day 1 technology, which creates the perfect environment for your food, to keep it fresher for longer." - Jamie Oliver
Pairing the very best of Jamie Oliver's home-cooking philosophy with Hotpoint's everyday, innovative products, our partnership is designed to help us all take care of the people we love through the joy of food. We believe our shared vision of eating well and developing easy-to-use appliances can shape the health and wellbeing of everyone.
Key Features
Mulit Use Drawer
Frost Free
Interior Ventilation
Energy Rating A+
Net Fridge Capacity: 188L
Freezer Net Capacity: 108L
Number of Shelves (Fridge): 3
4 Freezer Compartments
Freezer Rating: 4 Star
Reversible Door
---