Product Information
Pippa from Andover had this to say about the Hotpoint WDAL8640G Freestanding Washer Dryer:
"
Really love our new washer/dryer machine, very easy to use and would recommend it to anyone.
"
Hotpoint WDAL8640G Freestanding Washer Dryer – Graphite
Ideal for medium to large families, the WDAL8640G has a wash capacity of 8kg and an equally impressive drying capacity of 6 kg. Make short work of your washing and don't wait around for your clothes to dry, thanks to the efficient WDAL8640G washer dryer from Hotpoint.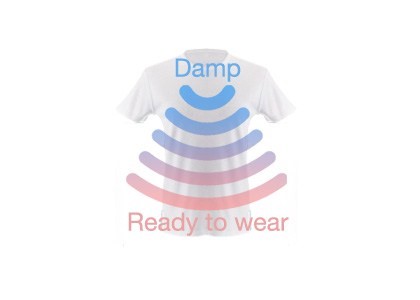 SET AND FORGET SENSOR DRYING
The WDAL8640G boasts sensor drying, this great feature atomatically stops the drying cycle when your clothes are dry. This saves energy consumption, but also keeps your clothes from overheating and the fabrics becoming worn.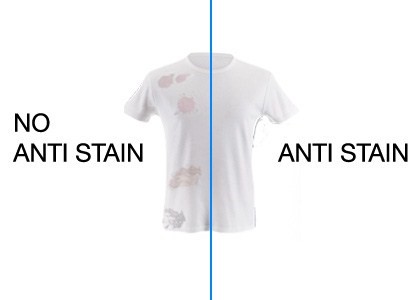 ANTI-STAIN TECHNOLOGY
There is a handy Anti-Stain option available with the WDAL8640G. Water within the machine is kept at 40°C for longer than with standard cycles; allowing detergents more time to work at stains. So don't worry about spills and stains with the WDAL8640G.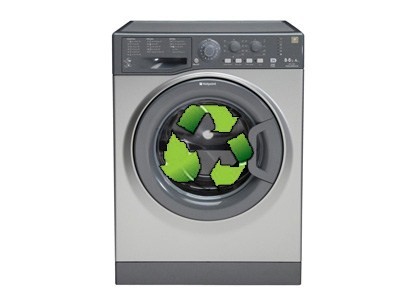 ECOTECH
The WDAL8640G has been awarded 'A' for energy efficiency, wash performance and drying performance. You can also keep costs even lower with thanks to the Eco Wash, which delivers the exceptional cleaning of a standard wash cycle, for only a fraction of the cost.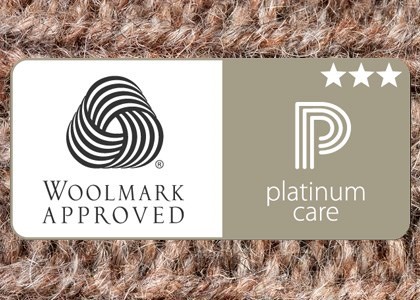 WOOLMARK PLATINUM CARE
The WDAL8640G features a delicate wash programme that helps keeps your woollens as good as new. It uses an extra gentle drum action and low spin speed to avoid clothes rubbing together and keep them looking beautiful for longer
WDAL8640G Key Features
Removes 20 of the most stubborn everyday stains
Certified soft and gentle care for woollens
Sensor drying technology ensures the load is dry
Anti-Allergy Cycle to remove common allergens
Energy, washing and spin efficiency class : A
Spin speed: 1400 rpm
Super Silent
8 kg wash load capacity
6+6 kg wash and dry capacity
Performance
Energy efficiency class: A
Washing efficiency class: A
Spin efficacy class: A
Maximum spin speed (rpm): 1,400
Energy consumption per year (kWh): 208
Water consumption per year (lt): 14,600
Noise level dB(A): 51
Washing programme length (hr/min): 199
Washing & Drying programmes length (hr/min): 325
Residual water after spin cycle (%): 44
Washing & Drying programmes
Washing programme number: 16
Drying programme number: 3
Daily Wash 30"
Woolmark Platinum Care
Rapid 30'
Silk
Set and forget sensor drying
Cottons drying programme
Wool drying programme
Synthetics drying programme
Options
Main Functions
Eco Tech
Anti-overflow safety system
Child Lock
Structural features
Washing capacity: 8 kg
Drying capacity: 6 kg
Drum volume: 62 L
Colour: Graphite
Display: LED
Dimensions
W x H x D: 595 x 850 x 605mm
W x H x D: 650 x 890 x 650mm (packaging)
Weight: 72 kg

---