Product Information
This Integrated 7kg washing machine is designed to blend seamlessly in your home and make light work of your weekly wash. It features a host of great features including a specialised drum to help ensure your clothes are cleaned gently but rigorously, avoiding shrinkage and saving water. Plus, it's A+ energy rating to help you save even more money on your utility bills.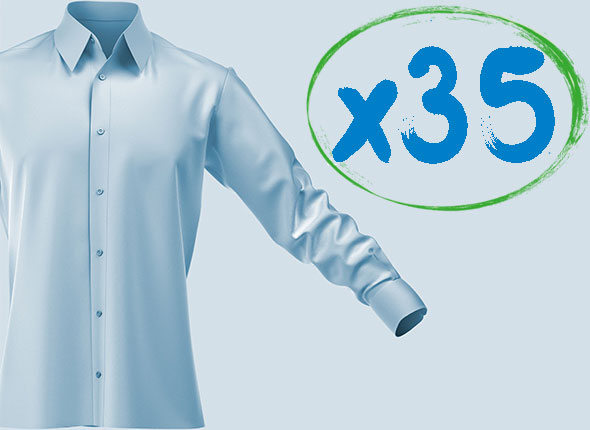 MEDIUM LOAD CAPACITY
This high performance washing machine boasts a generous 7kg load capacity for busy households. It means you'll be able to wash up to 35 shirts in one wash cycle, so you don't have to waste water and electricity on extra loads. It also offers a choice pre-set programmes and spin speeds for you to select the best mode for your load.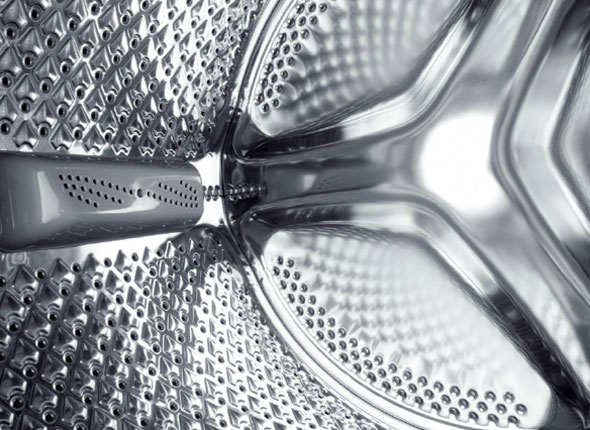 AQUAWAVE DRUM
The Aquawave Drum features a unique design that helps your clothes stay looking their very best. The smooth drum ridges work in conjunction with the wave shaped paddles to gentle wash your items and prevent any fabric from getting trapped - all the while delivering brilliant clean results.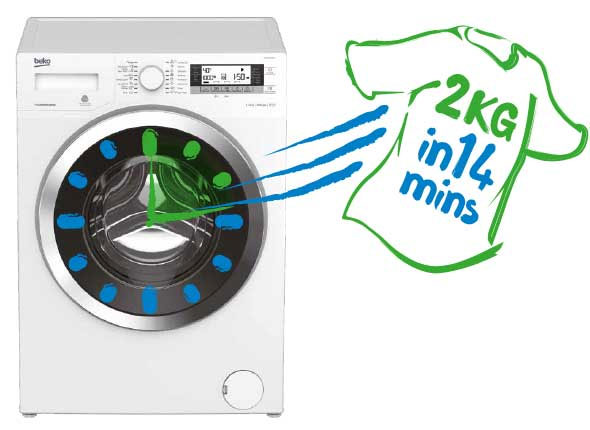 QUICK WASH IN UNDER 14 MINS
For lightly soiled items or smaller loads you can use the quick wash setting to clean your clothes in just under 14mins. It's the perfect time saving option for when you're in a hurry and need to refresh your garment quickly and efficiently.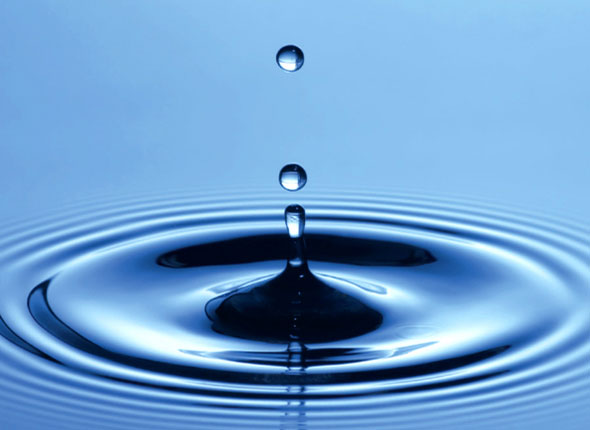 REDUCE WATER AMOUNT
To help save money on your water utility bills, the Beko WMI71641 integrated washing machine is fitted with some very clever technology that detects when you're washing small/half loads and automatically reduces the amount of water needed to clean your clothes.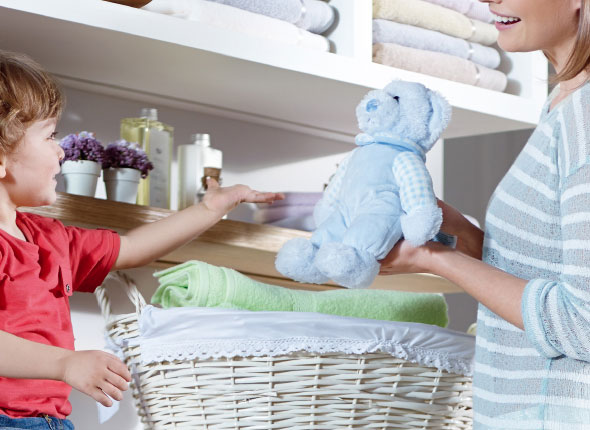 16 WASHING PROGRAMMES
Among the 16 washing programmes available are options for delicate clothes, Synthetics, mixed fabrics and an eco cycle for cottons. There's even a special programme for babies or people with sensitive skin which applies an extra rinse cycle to avoid allergy problems related to washing powder.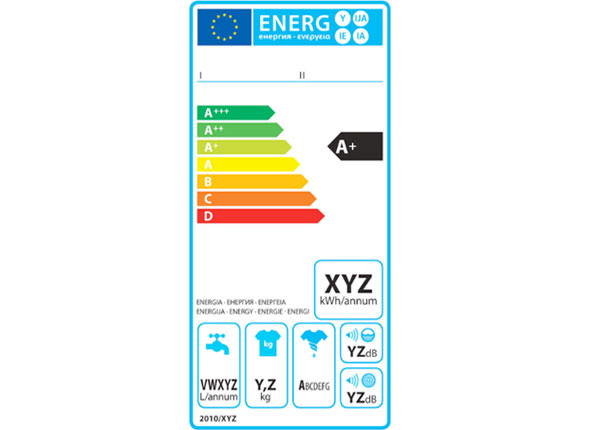 ENERGY EFFICIENT
The A+ energy rating of this washer makes it one of our best value energy efficient washing machines on the market, so can save money on your energy bills whilst also saving the planet. You can also take advantage of the timer delay function and set the load to wash at night when energy bills are cheaper.
Dimensions: 820mm(H) x 600mm(W) x 540mm(D)
Key Features:
7 kg load capacity ideal for medium sized households
1600 rpm spin speed
12 wash programmes
A+ Energy Efficiency Rating cutting your energy bills
Variable temperatures and spin speeds
Aquawave Drum prevents clothes from being trapped
2 Years Warranty for peace of mind
Dimensions: 820mm(H) x 600mm(W) x 540mm(D)
Additional Features:
Interactive LCD display
Aquawave Drum
Daily & Quick programmes
Daily Quick Programme
Xpress Super Short Programme
Automatic half load
Large porthole door
Time delay
Variable spin speed
Variable temperature
Cold fill
Time save option
Child Lock
---