Product Information
The Future Of Cooking
Induction hobs are the perfect solution to age-old cooking problems like burned-on stains and dangerously hot hobs. Induction cooking is safer, greener and yields better results than conventional gas and ceramic hobs; the integrated design of this hob also looks stunning and can streamline the way you use your kitchen.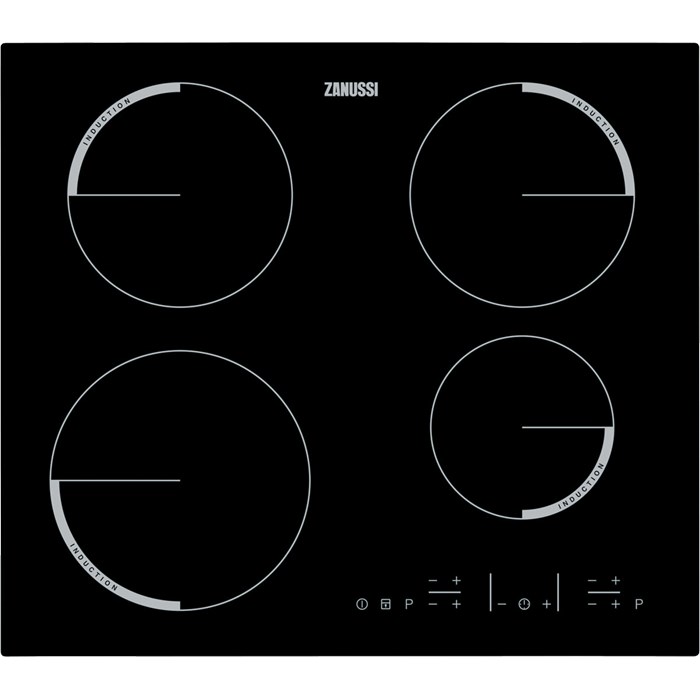 Don't Wait - Cook!
This induction hob by Zanussi has a heat-booster function that gets the selected cooking zone and pan to the exact temperature you need them to be, and fast!
Time Your Cooking
Set & Go will place the hob on a timer and it will cook your meal for you, simply set the timer and you're off! This hob can almost cook your food without help.
Total Control
Easy-touch controls and a digital display make it easy for you to set the exact temperature you need to cook your food, all just one touch away.
Easy Cleaning - Hands Down
Induction hobs don't heat their surface, but rather, they heat the pan directly. This means that if food does boil over it won't burn onto the hob's surface, allowing you to simply wipe it away.
Key Features
Cook in less time with induction.
Heat-booster function for faster cooking
Set & Go function to cook your dish without you!
Easy-touch, digital control for care-free cooking
Instant-response hob for fewer spills, less cleaning
Induction heating for faster, safer cooking
Accoustic timer signal
Automax function
Easy to reach front controls
Auto safety switch off