Product Information
Oven
Integrated – This oven is a great space saver, ideal for kitchens tight on space. Integrated ovens or built in ovens are also highly stylish and look great if you are after a seamless look in your kitchen.
Fan oven – Your new oven will heat up faster as the hot air is circulated which will also ensure an even and uniformed temperature within the oven. Fan ovens are ideal for batch baking and also cooking different foods at the same temperature.
A fan oven will reduce your cooking time and also reduce your energy costs as they are more energy efficient.
Enamel interior – With a smooth wipe clean enamel interior cleaning your oven is made easier.
3 Cooking functions – ThermaFlow fan cooking, grill and defrost – Enabling you to select a function which best suits what your cooking, giving you a better quality meal.
Bright oven light – Easily and effortlessly check on your cooking without opening the oven door and disrupting the temperature.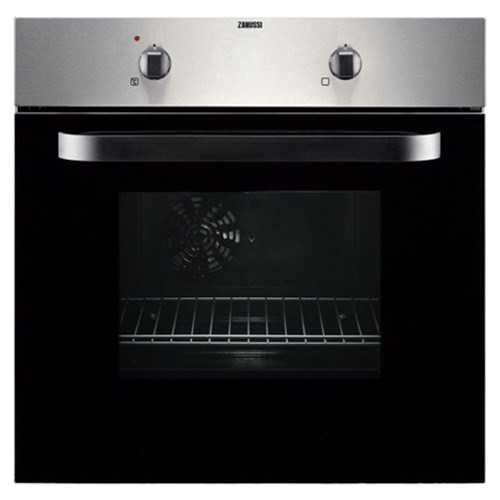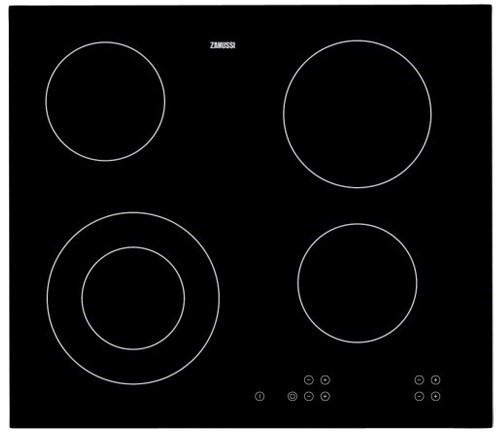 Hob
Integrated – Having an integrated hob gives you more freedom when choosing where you want your hob to be in your kitchen.
Ceramic – With a smooth glass surface blending seamlessly in to your worktop ceramic hobs fit perfectly in to contemporary kitchens. Ceramic hobs are much more efficient than a regular gas hob as the tempered glass heats which then transfers the heat to your pans.
Wipe clean – Spillages and sticky marks can be easily wiped away as the ceramic top is smooth and level with your worktops. Make sure your hob has cooled down before cleaning!
4 Hob zones - Plenty of space for all your pans and a variety of zone sizes so you can be energy efficient. One dual zone is also included on this hob, which means if your pan is smaller than the outer ring you can operate the smaller ring inside, saving you more energy.
Touch control - Modern and stylish also enhancing that seamless look in your kitchen. Touch controls are also practical as they will never wear away and nothing can get caught on them.
Residual heat indicators - Each zone has a residual heat indicator to let you know when the zone is cool enough to touch so you can avoid any accidents.
1-9 Power levels - With nine power levels you can select a level best suited to what you're cooking.
Features:
Oven
Easy to clean 'Clear 'n' clean' enamel interior
3 cooking functions: ThermaFlow fan cooking, Grill and Defrost
2 chrome shelves included
Grill pan and trivet included
Double glazed door
Bright oven light

Hob
4 Hilight zones including 1 dual zone
Touch control
Residual heat indicators
1-9 power levels