Product Information

Dual-Band Router
2.4 GHz, 5 GHz Frequency Band
4 Ports
Ease of use
My D-Link enabled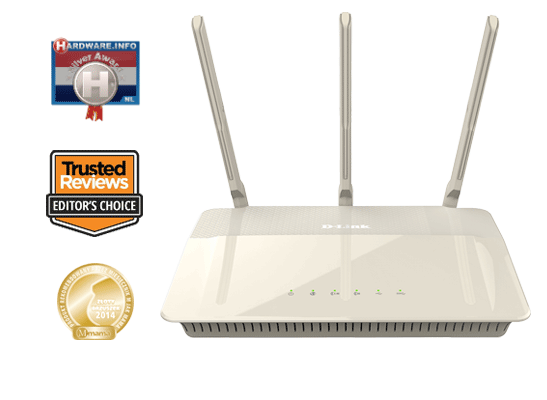 D-Link DIR-880L - Wireless AC1900 Dual-Band Gigabit Cloud Router
The DIR-880L Wireless AC1900 Dual-Band Gigabit Cloud Router offers the ultimate wireless connectivity with combined wireless speeds of up to 1.9 Gbps. Advanced AC SmartBeam™ provides a dramatic increase in wireless coverage, while advanced Quality of Service (QoS) efficiently and automatically distributes your Internet bandwidth. The touch screen enhanced web-based setup wizard and configuration allows you to easily setup and get connected. It's mydlink™-enabled which allows you to control and manage your network wherever you are over the Internet, as well as stream and share media files through the free mydlink™ SharePort™ app. The DIR-880L is high performance, easy-to-use and IPv6-ready for a reliable network today and tomorrow. .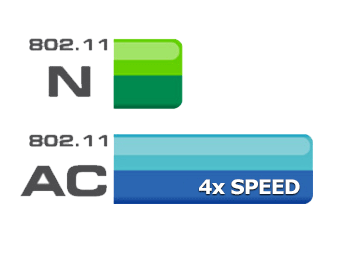 Superior Coverage and Speed with Advanced AC SmartBeam
The D-Link DIR-880L Wireless AC1900 Dual-Band Gigabit Cloud Router creates a blazing fast home network that connects all of your devices to your broadband Internet connection. Advanced AC SmartBeam technology brings you the future of high-bandwidth wireless connectivity, vastly increasing the speed and coverage of your network. This allows you to stream HD video, make Internet calls, and surf the Internet from every corner of your home without interruption. The high-gain external antennas send the signal into the furthest corners of your home, giving you a strong connection wherever you are. Gigabit Ethernet ports provide high-speed wired connections for up to four PCs or other devices.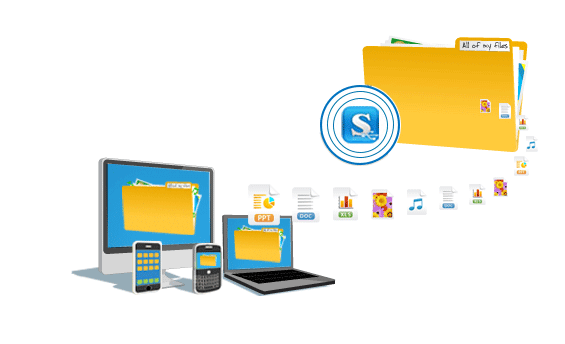 File Sharing at Your Fingertips
The mydlink™ SharePort™ app allows you to connect a USB storage device to the DIR-880L and instantly share documents, movies, pictures, and music with mobile devices. Put your music library on a USB drive and share it with everyone else in your home, or show photos on the living room TV while a family member watches a movie on their tablet. Stream media files to multiple devices without interruption, or save them to your device for offline playback. The intuitive interface lets anyone immediately connect to a variety of entertainment options stored securely on your own storage device.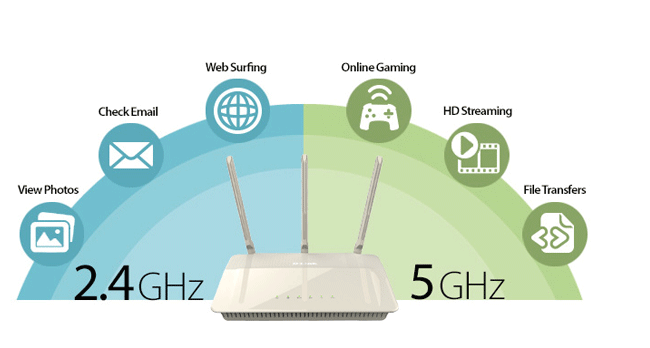 Reliable and Efficient
Using the latest Wireless AC technology, which can provide transfer rates of up to 1.9 Gbps, the DIR-880L operates on both the 2.4 GHz and 5 GHz wireless bands at the same time using concurrent dual-band technology and three external antennas. This allows you to browse the web, chat and e-mail using the 2.4 GHz band, while simultaneously streaming digital media, playing online games, or making Internet phone calls on the 5 GHz band.