Product Information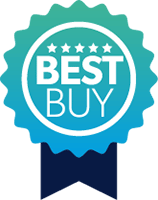 Best Buy
By collaborating with some of the world's greatest brands, we've created specialist Best Buy collections across our most popular product ranges. We will keep them updated, to bring you the best choice, the best price and the best products. And that's a promise.
What makes it Boss?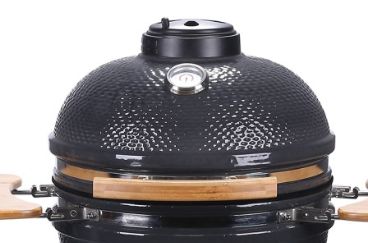 High-quality finish
Enjoy your Egg-style BBQ for years to come. And dine with complete peace of mind, knowing it will deliver delicious results every time.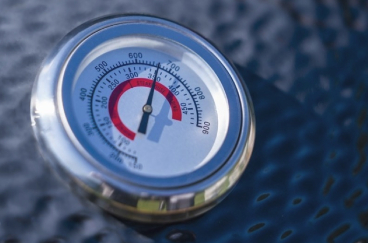 Superior temperature control
Fine-tune your cooking skills with these specialist vents and a temperature gauge. When used together, they'll give food a more intense flavour.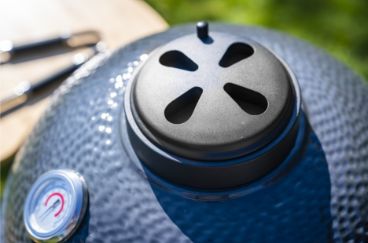 Smoke, grill or bake
The Egg is extremely versatile. You can smoke meats and fish, grill sausages, burgers, corn and kebabs, or even bake pizzas.
The features
The Egg XL Kamado Style Ceramic Charcoal Grill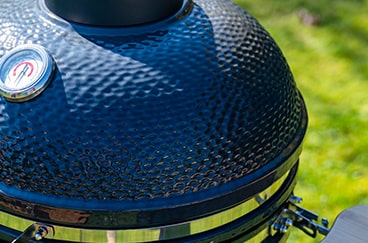 Ceramic body
Its unique ceramic body guarantees maximum insulation and heat retention. This enables you to cook more food using less fuel.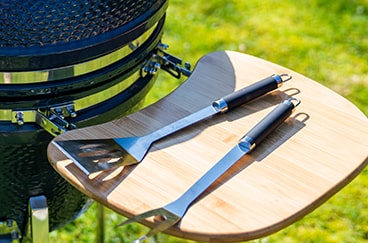 Bamboo shelves
Two beautifully crafted, solid bamboo shelves fold up to hold food, sauces and utensils while you cook. And fold down to save space when storing.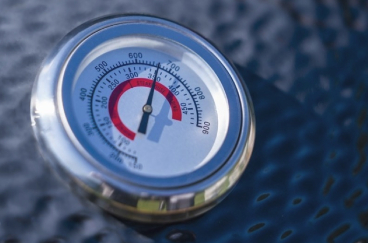 Temperature gauge
Cook your favourite foods to perfection with a bit of help from this built-in temperature gauge. That's right, it's time to forget burnt burgers.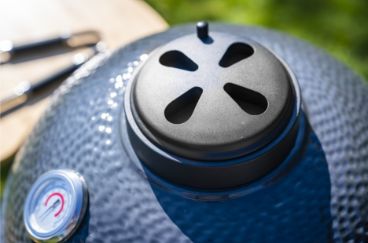 Vents
Easy-to-use vents at the top and bottom let you take complete control of the cooking temperature. The wider the gap, the hotter the grill gets.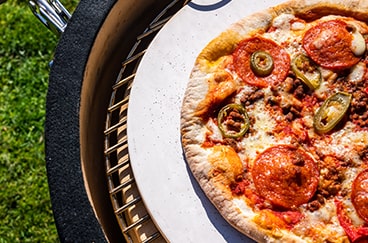 Free pizza stone
This Egg-style grill is so much more than a traditional BBQ. It features a handy pizza stone to bake your favourite pizzas on demand.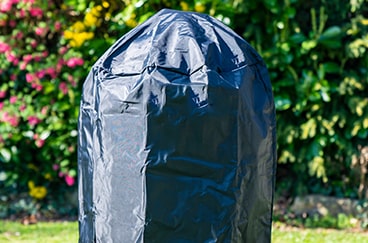 Cover included
Protect your BBQ all year round with this free, heavy-duty rain cover. It's easy to use and simple to secure.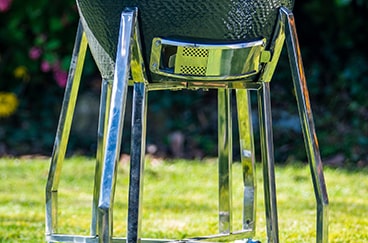 Heavy-duty stand
This Egg-style BBQ rests on a solid chrome trolley and features a padded base to prevent scratches from occurring.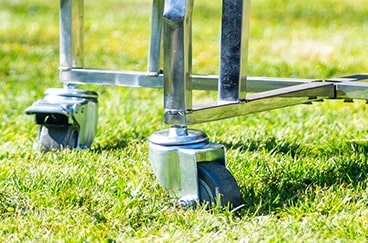 Castor wheels
Position your BBQ with ease, with these four wheels and two locking castors. Together, they'll keep your grill stable while cooking or storing.
The Egg XLCooking area
Main cooking space: 47.5cm (diameter). That's enough room to cook approximately:

14 Burgers

Don't just grill it. Boss it.
Forged from iron, steel and solid, British values, our BBQs deliver a finger-licking feast. We design high-quality grills, so you can serve up a sizzling experience your family and friends.
Tongs at the ready? Then step up to the plate, Boss.
What stands out
Designed to last with high quality materials and build
Cook all year round; rain won't dampen its performance
Perfect for smoking all kinds of meat, fish and veg
Add wood chips for that authentic smoked taste
Sturdy grey ceramic egg-style BBQ with bamboo shelves
Cheap to run; retains heat & reduces charcoal wastage
Cover included to protect your grill all year round
Just add coals and start cooking in just 15 minutes
The details
This hugely impressive 22" Kamado ceramic charcoal barbecue brings a whole new level to outdoor cooking and entertaining. Everything about it shouts "quality" – from its beautifully finished bamboo side-shelves and handle, its solid, robust construction to the black coated steel base. The fit and build is top class and the way the unit slots inside the gently padded base cradle is impressively precise. No expense has been spared. It's even mounted on heavy duty locking castor wheels making it easy to manoeuvre.
Based on ancient Japanese cooking urns, Kamado barbecues are designed to last and this one is certainly no exception. In use, it maintains your chosen temperature, clearly and precisely indicated on the external gauge, thanks to its thick insulating ceramic shell and soft-closing spring loaded lid, which retains the heat and locks in moisture for incredibly succulent results. It's highly efficient too, as it requires far less charcoal than your average charcoal grill, saving you money and time! Even the hassle of cleaning is reduced, as the main ceramic body is self-cleaning at a heat of up to 260°C!
You can cook virtually anything, it's so versatile! Apart from the "usual" barbeque style cooking – grilling burgers, chicken or kebabs etc. - you can bake bread, roast a joint of meat or sear juicy steaks. You can even achieve the perfect authentic smoky rich flavours by simply adding wood chips to your charcoal! With the integrated thermometer it's easy to check the temperature inside without even opening the lid! The fold-away wooden side shelves are convenient for holding extra ingredients, spices and essential barbecue utensils.
Essential info
BBQ type: 22" Kamado ceramic charcoal barbecue
Stand: Heavy chrome trolley with padded base, preventing any scratching
Handles: Solid bamboo handles that are cool to touch when in use
Fuel type: Charcoal (wood chips for smoking only)
Maximum temperature: 450°C
Slow cook / smoke: (83°C - 108 °C / 180°F - 225°F)
Grill / roast / bake: (163°C - 190°C / 325°F - 375°F)
Sear: (260°C - 330°C / 500°F - 625°F)
Cooking area: 47.5 x 47.5 cm
Total assembled dimensions including shelves: H 120 x W 135 x D 73cm
Total weight (out of the box): 83kg
Finish: Dark grey
Self-assembly required: Yes, advisable to have 2 people install the ceramic body
Whats in the box
1 x Ceramic charcoal barbecue
1 x Chromed wire grill
1 x Pizza Stone
1 x Heavy dty cover
1 x Manual
More info
Solid constructed premium 22" ceramic grill
Bamboo side shelves
Ceramic fire bowl and easy lift hinged ceramic lid
Cast iron charcoal grate
Stainless steel top vent
Bottom vent
Built-in thermometer
2 locking castor wheels to keep your barbecue in position
Rain cover included
1 years warranty