Product Information
Immersive learning in vivid detail
Introducing a new era of classroom collaboration - The Smart Board 6055 55 Inch interactive flat panel raises the benchmark for educational displays, driving engagement and interaction with its stunning 4K visuals and dynamic functionality. It doesn't require a projector to operate so you don't have to worry about casting shadows, faded images or replacing projector bulbs.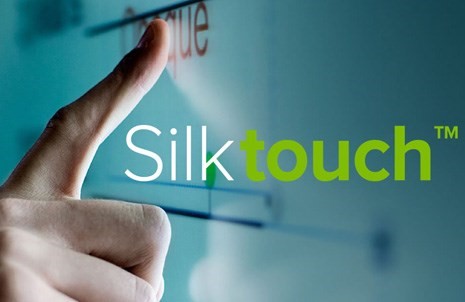 Silktouch technology
The 6055 boasts the most accurate, natural, and responsive touch experience from corner to corner for hours of error-free use in perfect comfort.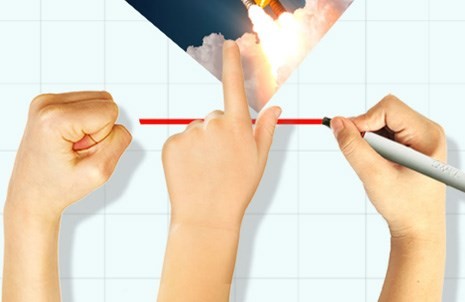 Object Awareness
The 6055 offers the most intuitive experience by automatically differentiating between a finger, pen or palm.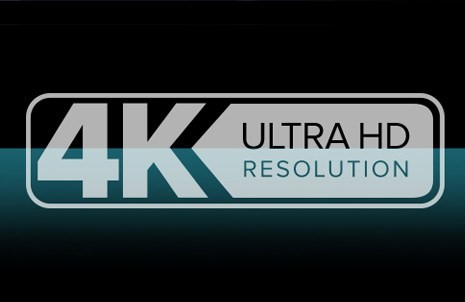 4K resolution
The 4K ultra-high-definition resolution display provides optimal image clarity and viewing from any angle.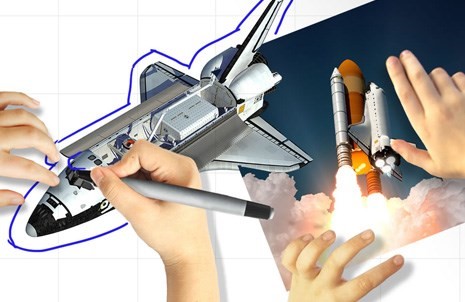 Simultaneous touch points
With 4 simultaneous touch points, multiple students can use gestures, like zoom, rotate and flip, at the same time.
Main Features
Ultra HD 4K
Pen ID and IQ
Object Awareness
Enhanced Multi-Touch
Natural Touch experience
Other Features
65 Inch Display
Aspect ratio: 16:9
Optimal resolution: 3840 × 2160 at 30 Hz
Horizontal frequency: 244–280 kHz (analog and digital)
Vertical frequency: 24–120 Hz
Contrast ratio (typical): 1400:1
Brightness (typical): 280–360 cd/m²
Pixel pitch: 0.315 mm
Audio: Two 10 W integrated side firing speakers
Noise level: 35 dBA
4 Touch Points (PC and MAC)
2 x 10W Speakers
DViT Camera based Touch technology
Connections
1 x HDMI port
1 x USB Port
1 x 3.5mm Audio Out
1 x RS-232 In
Dimensions
W x H x D: 129 x 68 x 12cm
Weight: 47.4Kg