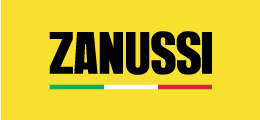 We simplify your life at home.
Creating both ease of use and peace of mind.
Discover Zanussi Appliances
Cooking made easy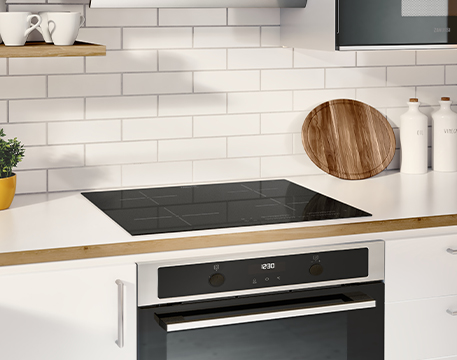 Hobs
Cooking just got easy with our selection of hobs, ranging from easy-cleaning, quick-heating induction hobs to large powerful gas hobs.
Faster heat? Easy
Induction hobs offer a better, cleaner, safer way of cooking. With features like, touch sensitive controls, easy clean and child safety lock. Cooking just got, EASY.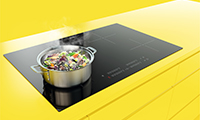 Explore Zanussi Induction Hobs »
Hot water that never boils over
BoilAssist is a function that supports you when boiling water, by detecting when the water is boiling and reducing it to a simmer for you. Making cooking easier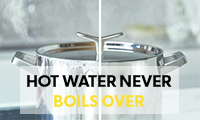 Explore Zanussi BoilAssist Hobs »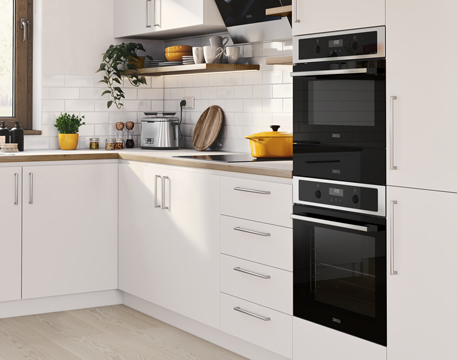 Ovens
Cooking just got easy with our selection of ovens, ranging from easy-cleaning, quick-heating induction oven to large powerful gas oven.
Cleaning made effortless
Pyrolytic technology means you will never have to scrub the oven again. High temperatures turn the cooking residue into ash which can be simply wiped away once the oven has cooled, making your cleaning effortless.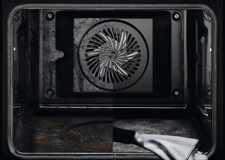 Explore Zanussi Self-Cleaning Ovens »
Healthier and crispy results
The AirFry function with the innovative perforated AirFry tray lets air circulate around your food to evenly heat it from all angles. Removing the need for turning, so you can just enjoy the crunch of perfectly fried food.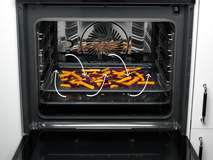 Explore Zanussi Airfry Ovens »
Microwave Ovens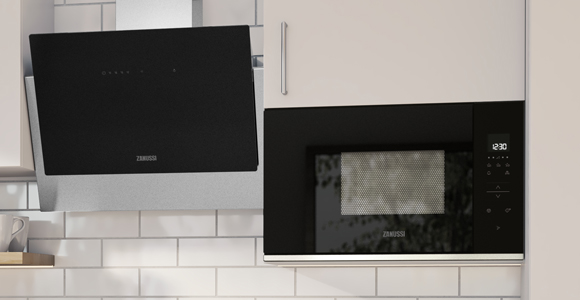 Explore Zanussi Microwave Ovens »
Freestanding Cookers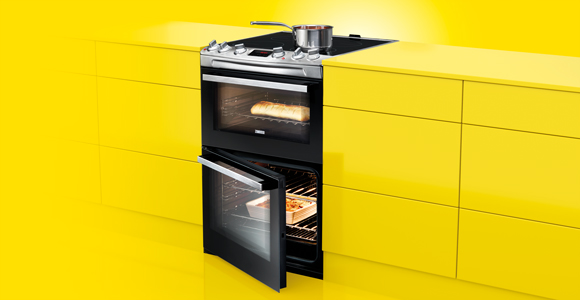 Explore Zanussi Freestanding Cookers »
Laundry made easy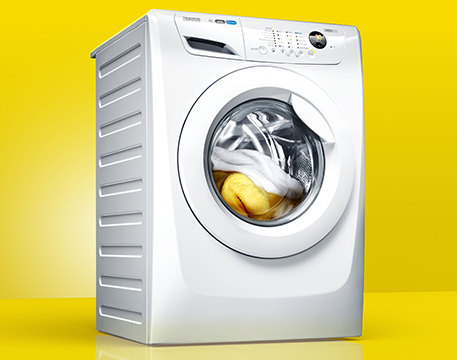 POWERFUL CLEANING. PERFECT RESULTS.
Get perfectly clean clothes with each and every wash load.
Washing Machines
Our reliable, easy-to-use washing machines have large drums and lots of helpful features – like quick 30-minute washes and self-cleaning drawers.
Explore Zanussi Washing Machines »
Tumble Dryers
Care for your clothes in the way that suits you. Browse our range of smart, easy-to-use tumble dryers packed with helpful features.
Explore Zanussi Tumble Dryers »
COOLING MADE EASY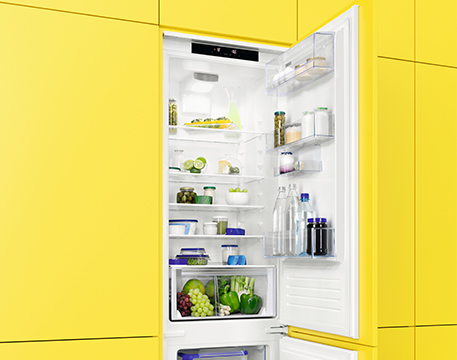 Cooling made easy
Clever, space-saving solutions for storing all of your chilled and frozen foods. Easy.
dishwashing MADE EASY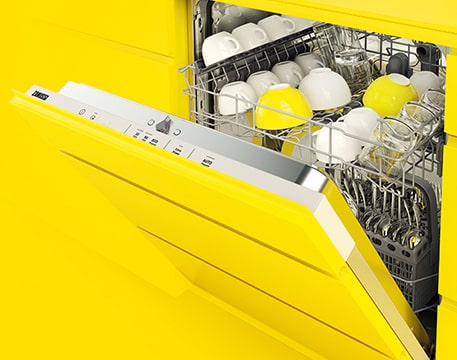 SHiny, happy dishes
Keep your crockery clean and cared for, with a range of modern, energy-saving and powerful dishwashers.