Product Information
The electriQ all-purpose food processor is the ideal kitchen assistant. Equipped with a variety of tools and pre-sets, delivering a wide range of food preparation techniques you won't need to turn to any other kitchen gadgets.
Operating with a powerful 1100W A/C motor and 6 speed settings this food processor makes light work of crushing ice, shredding vegetables, blitzing up smoothies and grinding up spices. Making it easy for you to add extra vitamins and minerals to your recipes.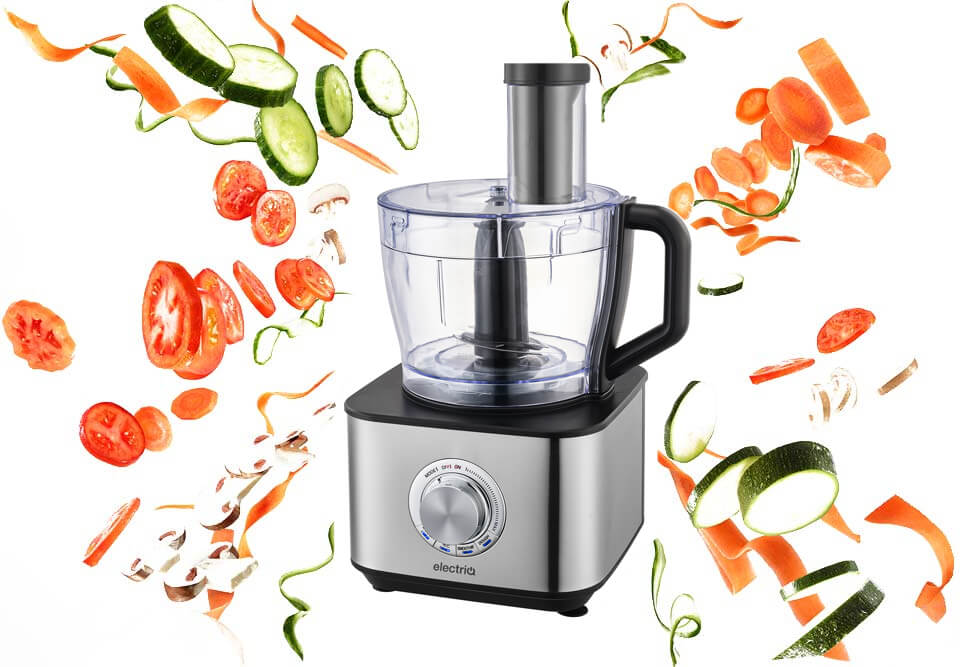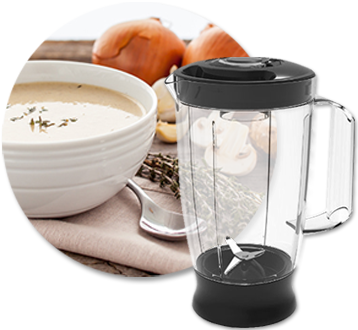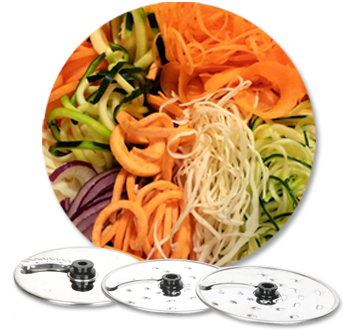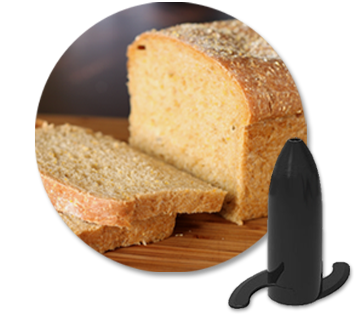 Blending/Mixing
The 1.5L jug offers great versatility. Puree food, create sauces or make your own baby food. Crush ice and blend up smoothies, milkshakes and even soup.
Disc Attachments
Slicing, shredding, grating and chopping. Shred carrot and courgette for a colourful salad. Easily chop chips or chunky veg and quickly grate cheese.
Dough Blade
Take the hard work out of prepping dough, the dough blade kneads recipes that use yeast, whether your bakes are sweet or savoury.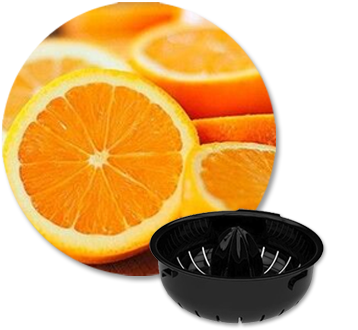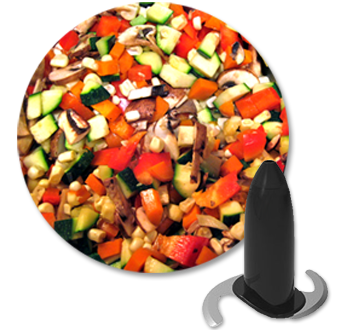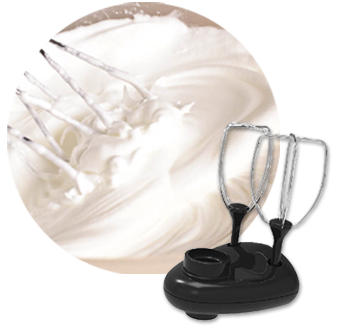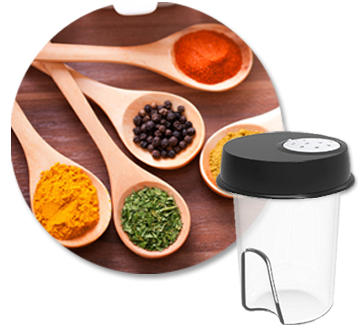 Citrus Press
Handy for quickly juicing citrus fruits. Great for a hit of fresh orange or a fresh squeeze of lemon ready to go into a cake mix or cocktail.
Knife Blade
Chopping, mixing, mincing and pureeing, the knife blade is ideal for assisting you in the creation of your own burgers, preparing chunky veg and blitzing up your own sauces.
Whisk
The double metal beater delivers great results, ideal for prepping ingredients, whether you're whipping up egg whites or icing.
Mill/Grinding
Grind up coffee beans for a fresh morning brew or grind up your favourite spices ready for a tasty homemade curry. The grinder makes it easy to add chopped nuts and herbs to recipes for more flavour.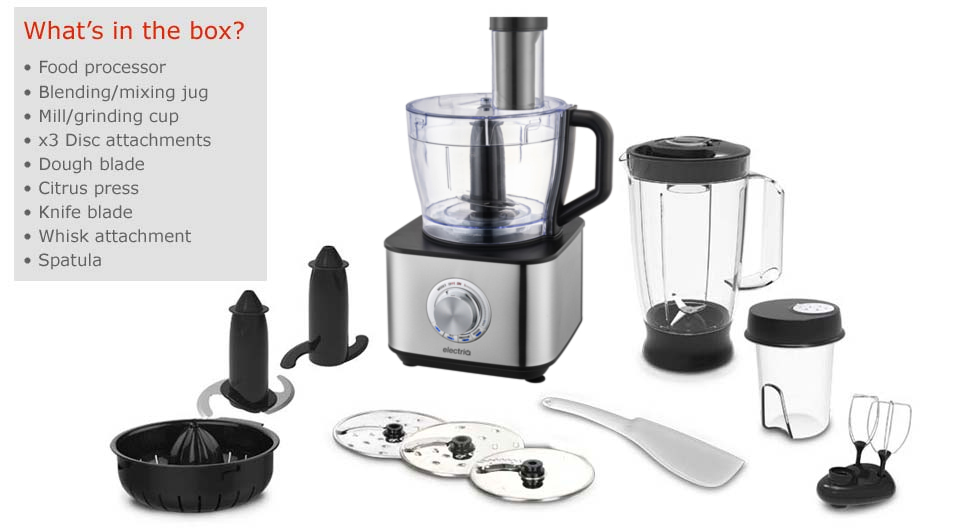 Features:
Kneading , whisking, chopping, slicing, blending and grinding
Large family sized 1.8L food processor bowl
1.5 L blender jug with opening lid
Double whisk attachments perfect for whisking egg whites
3 Stainless steel discs perfect for shredding, slicing, and chopping
Programmed ice crush, smoothie and pulse function
1.2 L Citrus attachments for a squeeze of citrus juice
Powerful 1100W A/C motor and 6 speed settings
Secured to your worktop with non-slip feet
Easy to clean dishwasher safe attachments
BPA free
1 Year Warranty

Why choose us?
We've won awards for our products

We use the same factories as bigger brands

We offer hassle-free warranty

We have top notch customer service