Product Information

KITCHEN CONVENIENCE
Would you like a delicious meal ready and waiting for you when you arrive home from a busy day?
The electriQ 3.5L slow-cooker can do just that. An excellent investment, saving you cooking time and money.
This 3.5L slow-cooker from electriQ brings convenience to your kitchen. Ideal for 1-3 people with its 3.5L capacity. This slow-cooker has a selection of features and functions to aid you in creating flavoursome culinary creations with ease.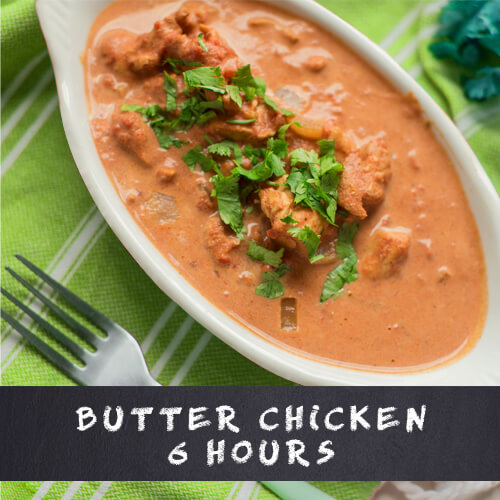 EASY TO USE
The electriQ 3.5L slow-cooker makes it possible for anyone to cook up a scrumptious feast. Prepare your ingredients either the night before or in the morning and add it all to the stoneware dish inside the slow-cooker. Place the tempered glass lid on, this gives great visibility of the foods progress without having to lift it off and interrupt the cooking. Select the setting best suited for your recipe and off you go.
SETTINGS:
HIGH
Cooks meat faster (3-6 hrs) at a higher temperature. Ideal for pale meat such as chicken.
LOW
Cooks slowly (8-10 hrs) delivers beautifully tender results. Great for cheaper red meats.
KEEP WARM
Ideal when food is ready but you're not. Prevents food from getting cold or drying out.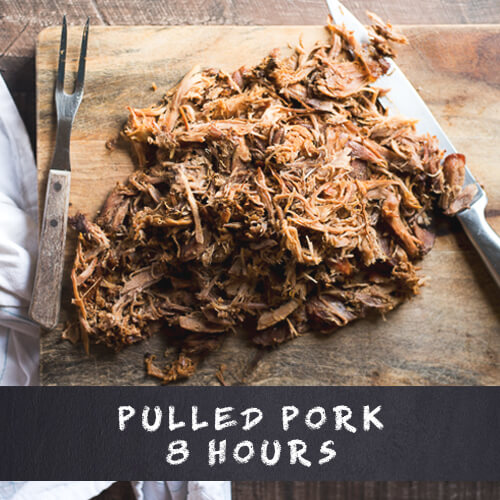 PERFECTLY PROPORTIONED
Under 35cm wide the electriQ slow-cooker is neat and compact, taking up little space on your kitchen worktop. Its small size also gives it great portability. Ideal if you wanted to take the convenience of the slow-cooker away with you, great if you're planning a cabin or caravan break. Also an excellent investment for students, sharing a kitchen can leave you with little space.
With a 3.5L capacity this electriQ slow-cooker is ideally suited to cater for 1-3 adults. Making it perfect for couples, small families and even individuals, as you'll have extras for the next day or to freeze.
SET AND GO
The electriQ slow-cooker will dramatically cut down the time you spend in the kitchen. Although you do need to prepare your ingredients the night or morning before, once you've set it to go there's no looking back. An excellent solution for busy parents who have little time to spend in the kitchen, full-time workers looking to relax when they arrive home rather than slave away in the kitchen or even those out enjoying the outdoors looking for a warm meal on their return.
MONEY SAVING
Try meat cuts you've previously shied away from, tougher cuts are generally cheaper and the electriQ slow-cooker will cook them to perfection. Buying in bulk often saves money, batch cook and freeze with the slow-cooker.
UNLIMITED-USES
The slow-cooker can do a multitude of recipes and it's not limited to just meat, the electriQ slow-cooker is also great for vegetarians as it comes in useful for dried bean, lentil and pea dishes. You'll be suprised at the variety of foods you can make with the slow-cooker; puddings, roasts, chilli, curries, soups, stew and jam. Most recopies can be modified to be slow-cooker suitable.
WHAT'S IN THE BOX?
Slowcooker
Dishwasher safe stoneware interior dish
Tempered clear glass lid
Instruction manual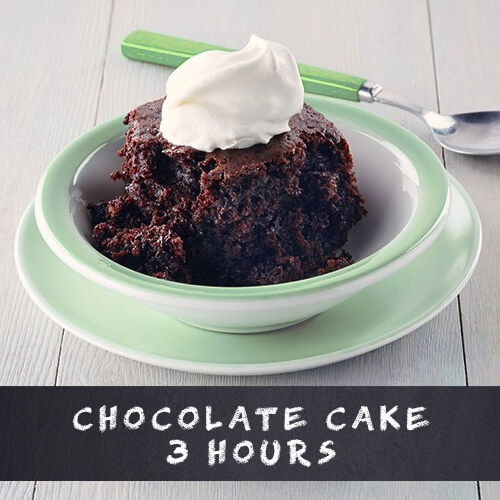 Features:
3.5L Capacity
Ideal to serve 1-3 adults
Time saving meals, set and go
Create healthy money saving meals with ease
High, low and keep warm settings
Removable dishwasher safe oval stoneware
Quality metallic housing
Tempered glass lid gives clear food visibility
Optional indicator light
Slide proof rubber feet for stability and safety
Power – 135-160W


High
Quality
Manufactured in the same factories as the leading brands.

Great
Value
The UK's lowest prices with no compromise on quality.

Design and Technology
electriQ design high quality products using the latest techology.

Hundreds of Products
An extensive range of products from large appliances to gadgets.