Product Information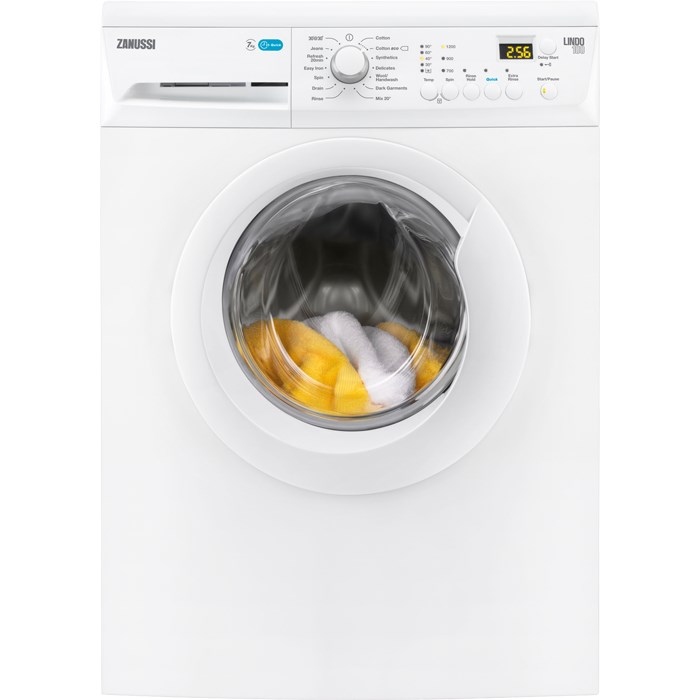 Your Family-Friendly Machine
With 14 different programmes including, delicates, quick wash and delay start, you are sure to be prepared for any situation with this Zanussi washing machine!
The Zanussi ZWF71243W has an A+++ energy efficiency rating, saving energy, money and the planet!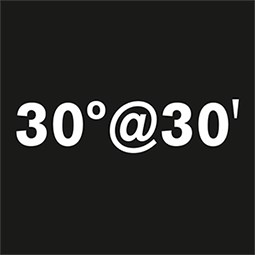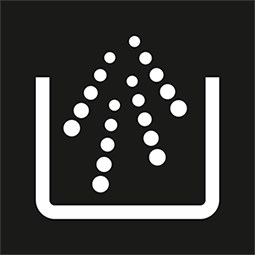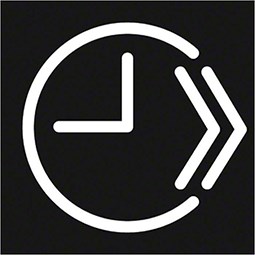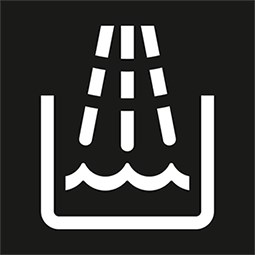 Quick wash in 30 minutes
Always keeps the detergent dispenser clean
Wash your clothes in half the time
Get perfectly clean clothes each and every wash load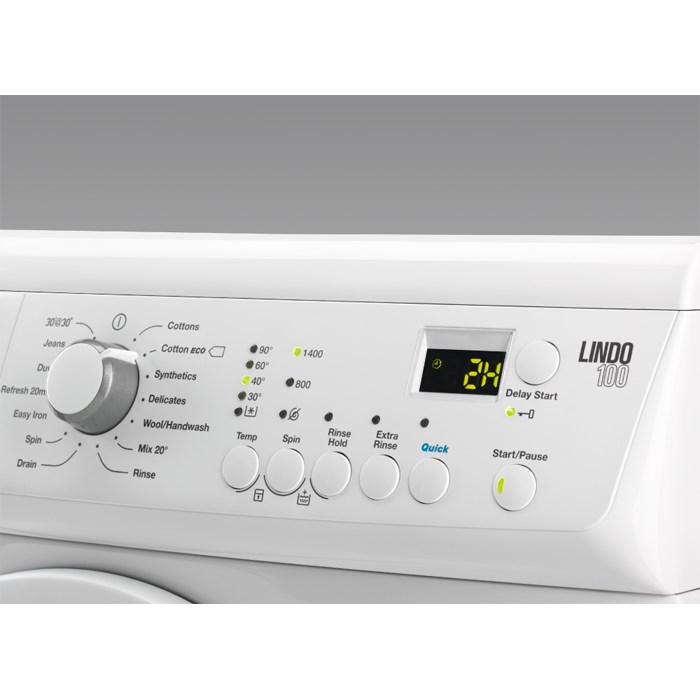 Simple and Convenient
With its easy user interface, this washing machine simply has everything you really need. Just press Start for a quick 30-minute wash.
With the 30@30 washing program, you can wash up to 3kg of lightly soiled clothes in just 30 minutes at 30 degrees. All you have to do is turn the knob and select the program - your wash will be ready in half an hour.
Get your clothes clean, faster. This machine has a QuickWash option that reduces the duration of your washing cycle by up to 50%.
The Perfect Wash
The unique AquaFall system ensures optimal utilisation of detergent with every wash! Not only does this leave your clothes cleaner, but it also means the laundry gets done quicker!
The detergent dispenser is always clean, thanks to the high pressure water jets. They make sure no sticky residue is left and prevent mould from forming.
DelayStart lets you pre-program the cycle within 20 hours, when it is convenient for you.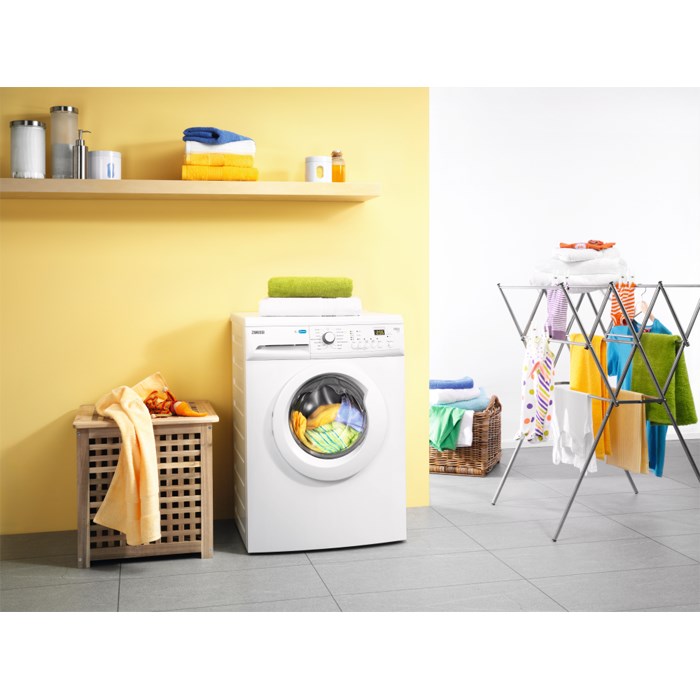 Dimensions:
Features:
7kg capacity, perfect for large loads
A+++ energy efficiency rating
Delay Start: giving you the flexibility to plan your laundry.
1200rpm spin speed
Digital LCD display
Quick wash for up to 50% faster washing
A class wash performance
AquaFall for the best, most even detergent distribution
Easy and convenient: just press Start for a 30-minute wash