Looking for Something Specific?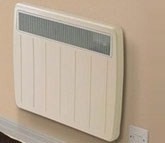 Attachable to walls or portable in most cases, a Panel Heater offers a space saving, fast heating solution at the flip of a switch. Available in Radiation or Convection models, Panel Heaters are an ideal choice for all rooms in your home.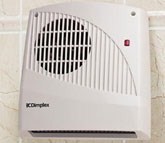 Fan Heaters offer fast heating, circulating warm airflow with short bursts of heat.
Light, portable and perfect for smaller spaces, a fan heater uses oscillating blade to spread aiflow evely throughout the room.
Also see:
Halogen Heaters, Electric Heaters, Dimplex Heaters, Wall Fire Frames, Plinth Heaters