Product Information
This brilliant freezer is intended for installation under your worktop; helping you to optimise on the space in your kitchen. Being an integrated appliance means that your current kitchen style won't be disrupted as the freezer will sit comfortably behind an existing cupboard door.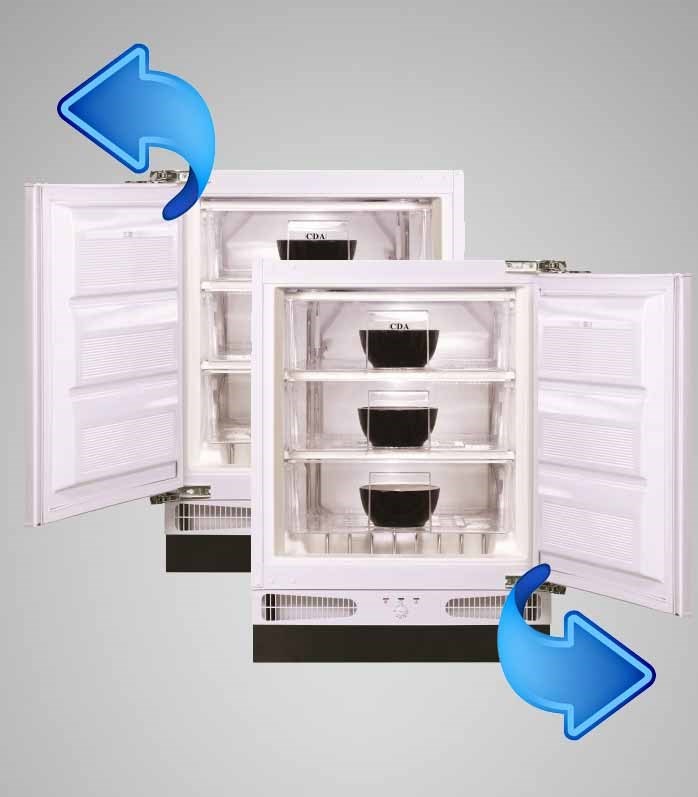 Swings both ways
Thanks to a reversible door you can ensure that this freezer fits perfectly with your current kitchen set up. In addition to a reversible door, the FW283 features height adjustable feet for seamless integration.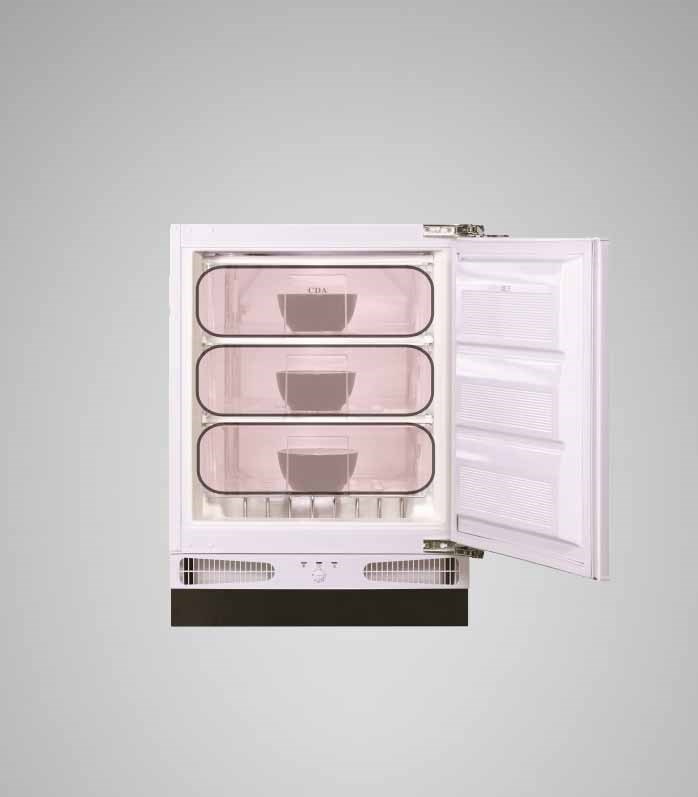 Flexible storage
The generous 93 litre capacity offers plenty of room for your frozen goods. This storage space is shared across three transparent storage compartments; allowing you to easily organise and access your produce.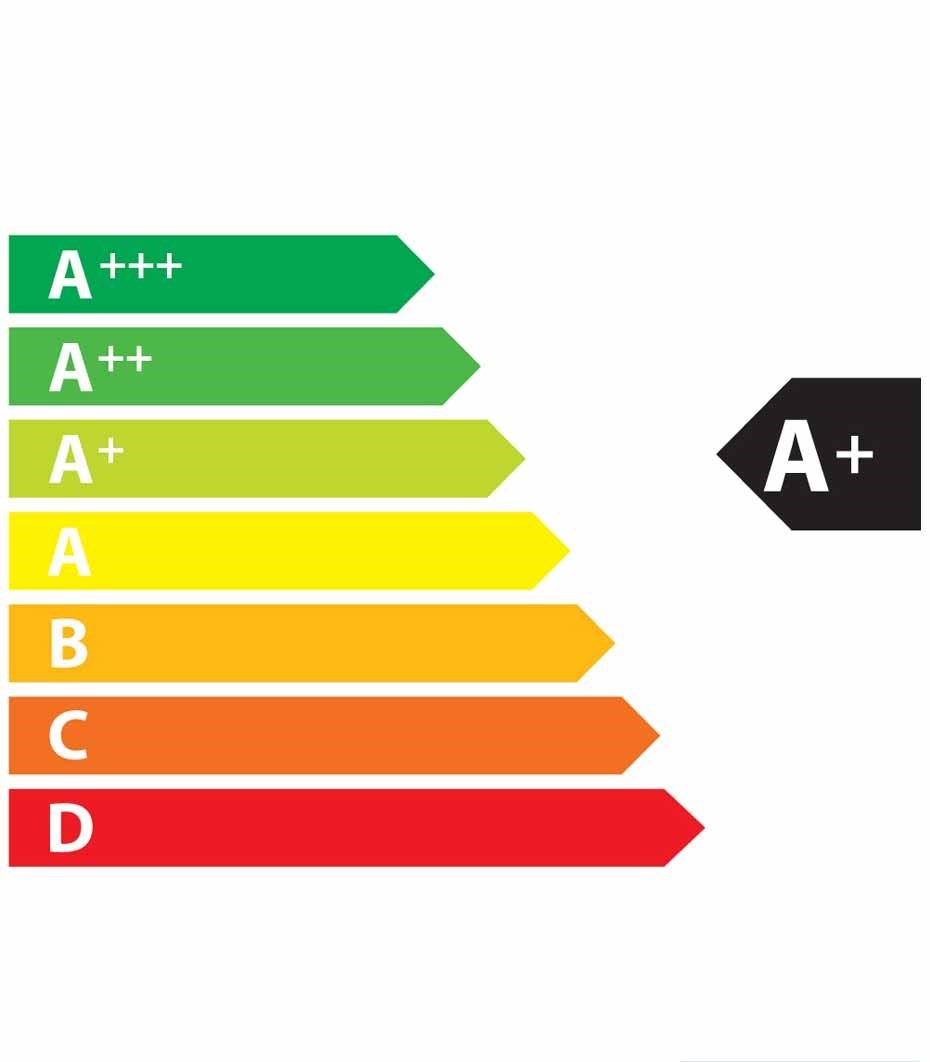 Energy Efficient
The FW283 boasts an 'A+' energy efficiency rating so you can be sure of an appliance that will be efficient to run and kinder on the environment.
Key Features:
Height adjustable feet
Reversible door
Fixed hinges
Freezer capacity: 107/93 L gross/net
Energy rating: A+
Energy consumption in a year: 177 kWh
4 star rating 3 clear storage compartments
Freezing capacity: 9 kg/24 hrs
Noise level: 44 dB(A)
Dimensions:
W x H x D: 595 x 819-889 x 548 mm